Meconet is a Scandinavian producer of demanding metal components. We believe in co-operation and ability to improve your business. Together we can cut costs and shorten the time-to-market.
Once we understand your needs, we can help you through-out the lifecycle: from product design and prototypes to efficient volume production. Investments in new technologies and continuous development keep our competitiveness, quality and delivery performance world-class.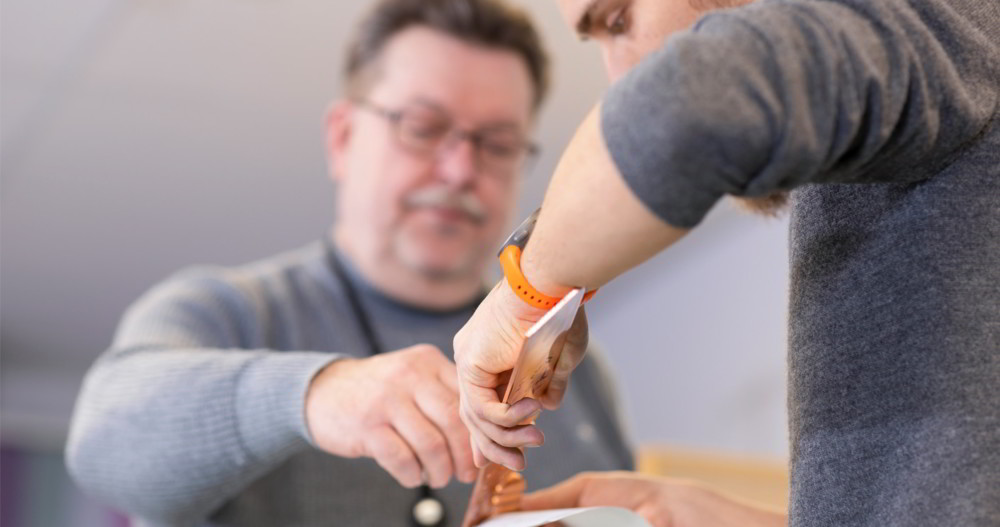 Blog
Take advantage of our design support and reduce your company's carbon footprint
Today reducing the carbon footprint is a daily task for every company. Efforts need to be made to reduce carbon dioxide emissions in all areas of operation where this is possible.
See all blogs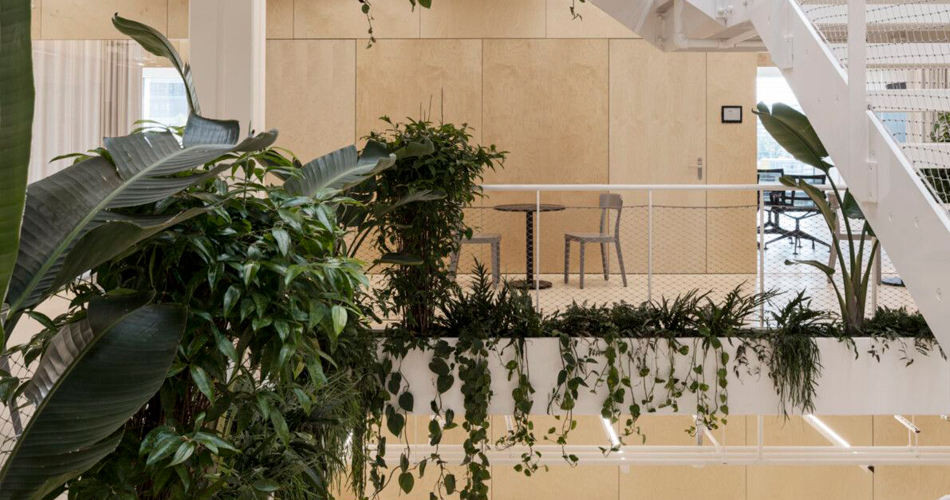 Reference
Case: Aplantis – it is time to reconsider architecture and interior landscaping
Aplantis and Meconet have co-operated on two different projects, our most recent innovation solution was awarded the first prize for indoor green construction by German BuGG.
See all references