Meconet is a Scandinavian producer of demanding metal components.
We believe in co-operation and ability to improve your business. Together we can cut costs and shorten the time-to-market.
Once we understand your needs, we can help you through-out the lifecycle: from product design and prototypes to efficient volume production.
Investments in new technologies and continuous development keep our competitiveness, quality and delivery performance world-class.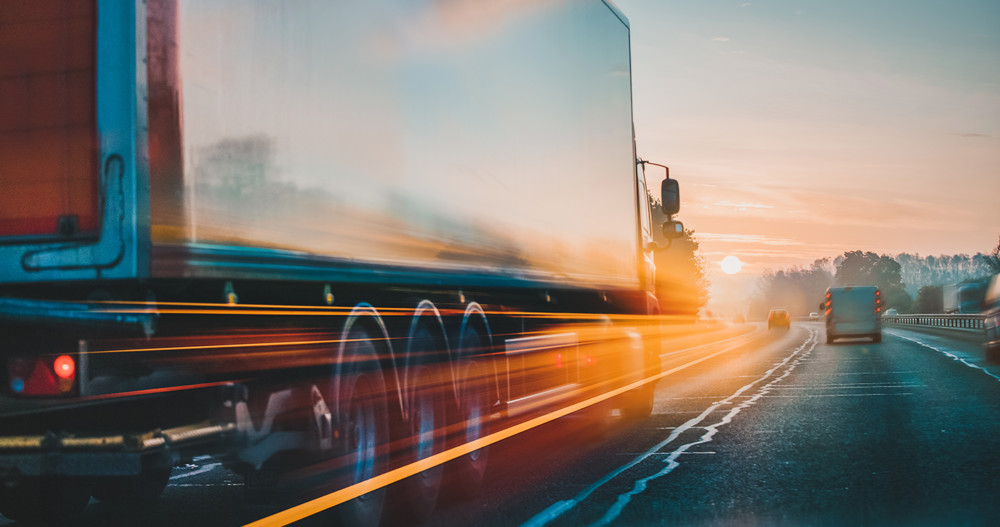 Blog
Efficient Logistics Chain for Competitive Edge
The functionality of logistics is pivotal from the viewpoint of competitive ability. It is important to consider logistical requirements already in the product and production design stage, so as to render packaging and transportation cost-effective and purposeful.
See all blogs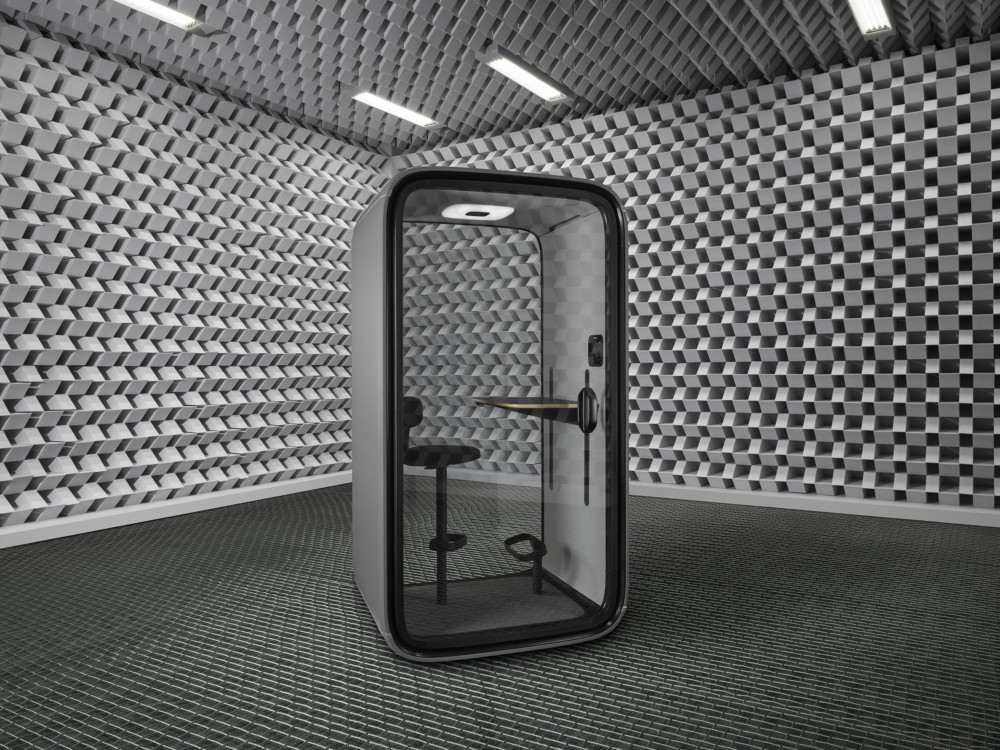 Reference
Case Framery: Silence, quality and durability
The support frame and surface panels of Framery One products are manufactured by Meconet. The components made at the Äänekoski plant using modern deep-drawing technology are designed to meet the customer's demanding requirements and will withstand decades-long use.
See all references