Innovations are built together
Meconet is a Scandinavian producer of demanding metal components.
We believe in co-operation and ability to improve your business. Together we can cut costs and shorten the time-to-market.
Once we understand your needs, we can help you through-out the lifecycle: from product design and prototypes to efficient volume production.
Investments in new technologies and continuous development keep our competitiveness, quality and delivery performance world-class.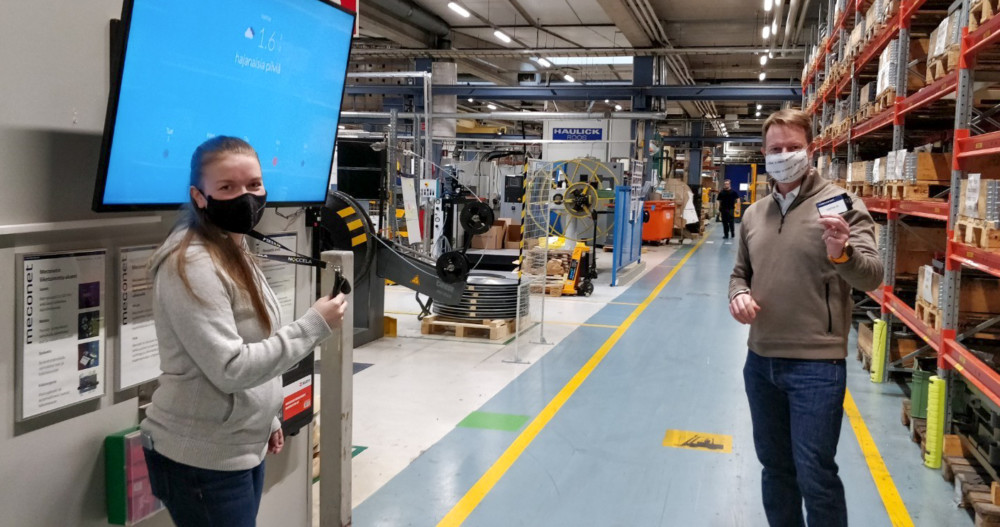 Blog
Safe operations with modern IoT technology
When the global COVID-19 epidemic broke out in spring 2020, we at Meconet started putting together a strategy to cope with it. We wanted to make sure our production stays up.
See all blogs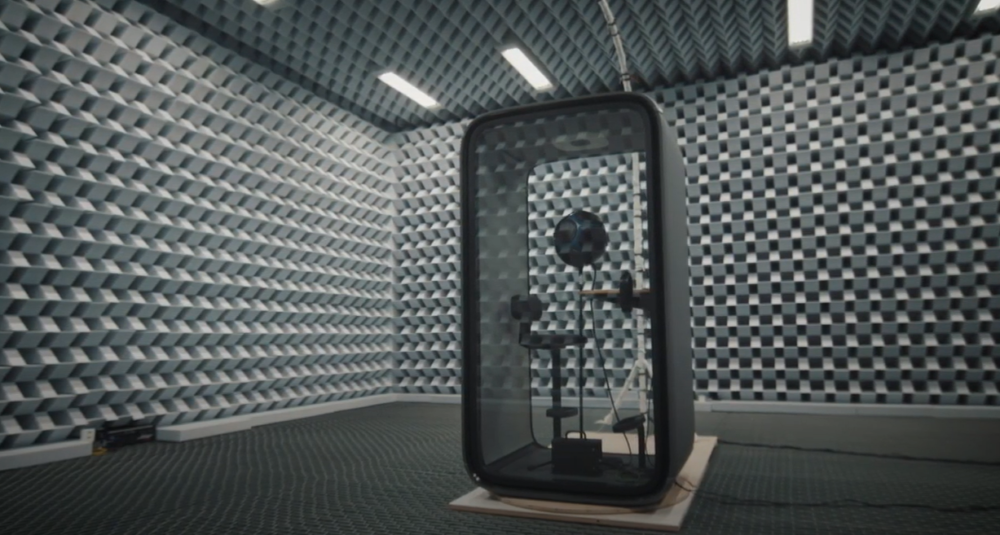 Reference
Case Framery: Silence, quality and durability
The support frame and surface panels of Framery One products are manufactured by Meconet. The components made at the Äänekoski plant using modern deep-drawing technology are designed to meet the customer's demanding requirements and will withstand decades-long use.
See all references