Innovations are built together
Meconet is a Scandinavian producer of demanding metal components.
We believe in co-operation and ability to improve your business. Together we can cut costs and shorten the time-to-market.
Once we understand your needs, we can help you through-out the lifecycle: from product design and prototypes to efficient volume production.
Investments in new technologies and continuous development keep our competitiveness, quality and delivery performance world-class.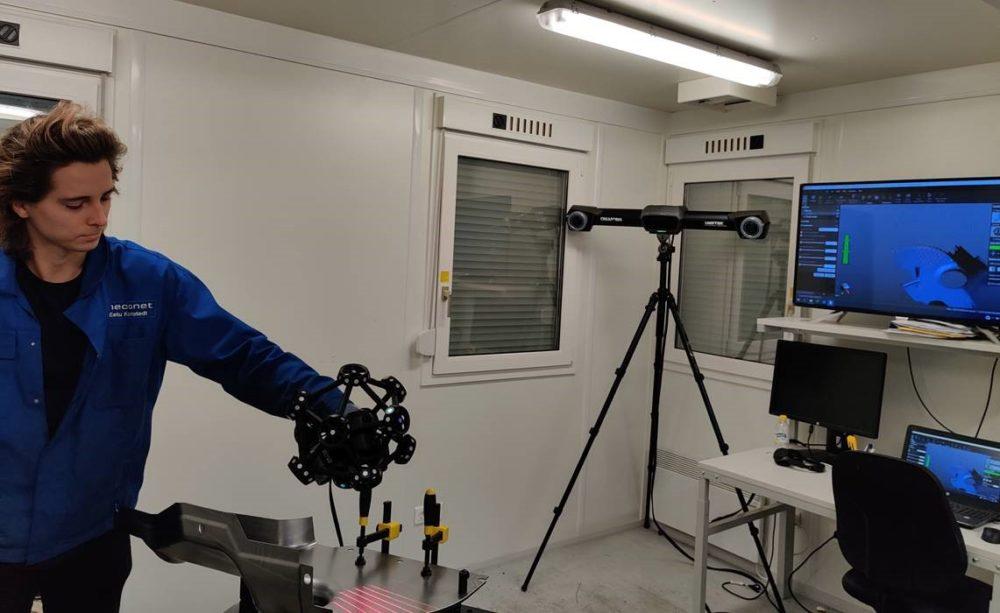 Blog
Quality services save time and money
Quality services allow minimizing process variability throughout the product life cycle, which means fewer surprises and errors.
See all blogs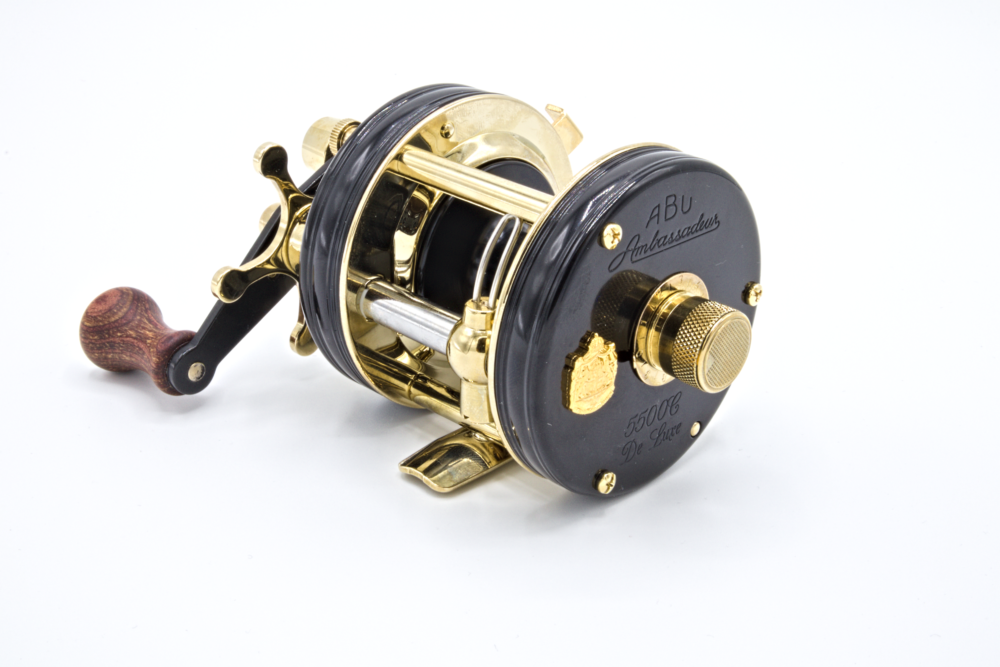 Reference
The Swedish company ABU Garcia manufactures fishing rods and fishing reels to fit the needs of demanding and well-informed customers. The products are characterised by premium high quality.
See all references