Meconet is a Scandinavian producer of demanding metal components. We believe in co-operation and ability to improve your business. Together we can cut costs and shorten the time-to-market.
Once we understand your needs, we can help you through-out the lifecycle: from product design and prototypes to efficient volume production. Investments in new technologies and continuous development keep our competitiveness, quality and delivery performance world-class.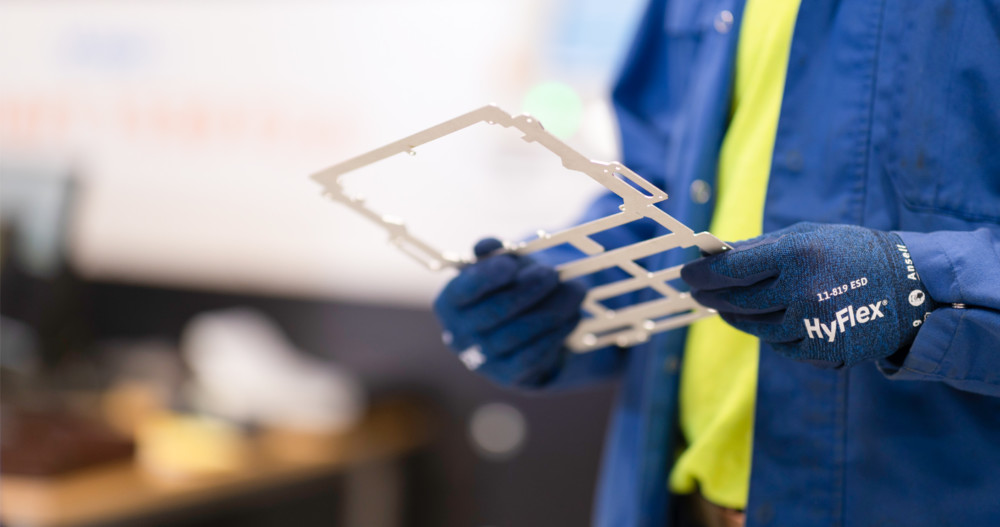 Blog
A prototype is the best friend of further product development
In many cases, companies already have a finished product, but it needs an update or improvements are desired. We can help with such cases. Meconet's prototype design and small series production will lead to outcomes giving a new boost to the product's sales.
See all blogs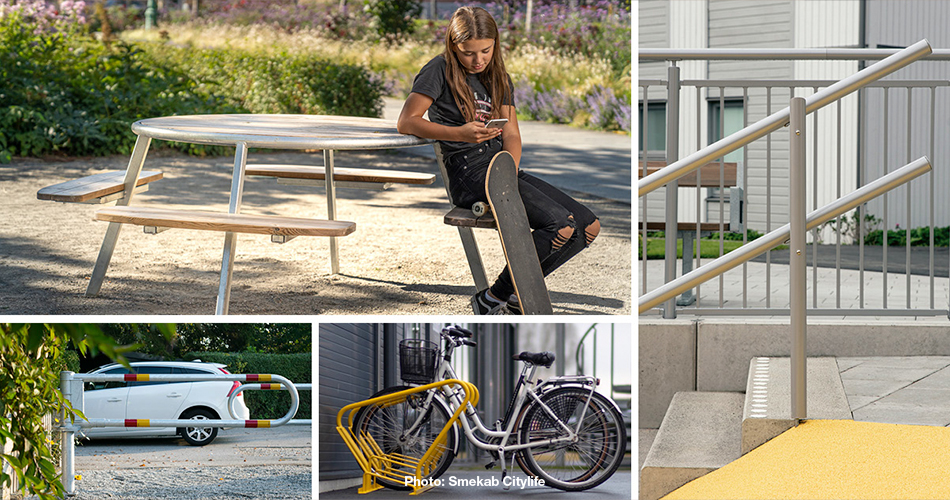 Reference
Case: Smekab Citylife – Trust, logistics and cost-efficiency made the difference
Meconet started as a supplier to Smekab Citylife this year. The contract includes delivery of compression, torsion, and tension springs for various gate solutions.
See all references