Can we design your press products together?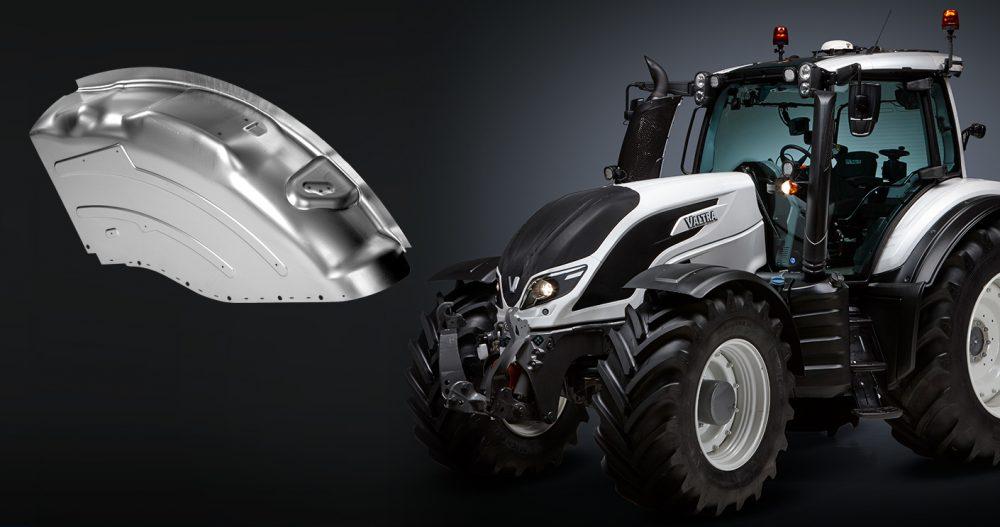 Blog
Deep drawing for cost saving
A common misunderstanding suggests that deep drawn products are expensive. According to our experience, for example, customers may be reluctant to introduce deep drawing technologies in their own processes, since they consider the required tool investments too costly.
Read more