Logistics and packaging according to the customers' needs
In addition to products manufacture, we help our customers with matters related to the transportation, packaging, and storage of products. Logistics solutions and packaging options are often tailored to meet individual needs. The objective of our logistics and warehousing services is ensuring reliable and safe deliveries to our customers.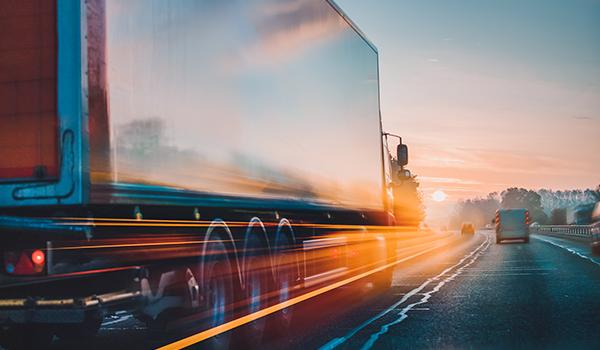 Logistics services around Europe
In co-operation with our customers, we design and implement logistics solutions throughout Europe. Meconet has customers in Scandinavia, the Baltic countries, and Central Europe, and the number of customers in Eastern and Southern Europe is on the rise as well. Through our co-operation network, we can find alternatives and solutions suitable for various situations.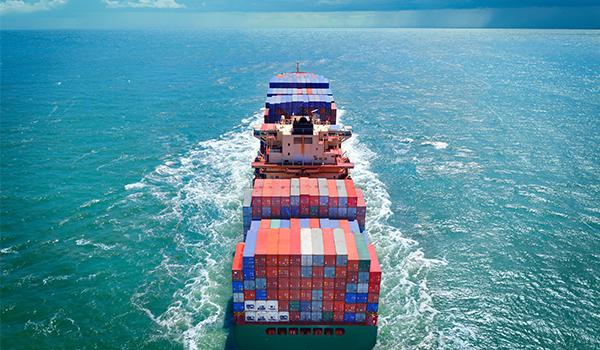 Individual packaging solutions
Our customers are increasingly interested in tailored packaging solutions. We are ready to accept the challenge. Together with the customers, we will resolve critical issues related to packaging and logistics already at the tender stage and are capable designing solutions that suit to the demanding needs. We co-operate with packaging subcontractors, who are prepared to manufacture packages according to the customers' requirements and drawings.
Security of supply with warehousing
In many cases, keeping a buffer stock of products at the production site may be justified. This is the case, for example, if the demand for products varies extensively. We offer a variety of options for product storage. Together, we will assess the storage needs, opportunities, and risks. Through the quantity of buffer stock, we strive to find the optimal level of risk for each customer. It can be, for example, a delivery batch or a quantity corresponding to one month's consumption.
Meconet "Spring Store" as a logistics service
Meconet Spring Store has been in use since beginning of 2019. Naturally, the advantages of the online store include flexible opening hours suitable for everyone and easy ordering process. For our customers, the Spring Store also provides logistics services – fast deliveries without warehousing costs.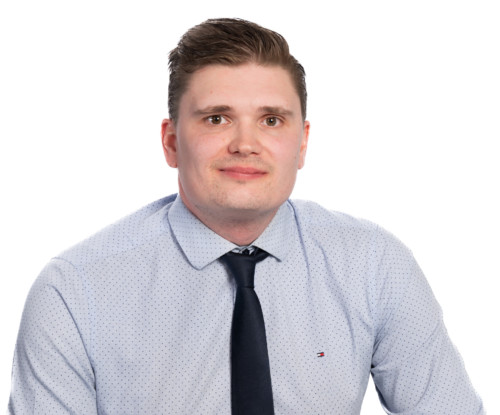 Juuso Virtanen
Procurement Director