Proto design
Proto production, low volume series and assembly – solutions according to the client's needs
Our goal is to solve our client's manufacturing technology and logistical challenges, thus allowing the client to focus on its own core operations.
Proto production and low volume series
Proto production offers a flexible and fast way to volume production. We have years of experience and technical expertise in metal forming and proto production, and we provide the client with technical support during the initial phase of product design.
We can also easily produce low volume series. We handle the selection of raw materials and necessary sourcing as well as the production of low volume series.
Proto design and production is done in Meconet's own proto shop.
Proto production and assembly
Automatic assembly is based on flexible assembly cells. Applications tailored for each client are designed and manufactured for these. The cells can be easily copied and the assembly system expanded to meet the client's needs.
Manual assembly is done cost-effectively and in accordance with the highest quality standards at our Estonian factory in Tallinn.
Proto delivery management
Meconet services cover delivery management all the way to the end customer. We are also able to provide more extensive solutions and system deliveries efficiently.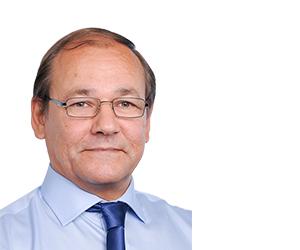 Pauli Asikainen
Project Manager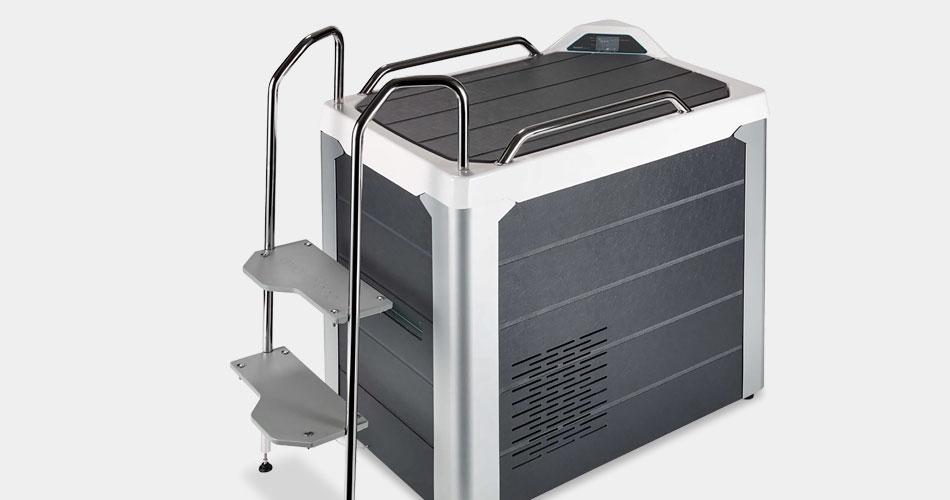 Blog
Simple idea, brilliant solution
As the old saying goes, well planned is half done. This could well be the motto of the Meconet. Our…
Read more