Torsion springs
What kind of a torsion spring you need?
We manufacture torsion springs tailored to your needs or according to drawings. We will gladly help you with spring design, calculations, choice of materials, and manufacture of model series to provide you with reliable springs of the exactly right type. We also deliver ready-made torsion springs from our warehouse.
Torsion springs tailored to your needs
It is a good idea to design the torsion spring for its exact application, so that it complies with the requirements to torque, spring constant, service life, and installation. Torsion springs can be of single or double structure and either right-hand or left-hand wound. We manufacture torsion springs from ø 0.1-8.0mm spring wires.
Torsion springs are generally loaded against the direction of winding. In the design stage, it is necessary to take account, for example, the reduction of the torsion spring inner diameter when loading the spring; because of the variations in inside dimensions, sufficient clearance must be provided between the spring and the axle.
Spring materials and aftertreatments
The material options include ordinary spring steel (e.g., EN 10270-1 SM), stainless spring steel (e.g., EN 10270-3-1.4310), oil-hardening spring steel, galvanized spring steel or acid-resistant spring steel, as well as special grades, such as Inconel, Nimonic and titanium. Both required and recommended aftertreatments, such as various thermal, hardening, coating and painting treatments are available from us or from our subcontractors.
We also deliver torsion springs from our warehouse
We also supply torsion springs as stock products. We have more than 8,000 spring products in stock and deliver standard springs and other stock products from our warehouse. Stock products constitute a convenient solution for quick launching of a new project or testing of the functionality of various options during the product development stage, for example. Contact our sales department for additional information!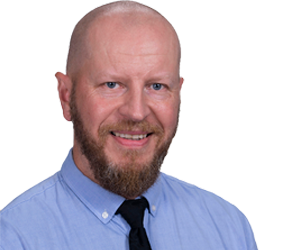 Tomi Sutinen
Account Manager, Pihtipudas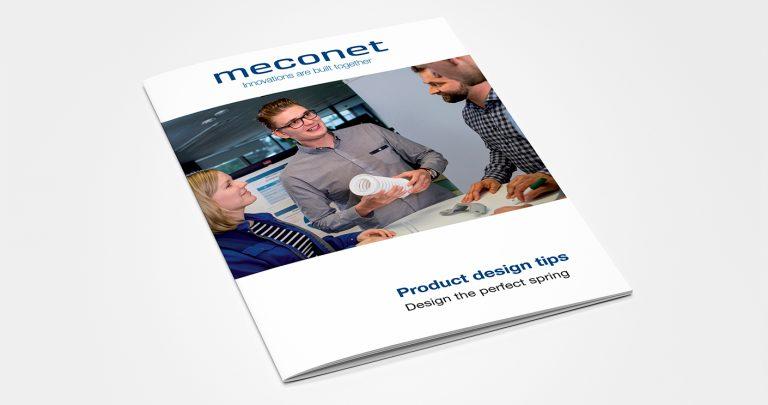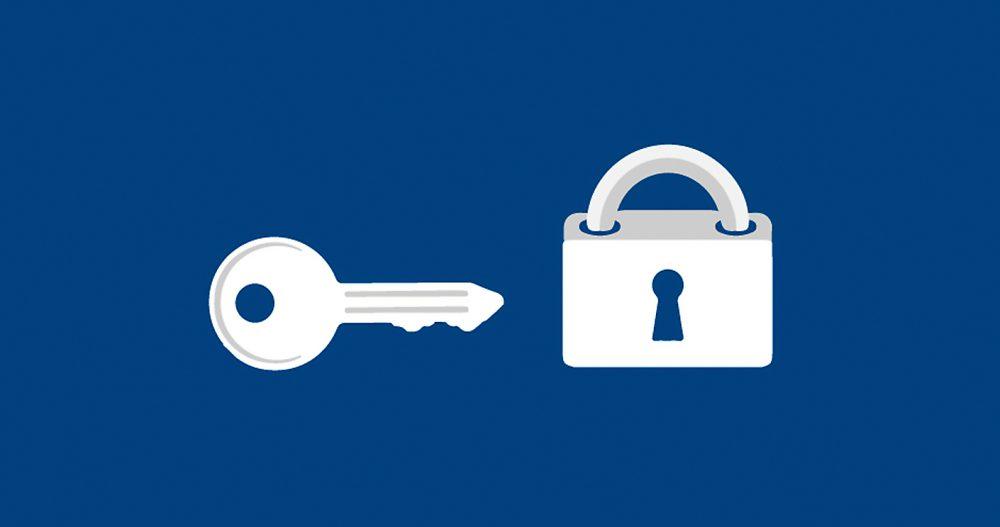 Blog
The right way to overcome the most common challenge in spring design
The main task of a spring is to produce the force required for the operation of the end product. However, to operate, a spring requires enough space around it.
Read more