Servo pressing – manufacture of challenging sheet metal products using a single line
The servo press is a machine for sheet metal processing that allows forming sheet metal into more demanding shapes – even with only one single pressing. Servo pressing represents new trends in metal forming. In the Nordic countries, Meconet has been among the first to invest in this new technology.
The servo pressing method is a great choice in the following cases, for example:
demanding cup-shaped forms
boxes and moulded superstructures
the diverse needs of industrial design
Servo technology brings freedom in dimensioning and product design
For product designers, the servo technology will open up entirely new ways for product and component design. With the servo press and the related part transfer, many different challenging shapes can be produced cost-effectively. Structures become lightweight and dimensionally accurate, and structural stiffness can be increased by dedicated shapes. In case of the servo transfer technology, optimal series quantities start from ten thousand pieces.
We use 3D simulation for product design. Meconet is among the few service providers in the Nordic countries capable of optimising the geometry of a product to be suitable for servo pressing as well. This accelerates tool design, makes the manufacturing process even more cost-effective, and shortens the product's "time to market".
From production to delivery – quickly and efficiently
In the servo technology, the pressing movement is strictly controlled from start to finish, which is also visible in the appearance of the finished product – the print is of high quality and even. The large size of the press also enables producing larger items than before.
The servo technology renders the sheet moulding process fast and cost-effective. With the servo press and auxiliary technologies, production volume can be increased and production sped up so that the manufacturing lead time is shortened.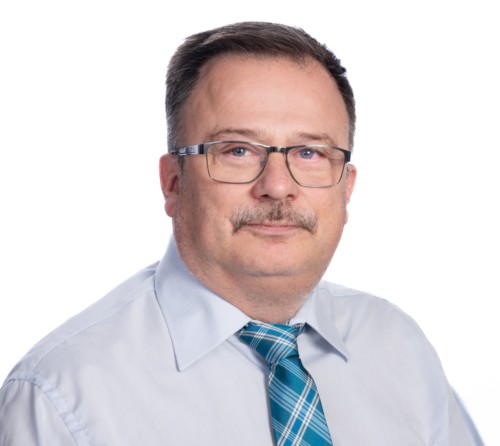 Kari Ryhänen
Product Manager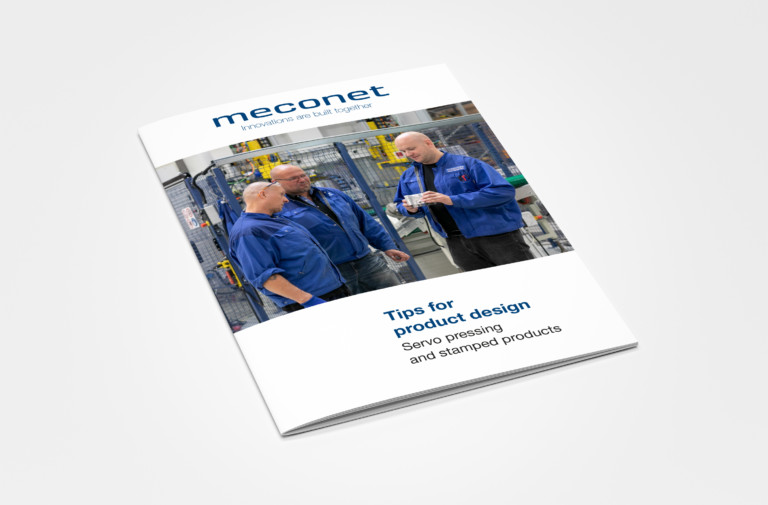 Design of pressing products
What is servo pressing? What advantages does this method have? We have collected together some tips for product designers. We…
Lue lisää