Solutions for product design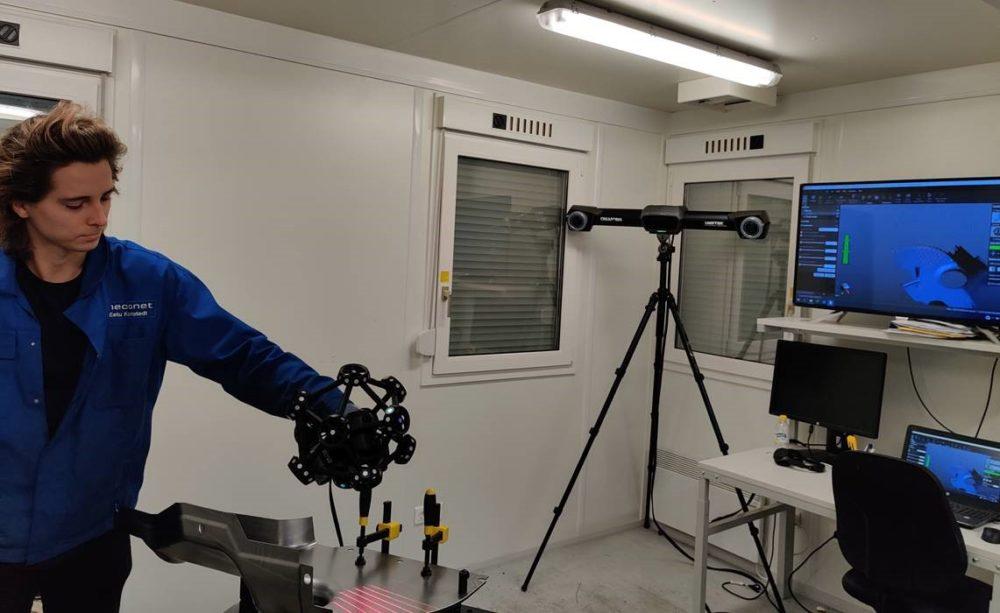 Blog
Quality services save time and money
Quality services allow minimizing process variability throughout the product life cycle, which means fewer surprises and errors.
See all blogs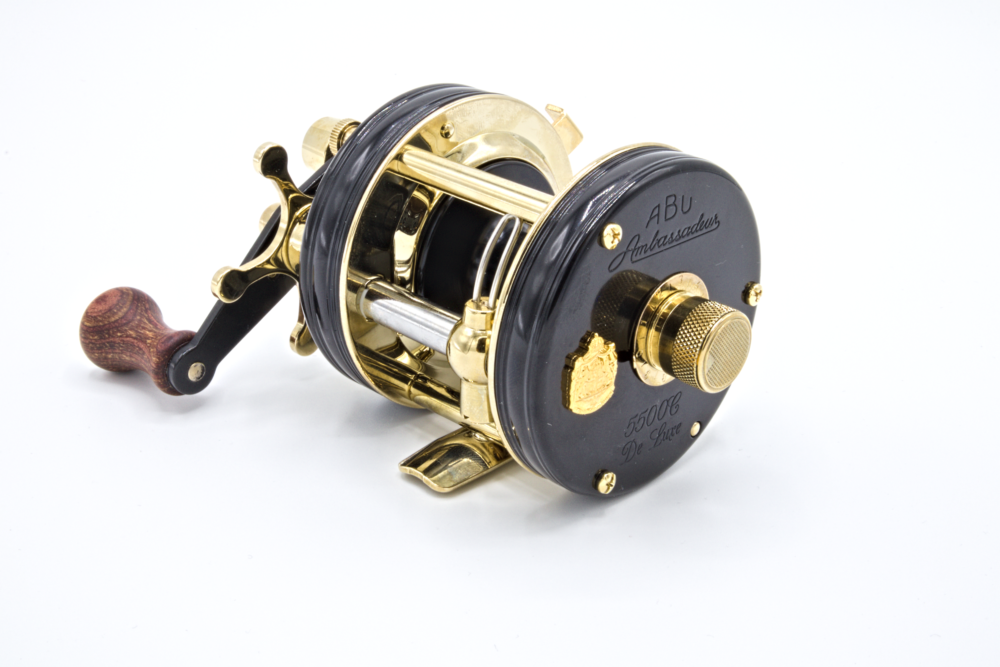 Reference
ABU Garcia
The Swedish company ABU Garcia manufactures fishing rods and fishing reels to fit the needs of demanding and well-informed customers. The products are characterised by premium high quality.
Read more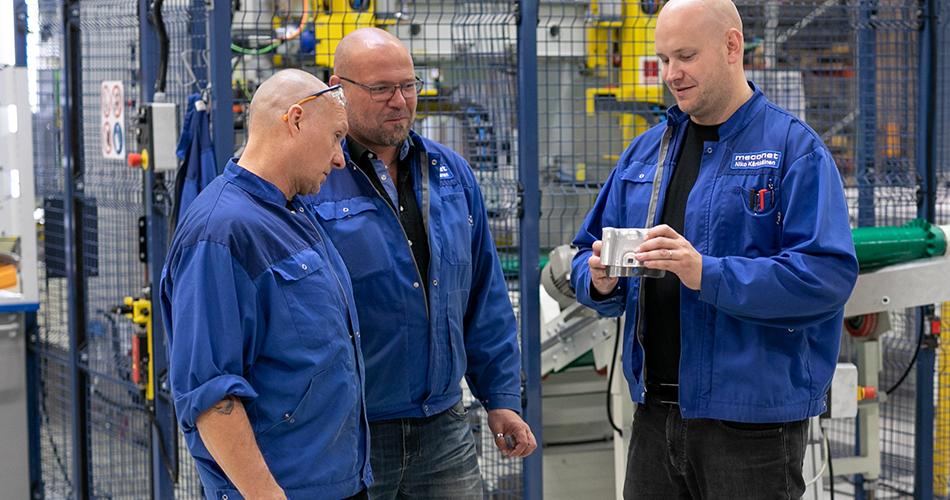 Reference
Brief references of outsourcing projects
Each outsourcing project has its own special features, but they also have a lot of similarities.
Read more