Solutions for product design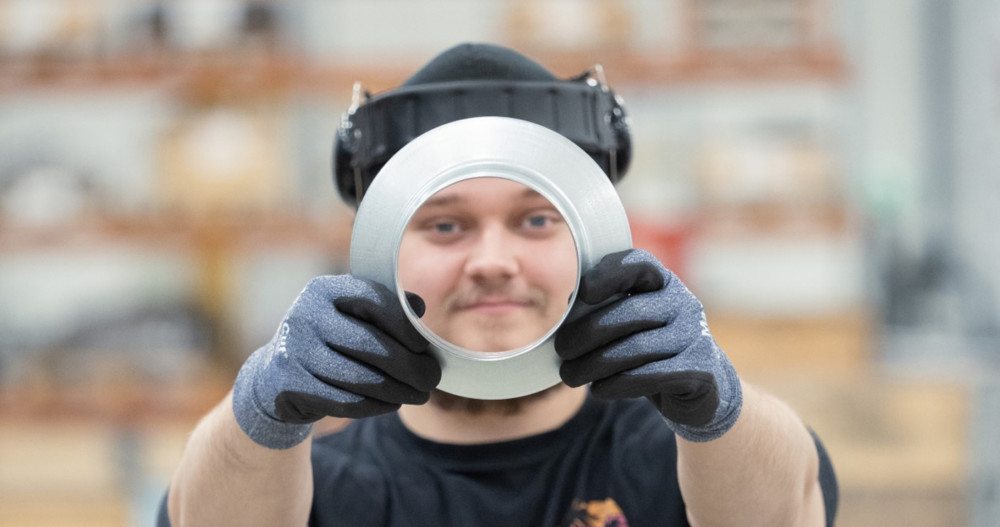 Blog
Meconet's responsibility starts from our people
From the viewpoint of responsibility, taking care of personnel is utmost important. In case of Meconet, this is manifested through concrete actions in everyday life.
See all blogs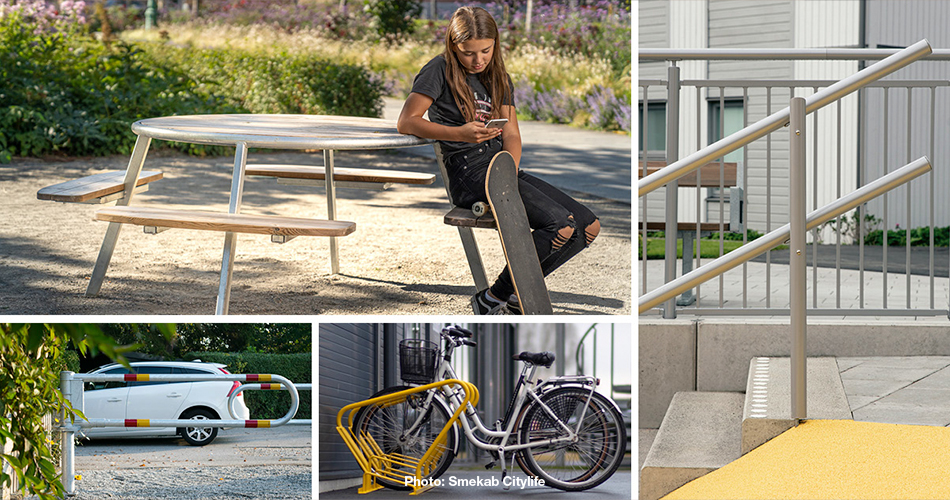 Reference
Case: Smekab Citylife – Trust, logistics and cost-efficiency made the difference
Meconet started as a supplier to Smekab Citylife this year. The contract includes delivery of compression, torsion, and tension springs for various gate solutions.
Read more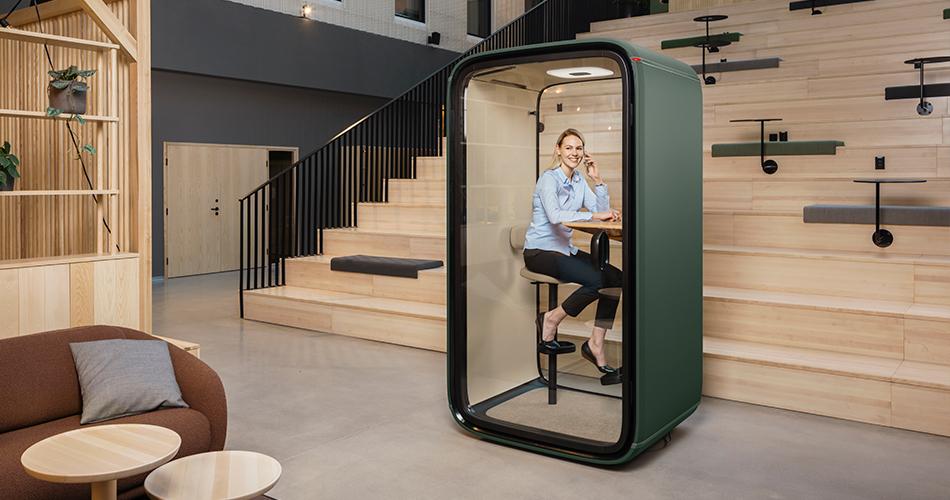 Reference
Case Framery One: A New Generation Workspace
Framery is a company established in 2010 and specialised in soundproof workspaces for offices and other working environments. Framery's products are selling at an accelerating rate around the world. They constitute a combination of design accurate down to the last detail, engineering, and quality. The products are made to withstand time and use.
Read more