Solutions for product design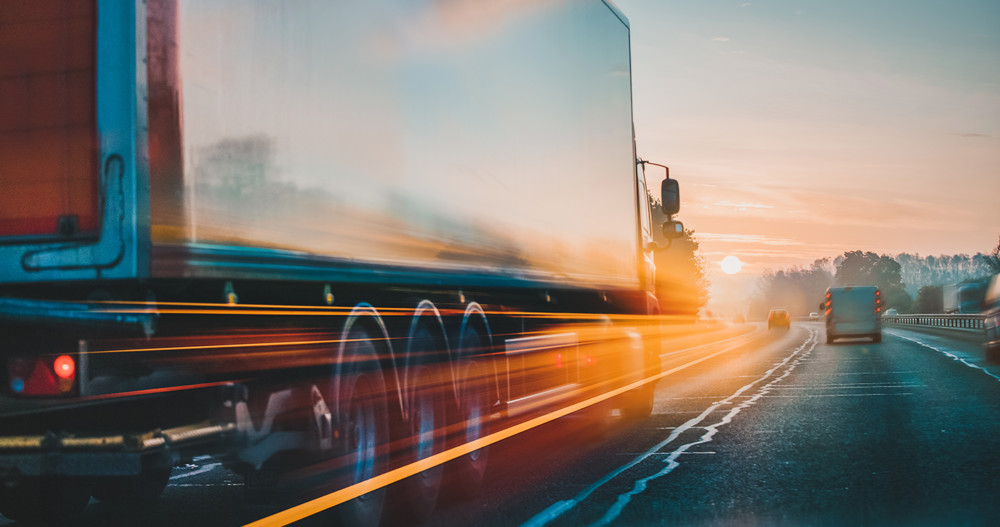 Blog
Efficient Logistics Chain for Competitive Edge
The functionality of logistics is pivotal from the viewpoint of competitive ability. It is important to consider logistical requirements already in the product and production design stage, so as to render packaging and transportation cost-effective and purposeful.
See all blogs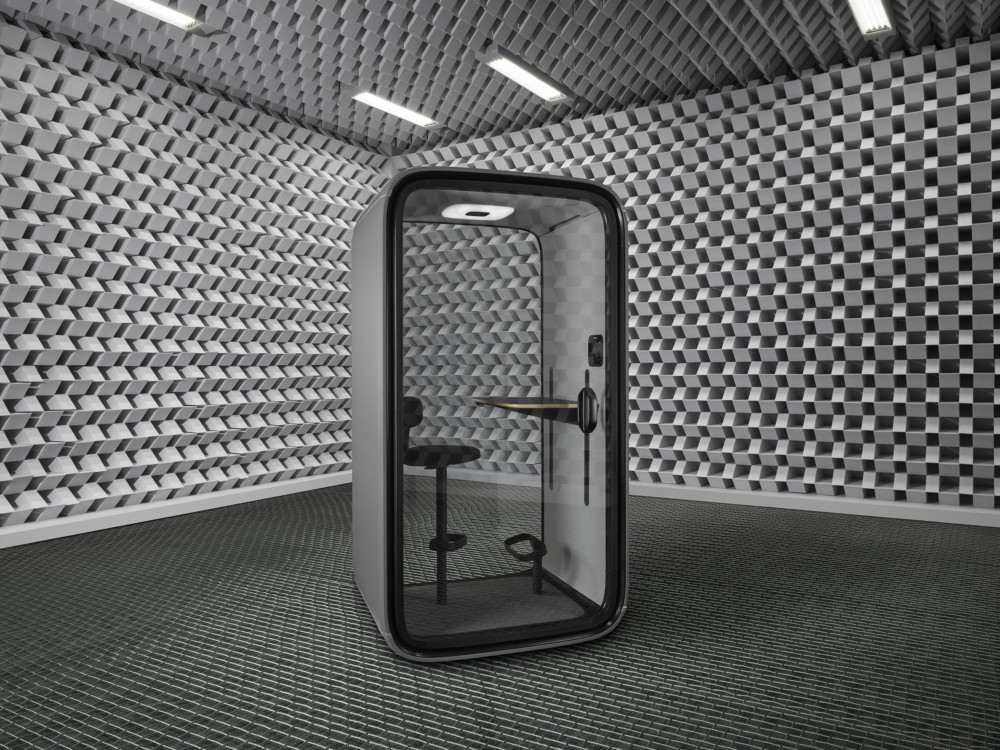 Reference
Case Framery: Silence, quality and durability
The support frame and surface panels of Framery One products are manufactured by Meconet. The components made at the Äänekoski plant using modern deep-drawing technology are designed to meet the customer's demanding requirements and will withstand decades-long use.
Read more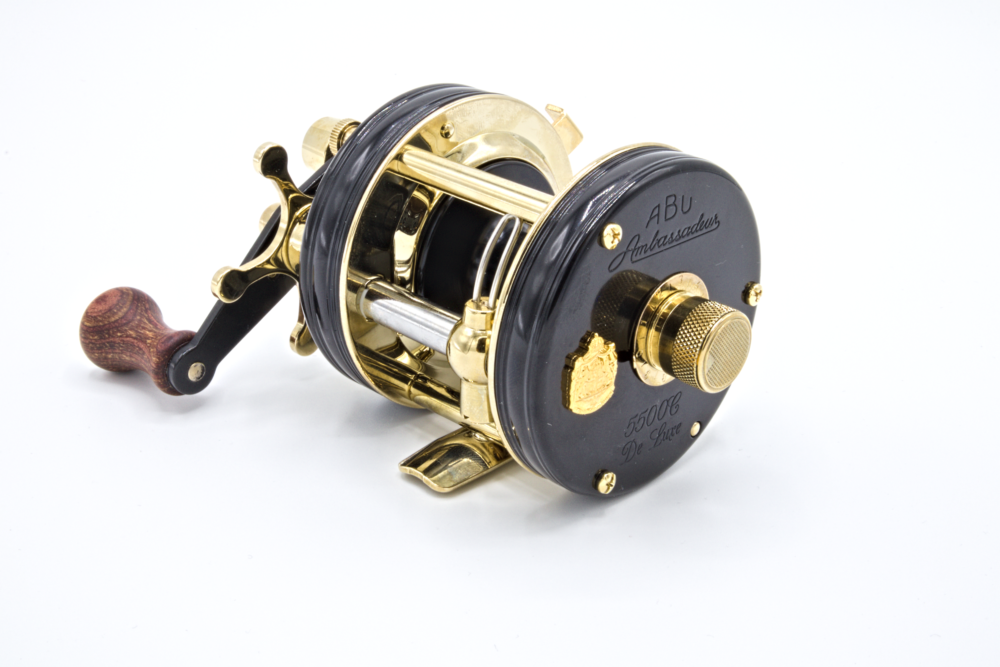 Reference
ABU Garcia
The Swedish company ABU Garcia manufactures fishing rods and fishing reels to fit the needs of demanding and well-informed customers. The products are characterised by premium high quality.
Read more