Solutions for product design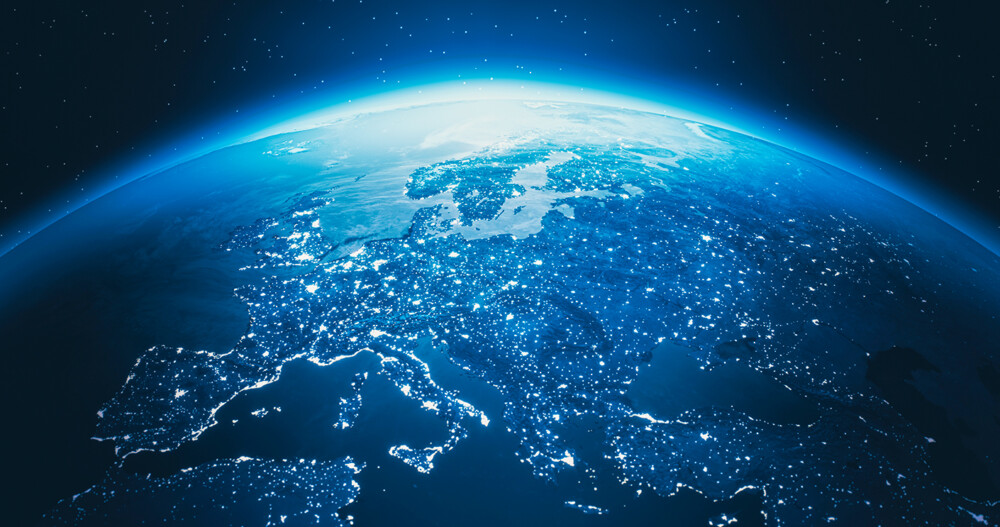 Blog
Meconet's new plant investment in Central Europe – let's hear your wishes!
Meconet has been an international operator throughout its history. The company is rooted in a family business founded 125 years…
See all blogs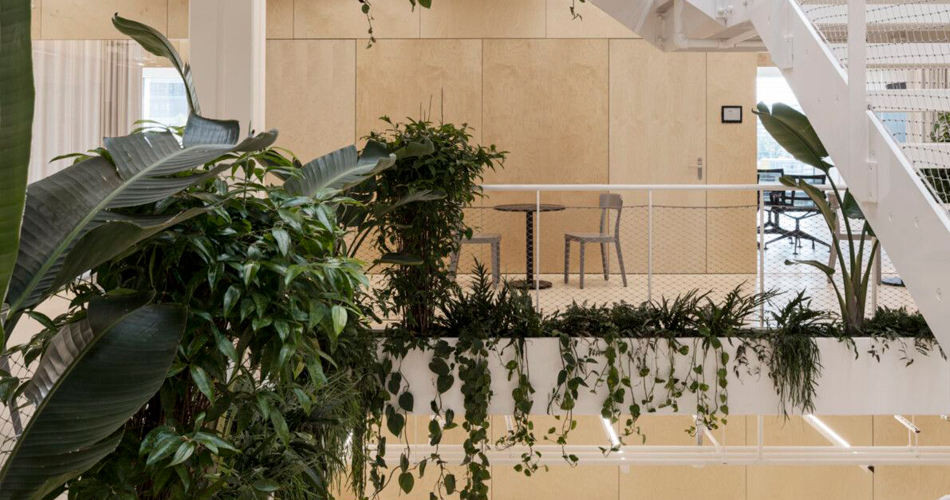 Reference
Case: Aplantis – it is time to reconsider architecture and interior landscaping
Aplantis and Meconet have co-operated on two different projects, our most recent innovation solution was awarded the first prize for indoor green construction by German BuGG.
Read more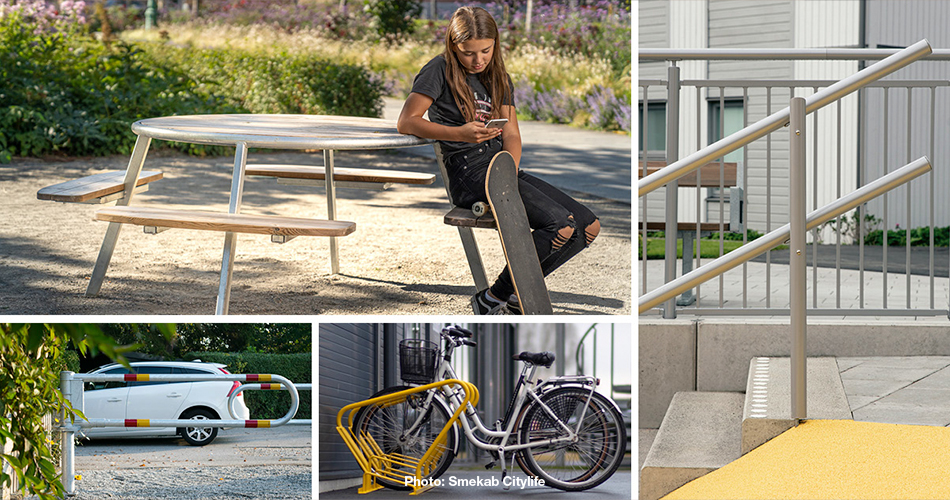 Reference
Case: Smekab Citylife – Trust, logistics and cost-efficiency made the difference
Meconet started as a supplier to Smekab Citylife this year. The contract includes delivery of compression, torsion, and tension springs for various gate solutions.
Read more