Solutions for product design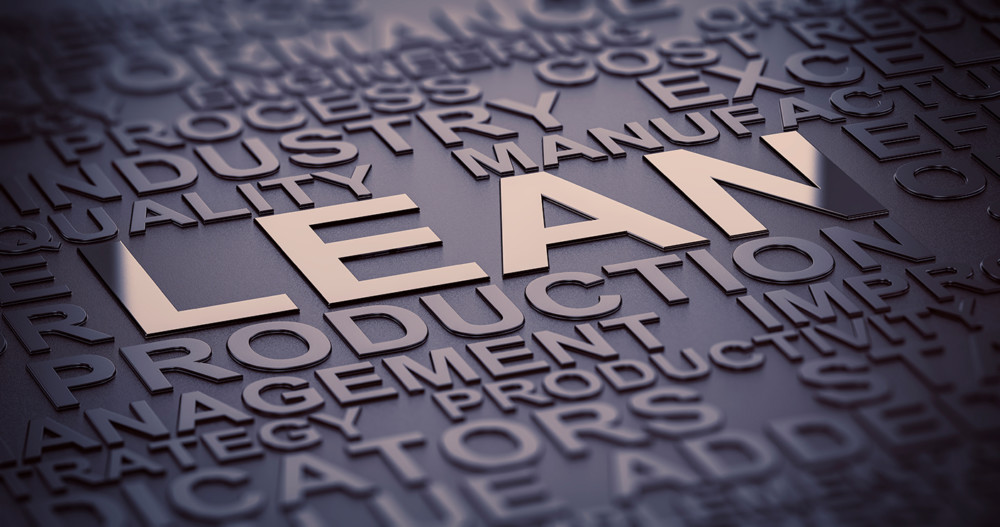 Blog
We have strongly introduced the LEAN way of thinking at Meconet's plant in Tallinn. Through operation in accordance with the LEAN basic principles, we have achieved remarkable progress in the plant's daily life. When small but efficient steps are repeatedly taken every week and month, the results follow quickly.
See all blogs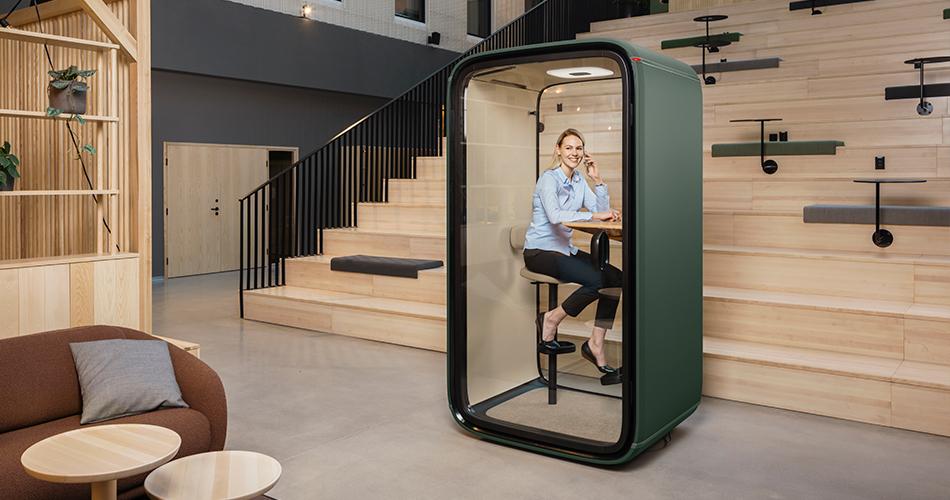 Reference
Case Framery One: A New Generation Workspace
Framery is a company established in 2010 and specialised in soundproof workspaces for offices and other working environments. Framery's products are selling at an accelerating rate around the world. They constitute a combination of design accurate down to the last detail, engineering, and quality. The products are made to withstand time and use.
Read more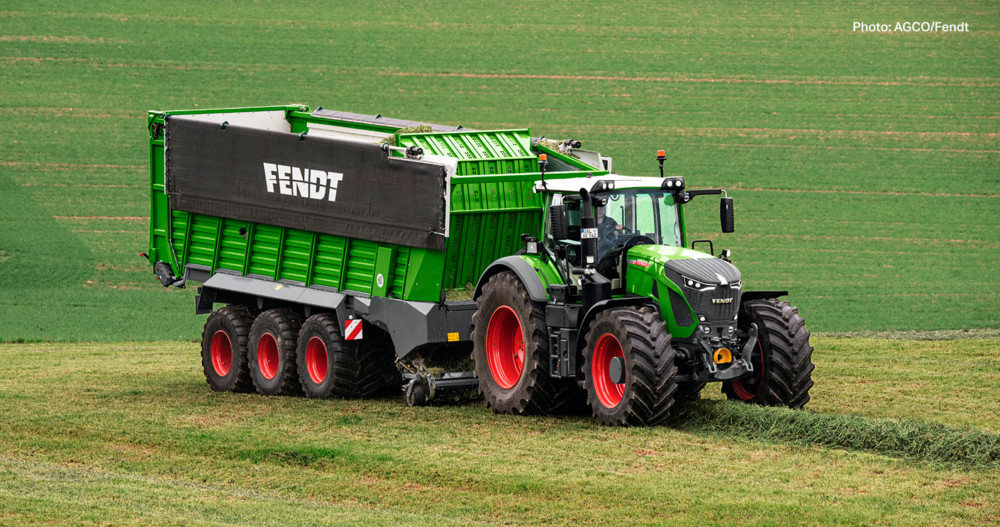 Reference
Case Fendt: Supporting from Design to Production
For Fendt, Meconet manufactures components for the tractor's cab and the engine compartment, as well as shell components for the tractor exhaust system catalytic converters.
Read more