Solutions for product design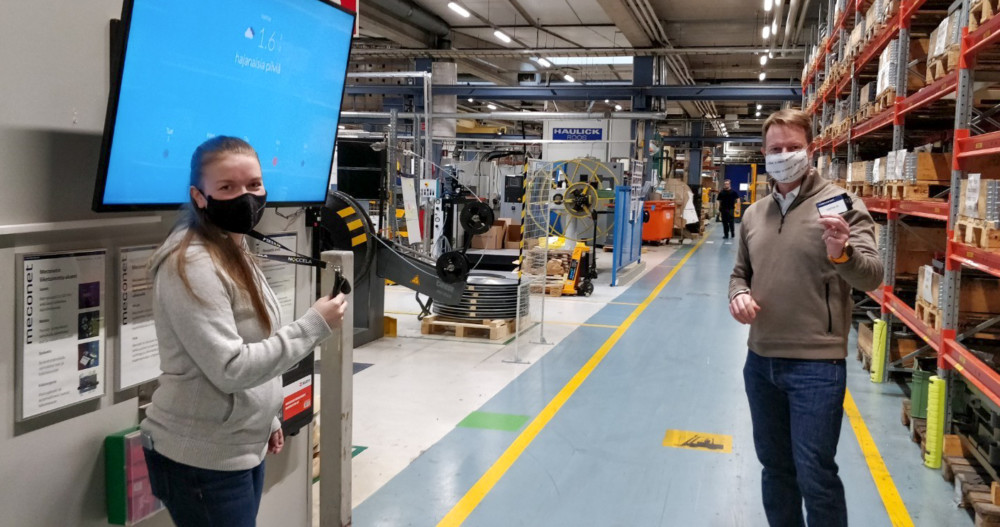 Blog
Safe operations with modern IoT technology
When the global COVID-19 epidemic broke out in spring 2020, we at Meconet started putting together a strategy to cope with it. We wanted to make sure our production stays up.
See all blogs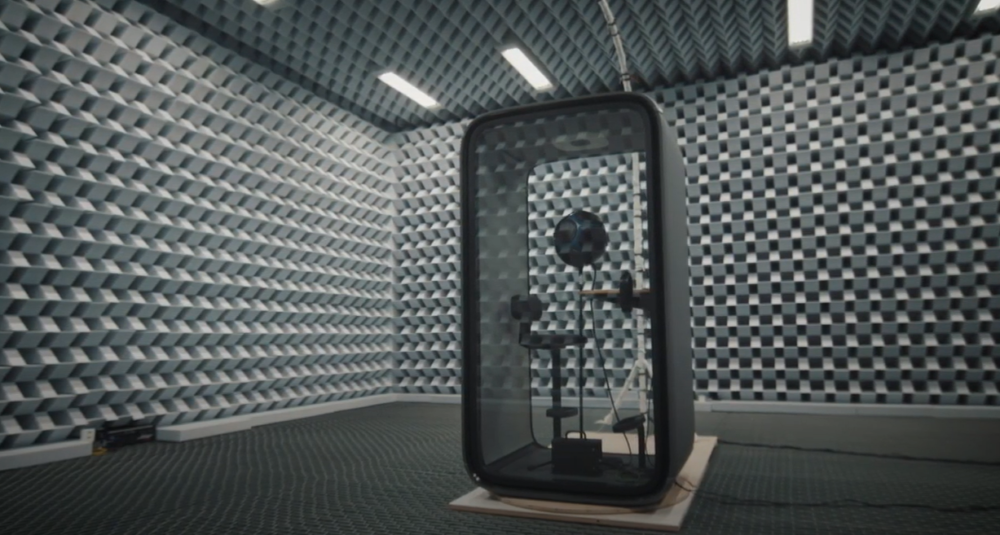 Reference
Case Framery: Silence, quality and durability
The support frame and surface panels of Framery One products are manufactured by Meconet. The components made at the Äänekoski plant using modern deep-drawing technology are designed to meet the customer's demanding requirements and will withstand decades-long use.
Read more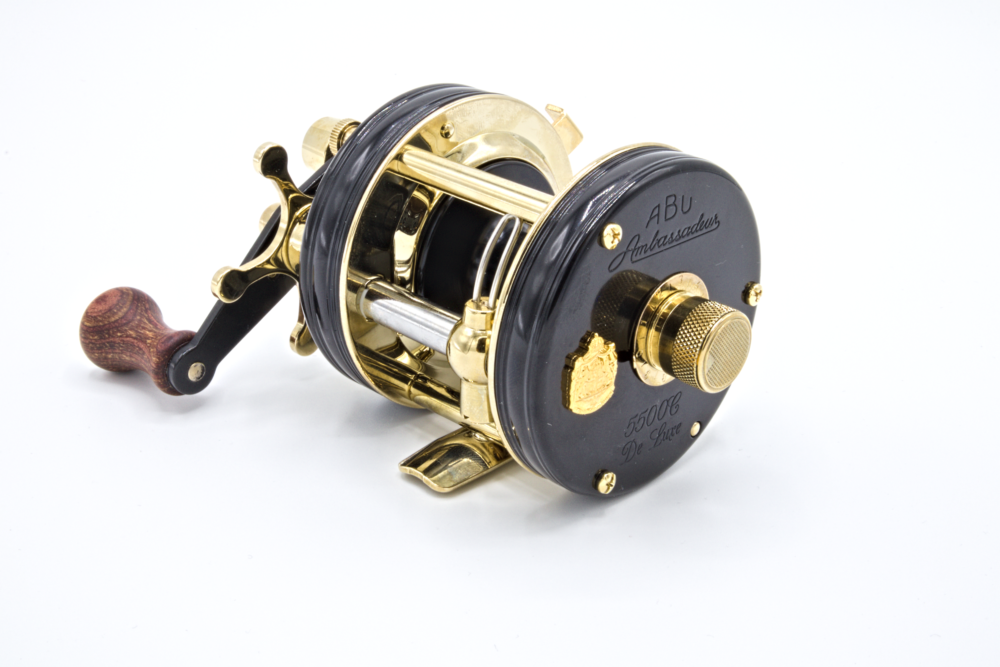 Reference
ABU Garcia
The Swedish company ABU Garcia manufactures fishing rods and fishing reels to fit the needs of demanding and well-informed customers. The products are characterised by premium high quality.
Read more