Wire forms
We manufacture wire forms tailored to your needs
We manufacture wire forms tailored to the customer's needs or according to drawings. We will gladly help you with design, calculations, choice of materials, and manufacture of model series to provide you with wire form components corresponding to your needs.
Wire forms are suitable for various purposes and applications
Wire form components are suitable for various applications, their product development is flexible and inexpensive, and prototype manufacture is quick. Wire form products can be used as locking and fastening elements, antennas, or contacts. A tailored wire form can also function as a handle or a holder.
What kind of a wire form suits your needs?
It is a good idea to design a wire form for its exact application, so that it complies precisely with the requirements to strength, service life, and installation. Using our modern automatic wire machinery, we can produce most complex two-dimensional or three-dimensional wire components.
Wire form materials and aftertreatments
We manufacture wire forms from ø 0.1-8.0mm spring wires. The material options include ordinary spring steel (e.g., EN 10270-1 SM), stainless spring steel (e.g., EN 10270-3-1.4310), oil-hardening spring steel, galvanized spring steel or acid-resistant spring steel, as well as special grades, such as Inconel, Nimonic and titanium.
Both required and recommended aftertreatments, such as various thermal, polishing, shot-blasting, preloading, coating and painting treatments are available from us or from our subcontractors. Contact our sales department for additional information!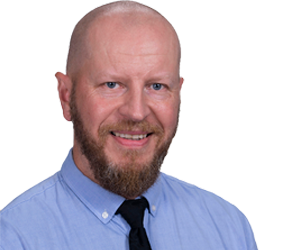 Tomi Sutinen
Account Manager, Pihtipudas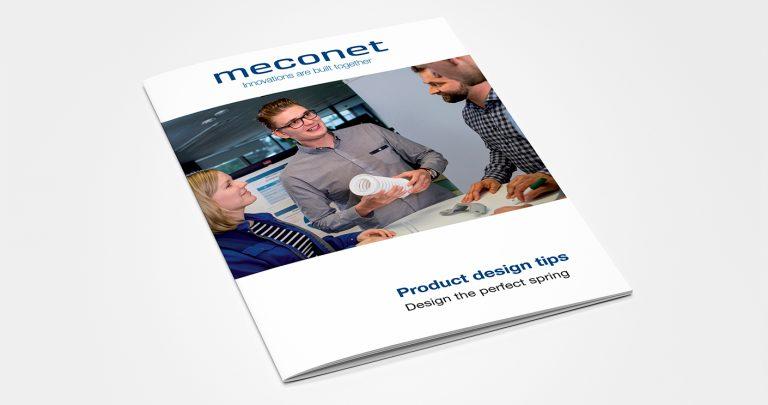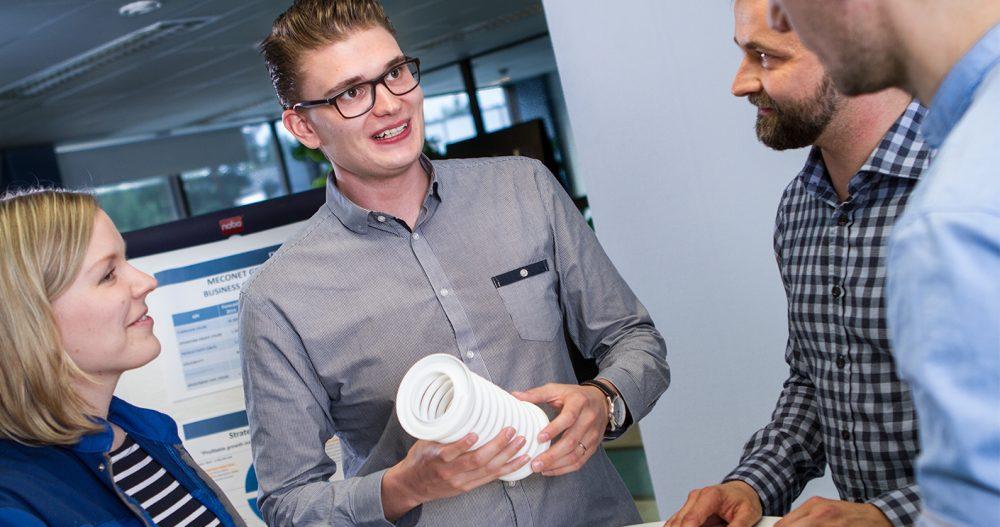 Blog
Is spring design important?
"After all, the spring is such a small part of the whole assembly; why not leave spring design to the very end of the process?"
Read more