Work at Meconet
Meconet most important resource is our motivated and skilled personnel
It is important for us that every employee knows the company's objectives and strategy and that is given the possibility to feel comfortable at work.
We implement the strategy by systematic meeting routines, regular information events and development discussions and by interactive foreman work. We measure the employee satisfaction by participating regularly in the Finland's Best Worksplaces research.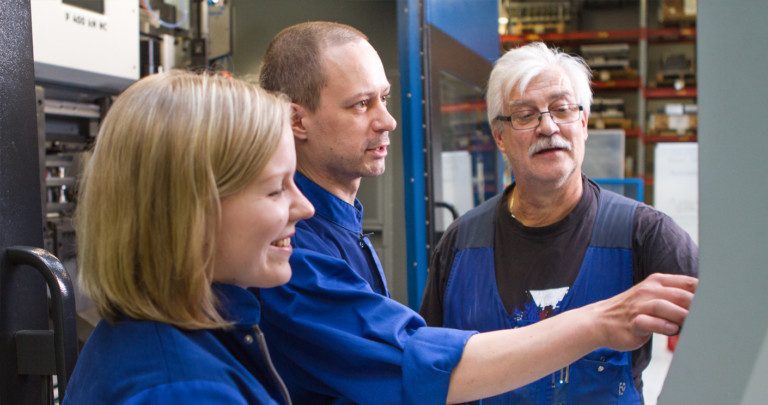 Blog
A Family Business by the Name of Meconet
Our history dates back 125 years. Today, we are a strongly internationalising company, in which different business operations complement each other beneficially.
Lue lisää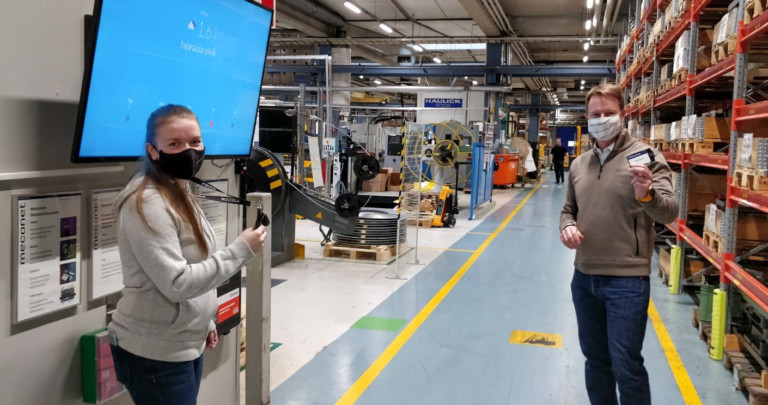 Blog
Safe operations with modern IoT technology
When the global COVID-19 epidemic broke out in spring 2020, we at Meconet started putting together a strategy to cope with it. We wanted to make sure our production stays up.
Lue lisää