Spring design
A team of spring design experts at your service
If the designer knows that the construction will include a spring, it is advisable to design the spring before the final shape of the part has been defined and specified. The loading method and conditions of use should be defined as early as possible because they affect the calculation principles. Operating conditions and load affect both the choice of manufacturing materials and the calculation values. Together with you, our experts will evaluate your needs and the requirements, which the conditions of use set for designing the spring.
Design a cost effective and reliable spring
The spring's functionality, both from the point of view of use and from the manufacturing point of view, is ensured by co-operation between experts and designers. The construction and calculation of the coil spring is preferably made with special calculation program. The calculation program can be used to determine the exact properties of the spring and the effect of individual factors on the spring function as well as the durability. The result is a clear and comprehensive summary of the properties and costs of the spring.
We help you also with choice of materials and after-treatments
When selecting materials and after-treatments, one must take into account, for example, load on the spring, heat tolerance of the spring and the need for corrosion protection in the final construction. Electrical conductivity, weight and magnetism also set their own requirements. If the spring is subjected to dynamic loads, consideration should be given to whether to perform shot peening and prestressing in connection with the manufacturing process. Spring properties can be greatly improved with these treatments.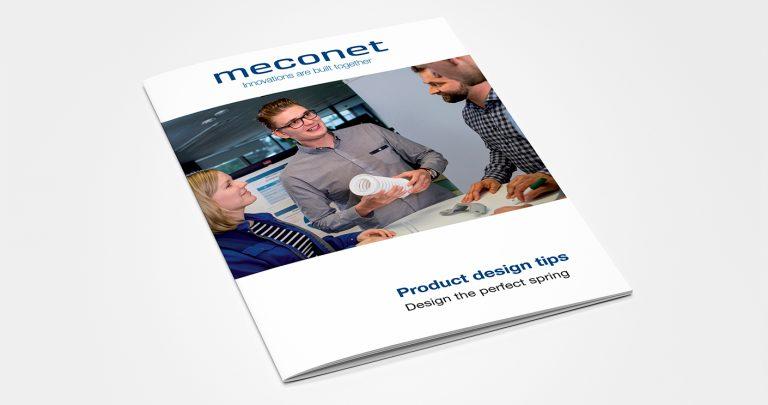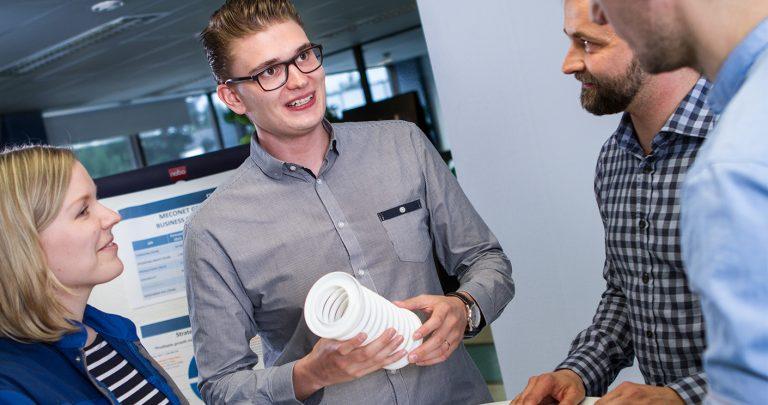 Blog
Is spring design important?
"After all, the spring is such a small part of the whole assembly; why not leave spring design to the very end of the process?"
Read more