Stamped products
Stamping as a metal forming method
Stamping (also known as pressing) is a method of working flat sheet products by cutting the material and pressing it into the desired form. The method is also known as punching. These products can be manufactured by using either progressive or multi-slide tools.
Are you designing a new product?
Stamped products are usually manufactured by using stamping or multi-slide technology. Meconet uses its own tool design service to guarantee the best materials and production with a smart, competitive method. The choices you make during the design process play a significant role when it comes to the product's technical properties, functionality and competitiveness. (See more in the section Product design).
Creating casings and flat sheet parts with stamping tools
Stamping tools can be helpful in creating many types of products, i.e. casings, screens and electrical flat sheet parts. The manufacturing process is efficient and the progressive tool technology ensures uniform quality. Meconet can produce small or large batches – from tens of parts to millions. The machine can work with products with width of 5-6.0 mm and thickness of 0.1-5.0 mm.
Formed springs, fastening and connecting pieces with automatic multi-slide machinery
Automatic multi-slide machinery can be used to produce various small, complex products including formed springs and fastening and connecting pieces for the electrical industry. The tool technology utilised at Meconet is extremely competitive; the advantage of using multi-slide technology lies in its especially efficient use of raw materials. Commonly used materials include steel, spring steel, tin bronze and other copper alloys. Different surface finishes are possible from galvanising to gilding.
Manufacturing and assembly of components

Automatic Bihler Multicenter machinery allows us to produce multiple stamped components at the same time, and in the end combine them into bigger assemblies. This technology also offers multiple ways of combining the products with i.e. screws, staples or welding. We can weld silver surfaces into copper or brass rods.
The automatic assembly machinery is especially designed for large quantities (over 10,000 parts) and it can handle most types of metal (i.e. copper, aluminium, steel.) The machine can work with products with thickness of 0.2-6.0 mm.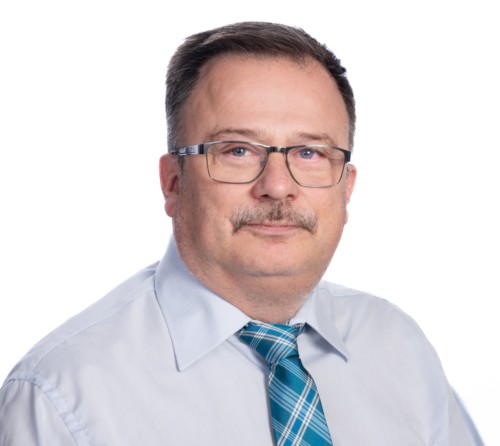 Kari Ryhänen
Product Manager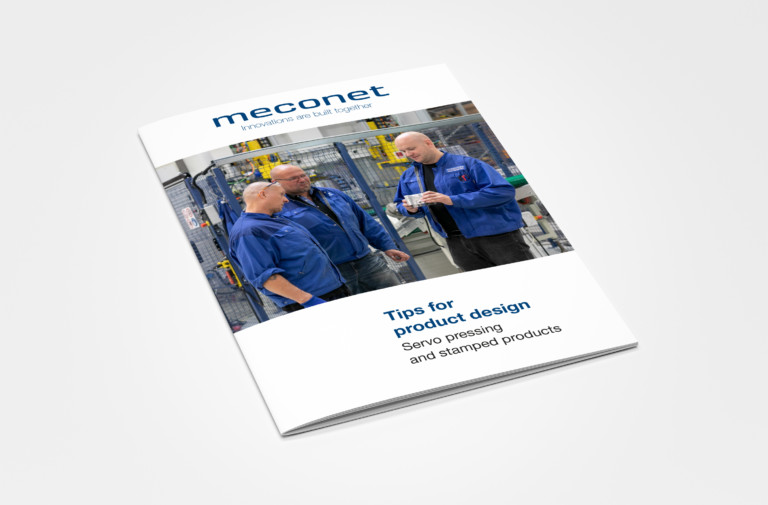 Design of pressing products
What is servo pressing? What advantages does this method have? We have collected together some tips for product designers. We…
Read more