Extension springs
What kind of an extension spring you need?
We provide extension springs tailored to your needs or according to drawings. We will gladly help you with spring design, calculations, choice of materials, and manufacture of model series to provide you with springs of the exactly right type.
Extension springs tailored to your needs
It is a good idea to design the extension spring for its exact application, so that it complies with the requirements to spring force, preloading, spring constant, service life, and installation. Extension springs can be wound left-hand or right-hand. We manufacture extension springs from ø 0.1-16.0mm spring wires.
We will help you with designing a durable extension spring
The functionality and service life of an extension spring depend on the end loop model. The spring's ability to withstand tension, especially as regards end loops, must be ensured already in the design stage. In case of extension springs, the loops are the most critical point of the spring and dimensioning must be carried out with consideration of the loop tension. Several alternatives are available for extension spring end loops; our design service will gladly help you with choosing a functional solution.
Extension spring materials and aftertreatments
The material options include ordinary spring steel (e.g., EN 10270-1 SM), stainless spring steel (e.g., EN 10270-3-1.4310), galvanized spring steel or acid-resistant spring steel, as well as special grades, such as Inconel, Nimonic and titanium. Both required and recommended aftertreatments, such as various thermal, coating and painting treatments are available from us or from our subcontractors.
Extension springs are also available as stock products
We also supply extension springs as stock products. We have more than 8,000 spring products in stock and deliver standard springs and other stock products from our warehouse on a short notice. By choosing a standard spring product, you can accelerate the new project launching phase, for example, and owing to our wide range of stock products, there is no need to worry about product storage at a stage in which the dimensioning of the spring may change. Stock products are made of either normal spring steel (EN 10270-1 SM) or stainless spring steel (EN 10270-3 1.4310). Contact our sales department for more information on stock products!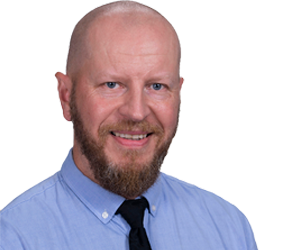 Tomi Sutinen
Account Manager, Pihtipudas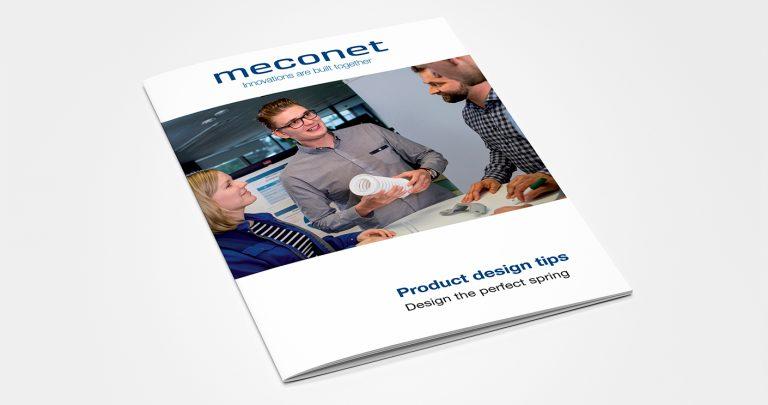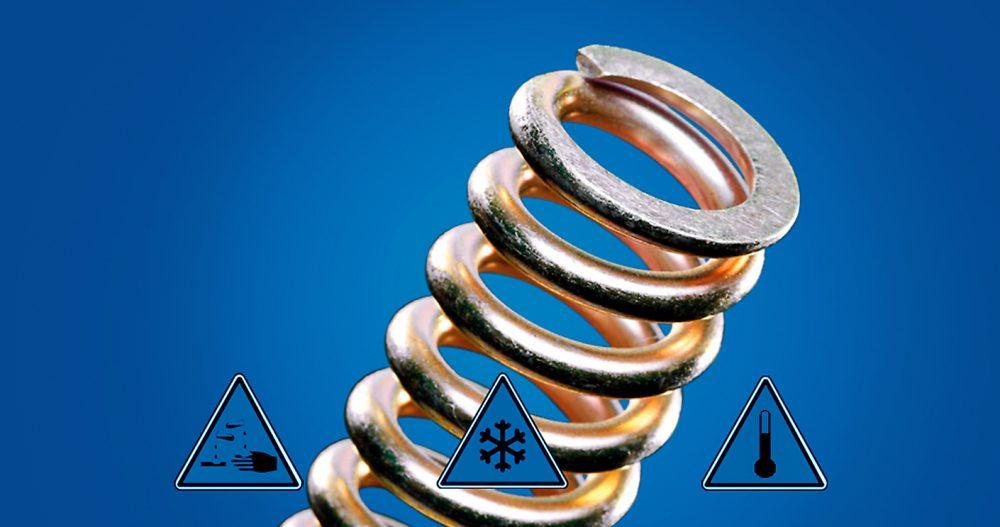 Blog
A well-designed spring withstands even the most demanding environments
In case of properly executed spring design, the design work is governed by the application and operating environment of the spring.
Read more