Deep drawing products
Deep drawing – from simulation to 3d lasering
Deep drawing is a sheet metal forming process in which a sheet metal blank is radially drawn into a forming die by the mechanical action of a punch. It is thus a shape transformation process with material retention.
Deep drawing allows shaped, tight sheet metal casings to be produced without welding. Deep drawing method gives also the product excellent strength/weight ratio, since shaping adds to the rigidity of the product without increasing thickness of the raw material.
Most raw materials can be deep drawn, and the same tools can be used to shape materials with the same scantling. Deep drawing is well suited for mass production, and production can be easily automated.
Autoform-simulation
Autoform simulation will speed up the tool design and tool manufacturing. Also product design can be done efficiently with Autoform simulation programs. Simulation is bringing significant cost savings to our customers both in design and in production.
3d-laser technology
3D-laser technology has revolutionized the production of deep drawn products and made it easy and simple to make holes and bordering to the components. This is enabling us to produce even large components in small series cost efficiently.
Our extensive experience in the design and production of deep drawn products is available to our customers.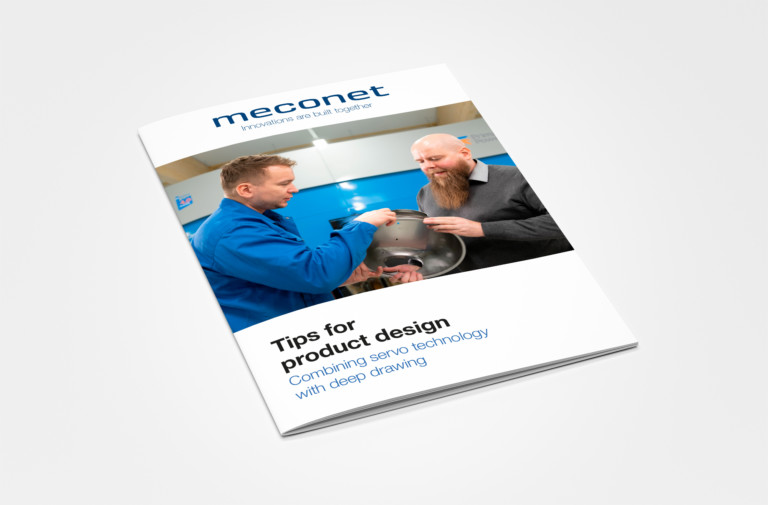 Tips: Product Design Opportunities Offered by Servo-controlled Deep Drawing
Do you have new products in mind? Or perhaps you would like to manufacture your current products more efficiently or…
Download tips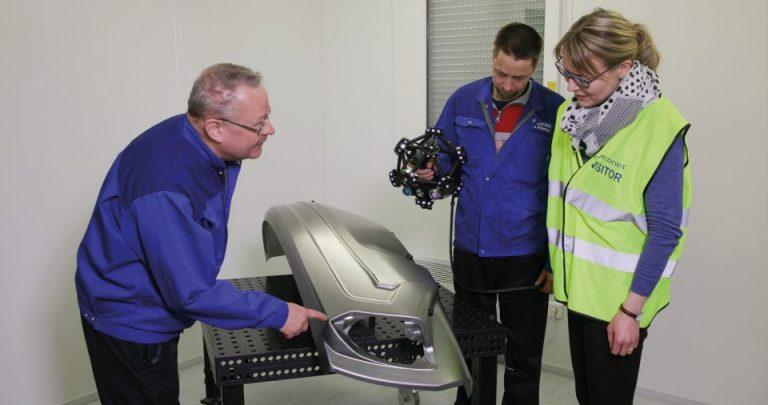 Blog
Innovative technology: deep drawing for work machines and manufactures
Meconet is a European producer of demanding deep drawing products. Meconet has almost 80 years of experience in deep drawing…
Read more