Corporate sustainability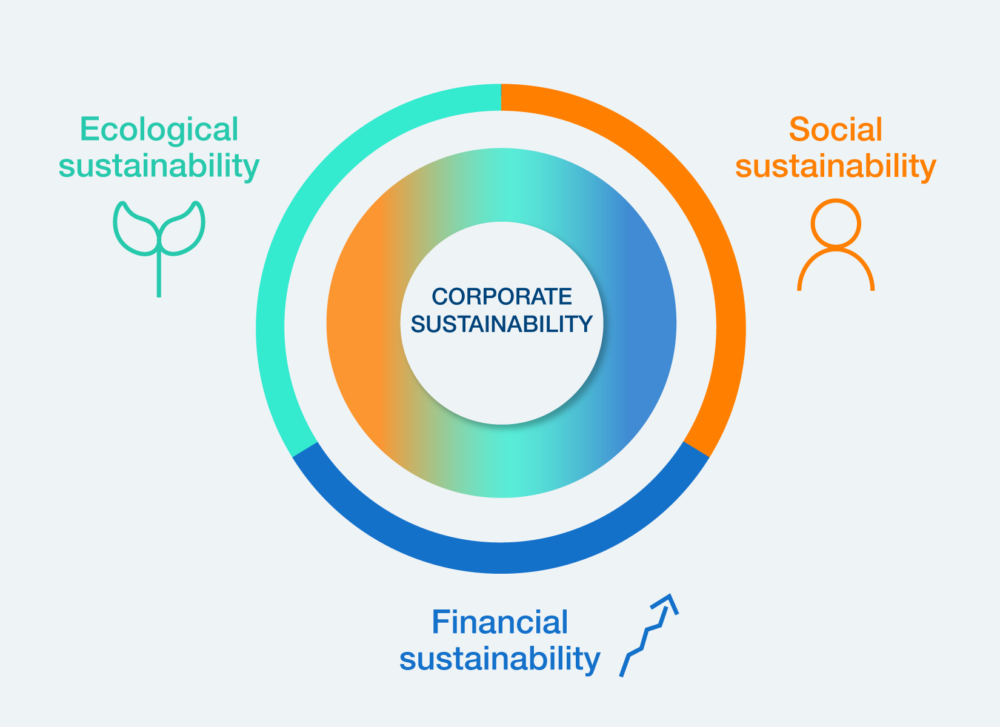 Meconet's business strategy has been drawn up from the perspective of corporate sustainability. Proceeding from this, all everyday activities are implemented with responsibility in mind. The traditions of our family business go back more than a hundred years, and our values – expertise, responsibility, continuous improvement – guide our daily operation.
We continually invest in modern technology and contribute to reducing our carbon footprint. The possibilities of electric mobility and greentech business also play an important role in our growth strategy.
We divide responsibility into three areas: ecological sustainability, social sustainability, and financial sustainability.
Certificates and standards
Our plants are organised according to the 6S principles, and we utilise LEAN tools such as Kaizen (innovation), SMED (shortening set-up times), Poka-yoke, and Kanban. Continuous improvement of operations and processes is the responsibility of our entire personnel.
Our operations are guided by the certified ISO 9001:2015 quality system and ISO 14001:2015 environmental management system. We use quality assurance methods required by the automotive industry, such as statistical quality control tools and the PPAP (Production Part Approval Process) method.
We have been granted the IATF 16949 quality management standard developed by world-leading car manufacturers, which complements the ISO 9001 standard. It is applied worldwide in supply chains of the automotive industry, for example, in the design and manufacture of cars, car parts, components, and systems.
We have also been awarded the silver EcoVadis certificate. EcoVadis is the world's largest provider of corporate sustainability ratings with more than 100,000 rated companies. https://ecovadis.com/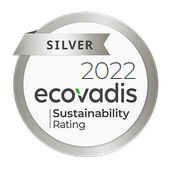 We support the UN Global Compact initiative and have committed to comply with its ten basic principles:
Principle 1: Businesses should support and respect the protection of internationally proclaimed human rights; and
Principle 2: make sure that they are not complicit in human rights abuses.
Principle 3: Businesses should uphold the freedom of association and the effective recognition of the right to collective bargaining;
Principle 4: the elimination of all forms of forced and compulsory labour;
Principle 5: the effective abolition of child labour; and
Principle 6: the elimination of discrimination in respect of employment and occupation.
Principle 7: Businesses should support a precautionary approach to environmental challenges;
Principle 8: undertake initiatives to promote greater environmental responsibility; and
Principle 9: encourage the development and diffusion of environmentally friendly technologies.
Principle 10: Businesses should work against corruption in all its forms, including extortion and bribery.
ECOLOGICAL SUSTAINABILITY
We consider environmental aspects in the design, manufacture, and sale of products. By efficient use of raw materials, energy and packaging, we reduce excessive consumption of natural resources. By sorting and recycling the waste generated in the course of our operations, we increase the recovery of materials. Furthermore, we are constantly looking for new approaches that are more environmentally friendly.
Meconet is committed to supporting conflict mineral-free operations. To ensure that our products do not contain conflict minerals, we abstain from purchasing products or materials from conflict mines and encourage our suppliers to use only conflict mineral-free sources.
We have launched carbon footprint mapping with 2021 as the baseline year. Carbon dioxide emissions have been divided into three different categories: Scope 1, 2 and 3, of which Scope 1 and 2 represent direct and indirect emissions arising from our own operations. Scope 3 consists of other business-related emissions, all the way from subcontracting to the customer. Our goal is to halve the carbon footprint of our own operations in 2025 and achieve carbon neutrality by 2030 at the latest.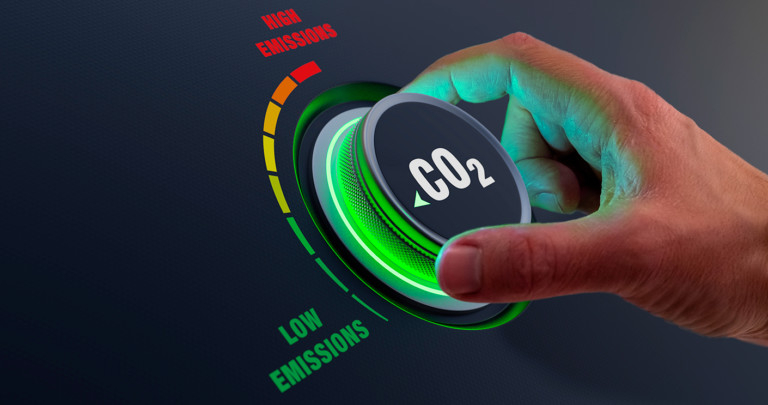 Blog
Meconet: En route to carbon neutrality
Responsibility is pivotal for Meconet today and even more so in the future. We are pleased with that over the last three years the demand for responsible and ethical operation has grown significantly in the industry.
Read more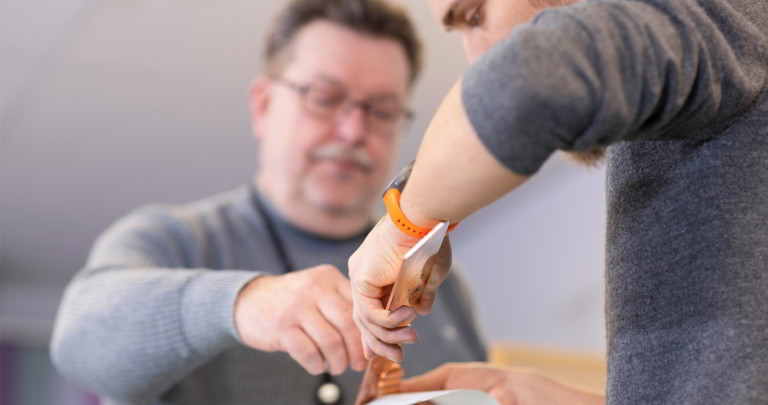 Blog
Take advantage of our design support and reduce your company's carbon footprint
Today reducing the carbon footprint is a daily task for every company. Efforts need to be made to reduce carbon dioxide emissions in all areas of operation where this is possible.
Read more
SOCIAL SUSTAINABILITY
We consider environmental aspects in the design, manufacture, and sale of products. People are Meconet's most important asset. We invest in our personnel and their well-being comprehensively. For us, social sustainability also comprises a cultural perspective.
Meconet is committed to supporting conflict mineral-free operations. To ensure that According to our strategy, we measure the satisfaction of our personnel regularly and react to the feedback. We arrange training and induction for our personnel to ensure they operate in accordance with the principles of corporate sustainability from the very beginning. Everyone is granted the opportunity to take advantage of various benefits related to work and leisure time. Co-creation is important as well. Therefore, we offer everyone a chance for participation in the development of Meconet's daily life and future.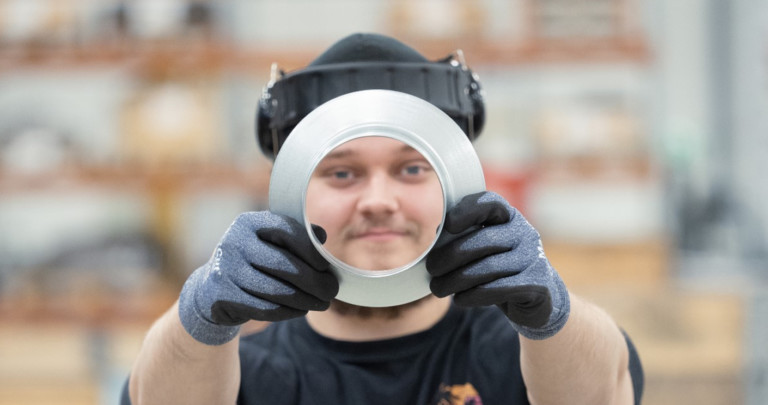 Blog
Meconet's responsibility starts from our people
From the viewpoint of responsibility, taking care of personnel is utmost important. In case of Meconet, this is manifested through concrete actions in everyday life.
Read more
FINANCIAL SUSTAINABILITY
We aim for yearly profitable growth in our strategy. For the period 2023–2027 this means turnover increase up to €100Million and EBITDA increase to 12% by the end of 2027. Growth in compliance with the objectives will allow making of the planned investments in personnel, production, and infrastructure.
We believe that investments in modern technology will further improve our competitiveness and bring added value to our customers in many ways.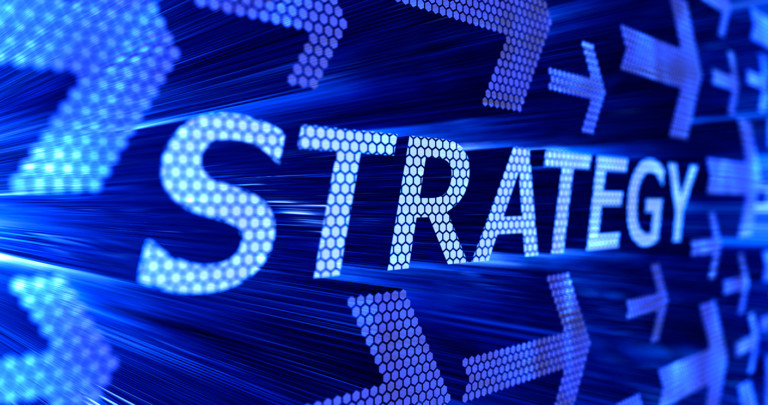 Blog
A Clear Image of the Future – Time for a New Strategy
Meconet's history dates back over one hundred years. What we are today is the result of long-term development. The mindset and values of a family business have always guided our daily life. Nevertheless, as we are all part of a larger whole, our operation is also strongly governed by external factors and requirements.
Read more