From the viewpoint of responsibility, taking care of personnel is utmost important. In case of Meconet, this is manifested through concrete actions in everyday life. Matters related to sustainable development and responsibility have been strongly considered in Meconet's strategy, from the perspective of the environment, personnel, and profitable business. Among other things, we are committed to the Ten Principles of the UN Global Compact, which are related to human rights, working life, the environment, and anti-corruption.
In this blog, we talk about the actions by which we render Meconet increasingly more responsible from the personnel's perspective.
Everyone's contribution is important in the pursuit of common goals
In terms of sustainable development, everyone's actions matter. We discuss with our personnel on regular basis how each employee can contribute to the achievement of common objectives during their own working day.
In tool and method planning, we take into account the optimisation of raw material use and the shortest possible processing, storage and transportation procedures for the products we manufacture. In production, we monitor internal rejection and manage our chemicals using the EcoOnline software. In our proactive maintenance and spare parts management, we utilise the Spotilla software that collects up-to-date fault repair data.
We are aware of that we can reduce our carbon footprint by reducing the claims and process scrap and by sorting our waste. Also at the office, the accumulated impact of reducing printing and disconnecting unnecessary electrical equipment can lead to major positive changes.
Security matters are developed on daily basis
Occupational safety is a vital part of a responsible personnel policy. We keep an eye on the matter at our daily Short Interval Meetings (SIMs), while more detailed monitoring takes place on weekly basis, and we also keep a list of proven good practices. We report and review each near miss situation or accident as a team. We use information from individual plants to our advantage in all our units through plant managers. In compliance with our strategy, our objective is zero occupational accident Meconet.
Occupational well-being is the sum of many factors
Well-being at work ultimately affects everything in the business. People do the actual work and achieve the results, so well-being at work determines the success of the company. Therefore, we have introduced precise employee satisfaction metrics and monitor them regularly.
We contribute to the well-being of our personnel by offering, for example, extensive occupational health support, exercise vouchers, employee bicycles, and other benefits related to work and leisure. The personnel can also participate in the development and improvement of our operations.
Well-being at work is also created through provision of opportunities for self-development. People feel better when they can improve their working environment and job description based on their options and abilities. We believe that the possibility to make a difference is utmost important in this matter as well.
Juha Tolvanen
Quality Manager
+358 50 596 7219
Milja Piispanen
HR Co-ordinator
+358 40 759 2103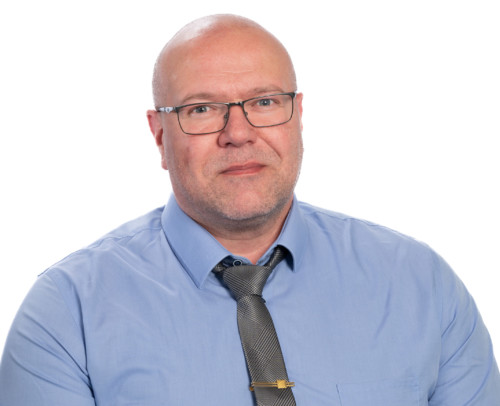 Juha Tolvanen
Quality Director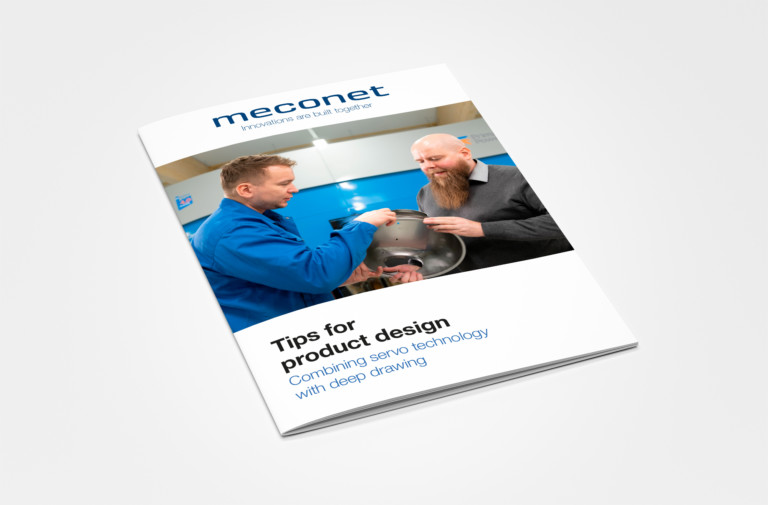 Tips: Product Design Opportunities Offered by Servo-controlled Deep Drawing
Do you have new products in mind? Or perhaps you would like to manufacture your current products more efficiently or…
Lue lisää