Outsourcing projects
Solutions for demanding manufacturing projects
We will help you find the right manufacturing technology solutions. We will be a solid and reliable partner. We want to enhance your company's competitiveness.
Our experts are at your disposal from the very beginning of product development to help you find the most cost-effective solutions. This makes it possible for us to ensure that the products are functional and launched on schedule. We will help you find the best solutions for the functionality of raw materials, manufacturing technologies and components. We also make calculations on the total costs of manufacture.
We use state-of-the-art simulation methods and production equipment in the manufacture of our products. Proto production offers a flexible and fast way to volume production.
Based on the Lean principles, our continuous development and quality control ensure the competitiveness and high quality of our products. We can also make more extensive system deliveries, handling all the raw materials and sourcing as well as all project management.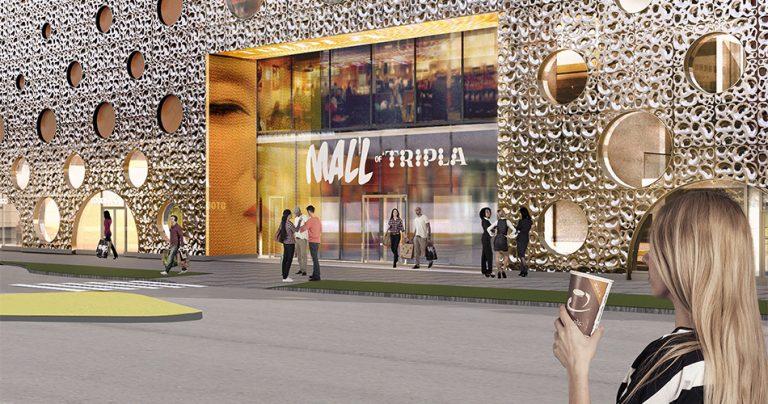 Blog
Deep drawing introduces marvellous new possibilities for design and architecture
The range of applicable raw-materials for deep drawing is wide indeed. For example, stainless, coated and uncoated steel, aluminium, copper, and brass can be formed in various shapes using deep drawing.
Read more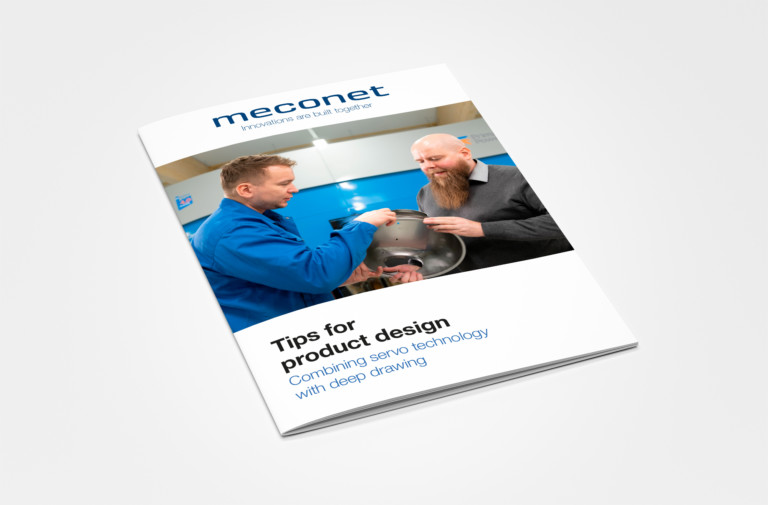 Tips: Product Design Opportunities Offered by Servo-controlled Deep Drawing
Do you have new products in mind? Or perhaps you would like to manufacture your current products more efficiently or…
Read more