Greentech in Meconet: e-Mobility & Renewable Energy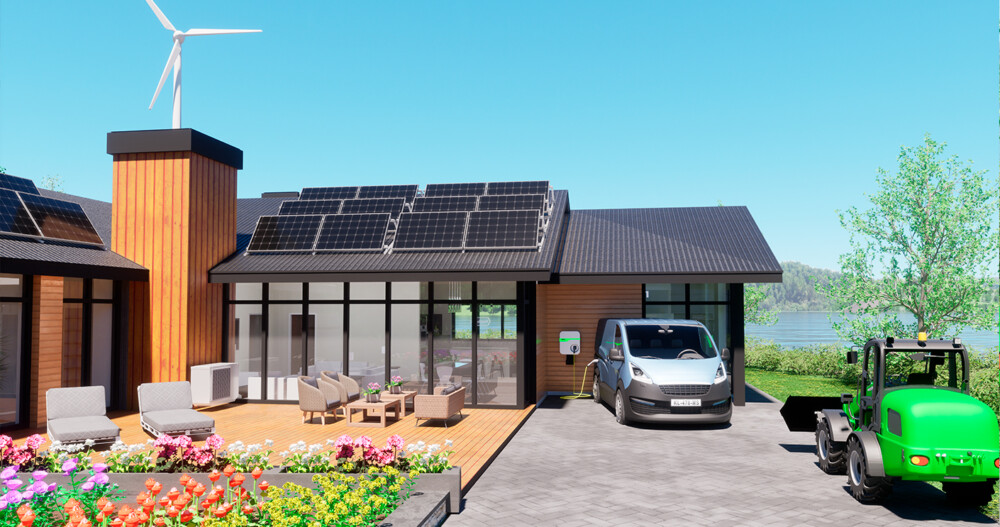 Electric mobility and the utilisation of renewable energy sources constitute important elements of the green transition. Electric energy is being used to an increasing extent in the transport of people and goods. In energy production, fossil fuels are being replaced with emission-free solutions and forms of energy.
Sustainable development is our common cause and a prerequisite to the future. We need innovations and better solutions for a cleaner tomorrow.
Meconet is committed to developing new solutions for electric mobility and the use of renewable forms of energy. We deliver products and components for everyday use by households and industry. Our greentech operations are focused especially on devices, applications and systems that are key from the viewpoint of climate change.
Reducing the carbon footprint is a task we all share. Because of this, it is important to keep in mind that a product's eventual carbon footprint can be affected already in the production design stage. The greatest effects and benefits are achieved if the customers involve us in the design of their products and the manufacturing process from the very beginning. We want to assist you with design from the earliest possible stage.
We have divided greentech fields into two different business areas:
E-Mobility focuses on solutions enabling electric mobility:
Renewable energy solutions focus on solutions to improve energy efficiency: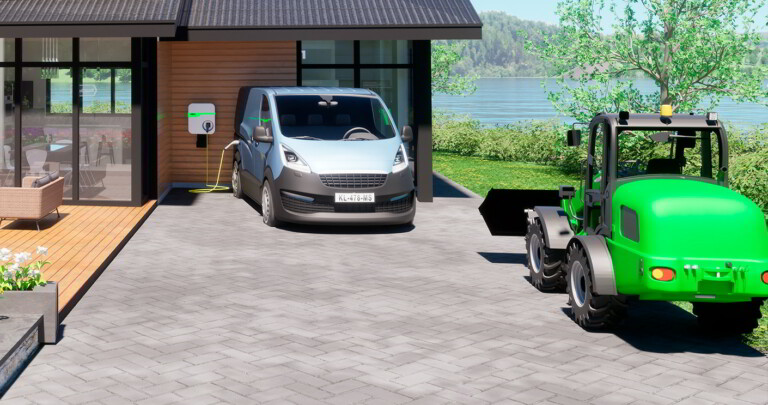 Take a closer look at e-Mobility solutions
The use of electric power is growing fast in land, sea, and air transport. CO2 reduction targets are ambitious and…
Read more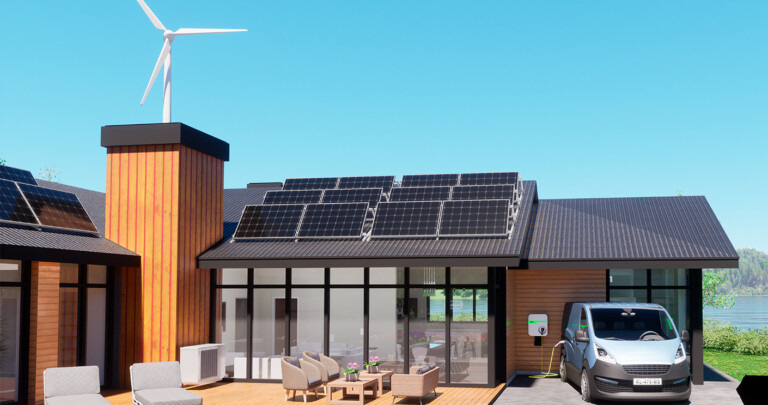 Explore solutions related to renewable forms of energy
Climate change is our common challenge that needs to be confronted. However, a challenge is also an opportuni…
Read more