New deep drawing press is a versatile machine
The new deep drawing press at our modern production facility in Äänekoski will increase the capacity and offer many benefits. That is a fully automated deep drawing press capable of producing large components efficiently. It is very powerful and allows us to process thicker materials, thus opening new applications for our clients.
In product design, our customers' key objectives are optimum utilisation of materials, cost efficiency and ability to manufacture complex shapes without welding seams. Moreover, low weight and durability of the end product as well as design and usability can offer unique competitive advantages.
These are in particular the challenges that we can respond to with our new drawing press.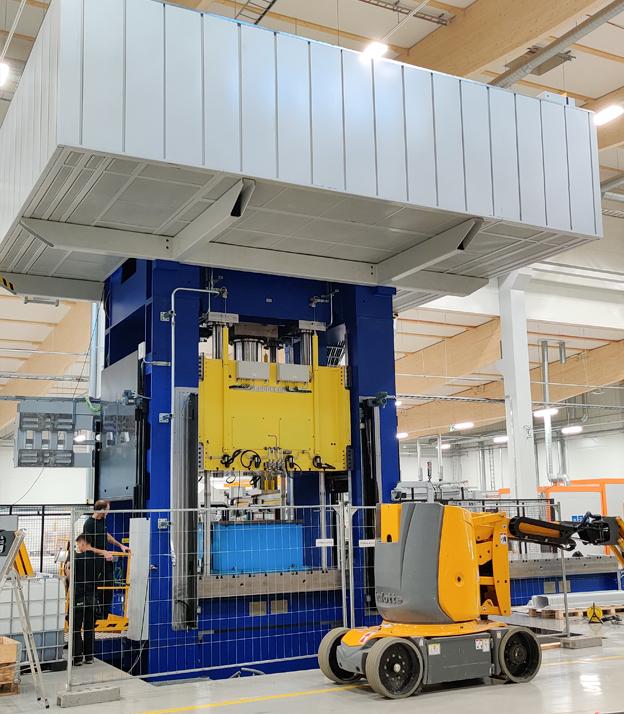 Larger products and assemblies
We will be able to manufacture even larger sheet metal products in one piece. This makes it possible to produce, for instance, roof and floor structures for production machinery. Furthermore, the press allows us to mould single-piece seamless structures – by a single operation.
Simpler products – in a cost-efficient manner
The structure of a product has a significant impact on the production costs. By simplifying a product – without compromising its functionality – we can make the production process more cost-effective. And our new deep drawing press is perfect for this.
Systematic serial production
One of the key options for achieving cost-efficiency in serial production is automated material handling process. Automation of our new press is at the forefront in this field. Sheet metal blanks and finished deep drawn parts are all handled automatically.
Are you interested in the possibilities offered by our new deep drawing press?
You could also contact our specialists directly; they will be happy to help you.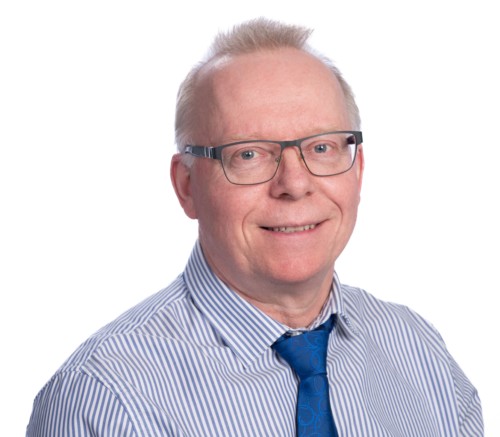 Antti Jokitalo
Product manager, Äänekoski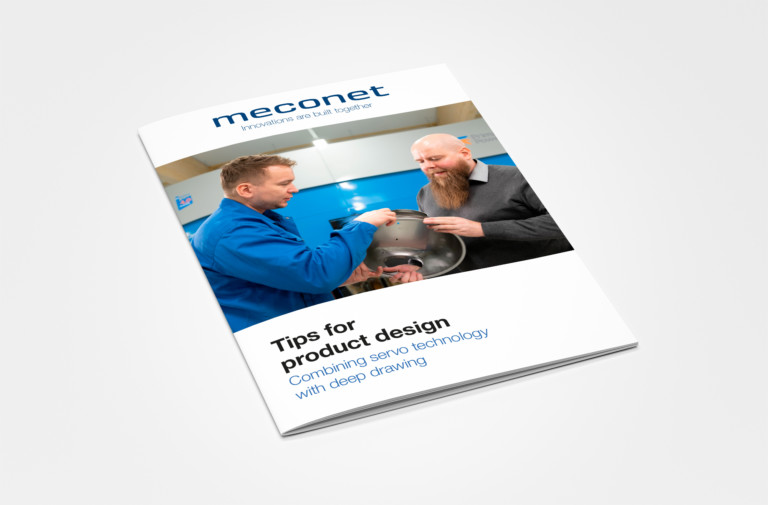 Tips: Product Design Opportunities Offered by Servo-controlled Deep Drawing
Do you have new products in mind? Or perhaps you would like to manufacture your current products more efficiently or…
Lue lisää