The LEAN philosophy is aimed at developing the problem-solving skills of the organisation and personnel and doing things better and more rationally. LEAN is not a universal solution for all companies; you need to be able to adapt and tailor it to your specific company.
The LEAN philosophy is an evolution process aimed at improvement of the old ways. With change always comes opportunity, but it can also be frightening, so it must be possible to commit the personnel to change – in the present case, to the LEAN philosophy.
LEAN with own team
We have been making use of the LEAN philosophy ever since 2008. We have taken steps both forward and backward over the years. Operation in accordance with the LEAN model is never finished; it is ongoing work.
For us, it has been important to adopt our own way of utilising LEAN ideas and models, not just copying thoughts. We have been working very practically, based on common sense. During our latest LEAN years, we have used no consultants to achieve progress, but carried out all the work using our own skilled people. Everything has proceeded from that we need to get our entire organisation behind it and understand why these LEAN steps are being taken.
We have wanted to involve the employees in each of the LEAN projects. This way, we can make sure that people understand better why things are being done in a certain manner. We have noticed that the operating methods cannot be developed or changed by mere commands from the management.
A key issue in our LEAN thinking is to consider the various skills of our personnel and thereby maximise the potential of expertise. Versatile and fascinating tasks naturally also make the work more pleasant, which is reflected in occupational well-being and efficiency.
SIM as a management practice gets information and things moving
As part of our LEAN philosophy, we use the so-called Short Interval Meeting (SIM) management practice. This way, we can make sure that the information flow within and between units is seamless and that the hierarchical ladder does not slow down or prevent the traffic of items and information. At the same time, we can ensure that things come to everyone's attention at the same time.
In addition to SIM, we use the 6S model, which is focused on workstation cleanness. If the workstations are free of excessive stuff, the order can be maintained, the necessary things found and processes accelerated. LEAN has proven to be efficient in our company, because LEAN looks like Meconet. The process continues and we develop together.
Juha Tolvanen
Quality Director
juha.tolvanen@meconet.net
tel. +358 50 596 7219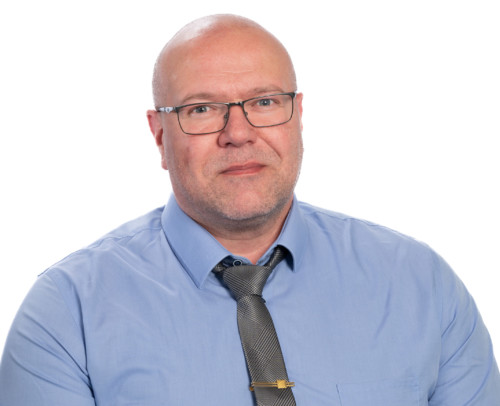 Juha Tolvanen
Quality Director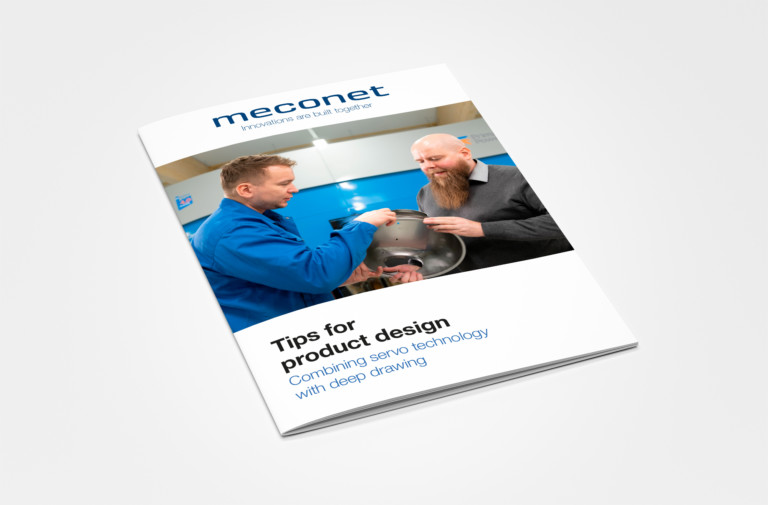 Tips: Product Design Opportunities Offered by Servo-controlled Deep Drawing
Do you have new products in mind? Or perhaps you would like to manufacture your current products more efficiently or…
Lue lisää