We have strongly introduced the LEAN way of thinking at Meconet's plant in Tallinn. Through operation in accordance with the LEAN basic principles, we have achieved remarkable progress in the plant's daily life. When small but efficient steps are repeatedly taken every week and month, the results follow quickly.
Everything starts from delegating responsibility and empowering people. Together, we anticipate the changes that lie ahead in the future. Once a month, we hold a larger meeting. There, we discuss subsequent production development steps: Who is responsible for what, who and when carries something through. In addition, we have launched weekly joint meetings with the design team of Meconet's plant in Vantaa.
Outsourcing as a course of action
Production engineers need not implement changes by themselves – we encourage outsourcing all work outside the core business. It is often better to take care of design by yourself. Own design and vision drive the change forward. However, it is a good idea to delegate the actual implementation to our partners. This is a tried and tested way for improvement of our operation. Such outsourcing includes, for example, taping, electrical work, production transfers, hydraulics and automation-related works.
Personnel surveys are annually conducted at the Meconet Group. In addition, we carry out targeted surveys at different departments in Tallinn. In the plant personnel's opinion, better opportunities for affecting own work would be welcome. Owing to the regular surveys, job satisfaction has improved significantly. Even if we do not always agree on everything, this is not a problem. My intention is not to bend everything to my will as a "great leader"; instead, I strongly listen to what others have to say.
Towards the optimum by quick decisions
The Fail Fast ideology in production development is one of my favourites. We make quick plans and quick decisions instead of just sitting and planning for a long time. If a plan seems to improve the current situation and lead innovation to the right direction, we carry it through. Even if it is not the final solution, it brings us closer to the optimal situation. Changes are encouraged, even if they come at a small cost.
There have also been changes in communication. We use chat services as a tool for quick communication and general notification. In the services, there is a group for each function, to keep the messages relevant. Workstation development has also lead to improved efficiency and well-being at work. Efficient office work leaves more time for production.
We have several concrete success stories. For example, our production monitoring system was run in in Tallinn and later expanded to cover the entire Group. In co-operation with the Vantaa plant, the development of technological expertise and of the tool arsenal has taken great leaps forward. The third good example is the prioritization of outsourcing from around the core business.
Joni Kariluoto
Plant Manager, Tallinn
+358 400 762 196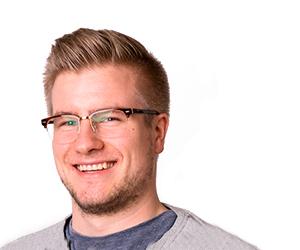 Joni Kariluoto
Managing Director, Meconet AS, Estonia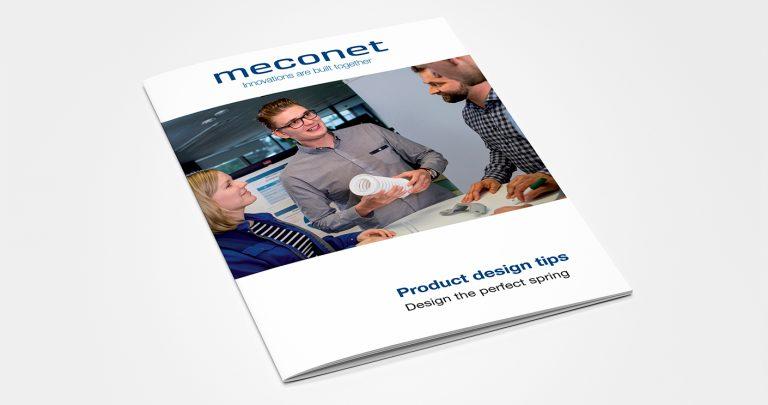 Download spring design tips
Do you need tips for spring design? Consult the Meconet Spring Design Guide for help. We put together tips on…
Lue lisää