Responsibility is pivotal for Meconet today and even more so in the future. We are pleased with that over the last three years the demand for responsible and ethical operation has grown significantly in the industry.
For more than a decade, we have committed to the Ten Principles of the UN Global Compact pact related to human rights, labour, environment, and anti-corruption.
In the field of metalworking, there are several existing laws providing guidance towards responsible operation. ISO 14001 is the most recognized international standard for environmental systems, which we naturally follow in our work as well.
Besides laws and standards, we have recognised the importance of emission reduction targets quite a few years ago. More recently, our customers have also inquired about how we have taken into account our own carbon footprint and that of our supply chain.
Step by step towards carbon neutrality
Last spring, we decided to initiate carbon footprint mapping. We chose 2021 as the baseline year and evaluated the emissions caused by our operations very accurately. The report was completed in the spring of this year.
Carbon dioxide emissions have been divided into three different categories: Scope 1, 2 and 3, of which Scope 1 and 2 represent direct and indirect emissions arising from our own operations. Scope 3 consists of other business-related emissions, all the way from subcontracting to the customer.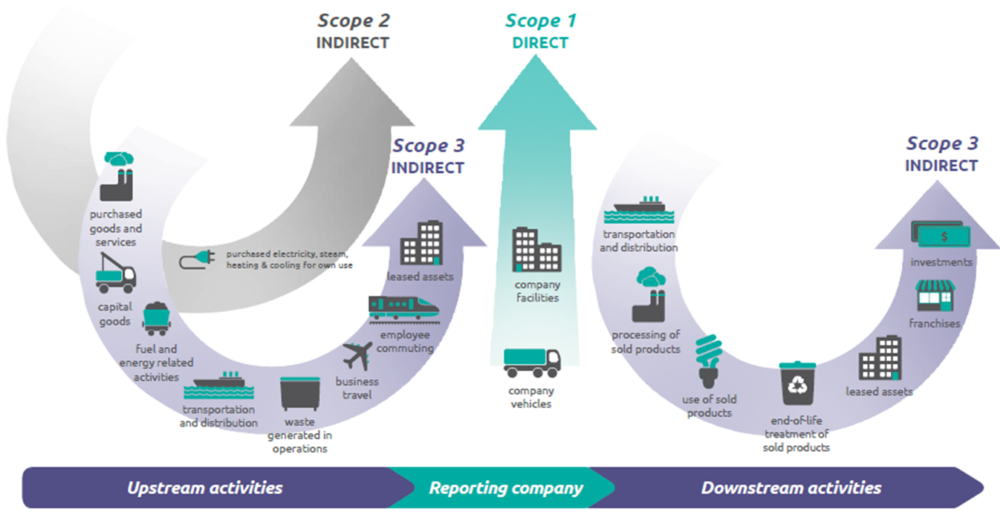 Road map towards the objectives
In 2021, the direct and indirect emissions of our supply chain and own operations amounted to 1,566.2 t CO2e. We intend to reduce these emissions gradually; our goal is to halve the carbon footprint of our own operations in 2025 and achieve carbon neutrality by 2030 at the latest. Besides increasing the share of renewable energy, we can reduce the emissions of our own operations by improving the energy efficiency of our plants and favouring carbon-neutral technologies (procurements, logistics).
Even though our initial position is fairly good, this is naturally not enough. We have established a road map and annual objectives towards carbon neutrality, unit-specifically. Next year, we can measure the achievement of our goals for the first time, and we look forward to this with excitement.
Reducing Scope 3 emissions together with our customers
The majority of our overall carbon footprint, about 95%, consists of Scope 3 emissions. In this connection, emissions resulting from acquisition of steel are the most prominent, but work travel, transport, and packages also play their part. We can influence Scope 3 emissions together with our customers. The sooner we are engaged in the product development stage with our customers, the better we can optimise the use of raw materials and influence other emission-inducing areas in the actual production and logistics.
Juha Tolvanen
Quality Director
juha.tolvanen@meconet.net
tel. +358 50 596 7219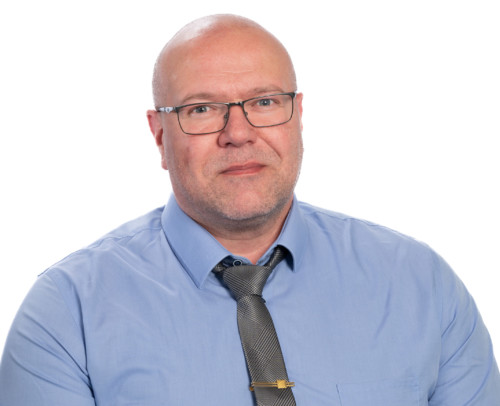 Juha Tolvanen
Quality Director