Meconet is a European producer of demanding deep drawing products. Meconet has almost 80 years of experience in deep drawing in combination with excellent client care and know-how.
The deep drawing method makes it possible to produce even the most complex shapes. For product designers, this means unlimited possibilities when it comes to product shapes. The deep drawing method eliminates, among others, unnecessary welds, which affects the appearance of the end product. Deep drawing is also cost-effective – it can reduce the manufacturing time by as much as 40%.
Benefits of Meconet deep drawing for work machines
Cost savings
Close cooperation in the design phase and the optimization of solutions ensure high functionality as well as significant savings in the total cost of the end product.
Material savings
Forming will make the product more rigid without increasing the material thickness, thus decreasing the product weight.
Precision
Parts made with deep drawing technology are precise and the repeatability of the manufacturing process is excellent. Deep drawing process is especially well-suited to mass production.
Strength
In deep drawing the sheet material is hardened as result of forming. Various shapes can be used to make reinforcements in the product also increasing the product strength. Deep drawn products are strong and lightweight at the same time.
Quality
With deep drawing you can achieve extremely even and high surface quality.
Design
With deep drawing it is possible to produce demanding double-curve forms. The technology provides nearly limitless possibilities for product design.
Do you want to hear more about deep drawing? Download our guide!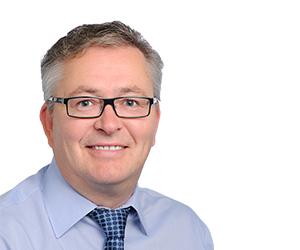 Hannu Siltanen
Product Manager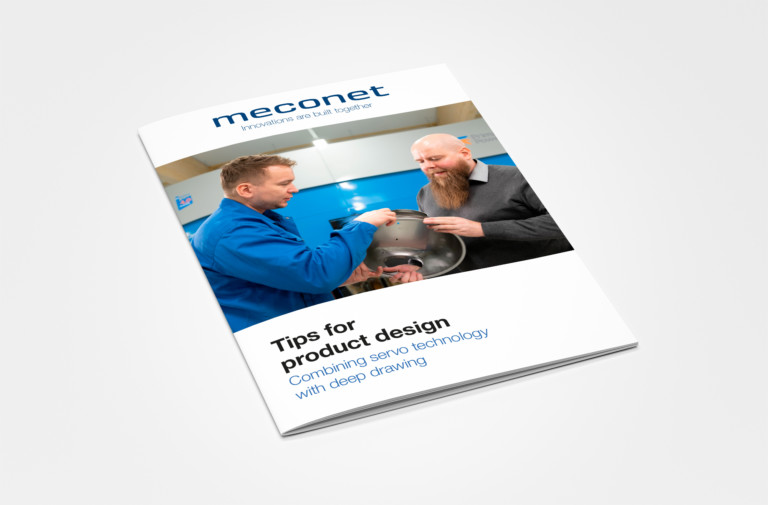 Tips: Product Design Opportunities Offered by Servo-controlled Deep Drawing
Do you have new products in mind? Or perhaps you would like to manufacture your current products more efficiently or…
Download tips