Press product design
Servo pressing – challenging sheet metal products with a single line
A servo press is a production machine, where steel sheets can be moulded into very demanding new forms – even with one pressing. The servo pressing represents a new trend in metal moulding. Meconet has invested in this new technology among the first in Nordic countries.
The servo pressing method suits very well for example for:
demanding cup-like forms
for casings and formed cover structures
for various applications in industrial forming
With servo technology you get freedom for dimensioning and product design
For a product designer, the servo technology opens completely new ways for designing products and parts. With a servo press, you can produce many different challenging forms in a cost-effective way. The structures become lightweight and dimensionally accurate, and structural stiffness can be enhanced by the forms. The optimum series sizes start from a few tens of thousands up to large series.
We are using 3D-simulation in the product design. As one of the few operators in Nordic countries, we can optimize the product geometry by simulation and apply it even in servo pressing. This will speed up tool design, make the manufacturing process even more cost-effective and shorten the product's "time to market".
From production to delivery – quickly and efficiently
In the servo technology, the compression movement is highly controlled from start to finish, and it is also visible on the look of the finished product – the trace is of high quality and smooth. The large press size also makes it possible to produce larger pieces than earlier
The servo technology makes the plate shaping process fast and cost-effective. With a servo press and ancillary technology, the production volume can be increased and the production can be accelerated to shorten the manufacturing lead time.
Download tips for servo pressing product designers
We have collected together some tips for product designers. We will tell what possibilities the servo pressing may provide for product design and how it can improve the manufacturing process and the end product.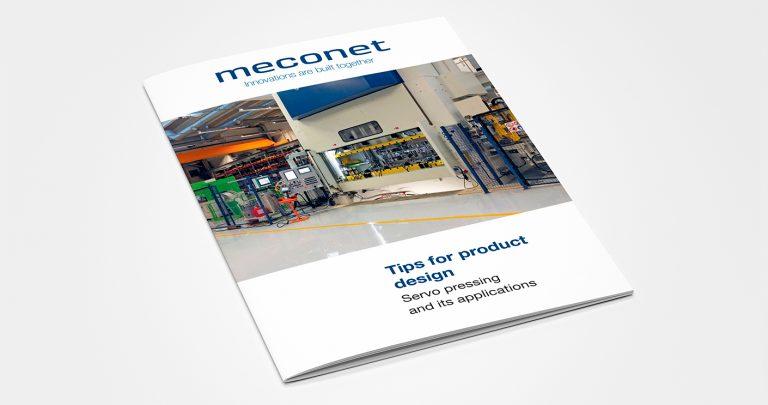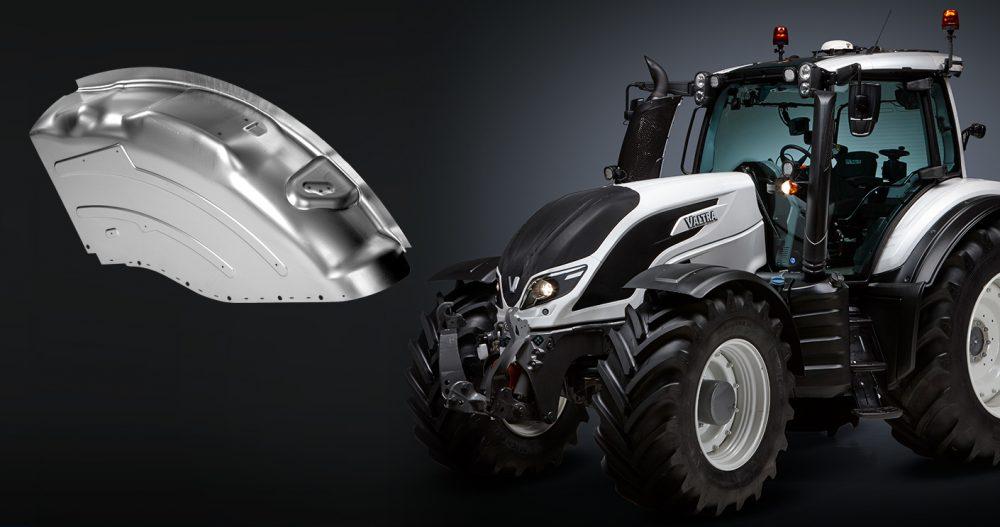 Blog
Deep drawing for cost saving
A common misunderstanding suggests that deep drawn products are expensive. According to our experience, for example, customers may be reluctant to introduce deep drawing technologies in their own processes, since they consider the required tool investments too costly.
Read more