Meconet was featured in the print and online magazine of Germany's most important commercial publication Handelsblatt on November 4, 2022. In Handelsblatt's Nordische Profis supplement, Meconet and, above all, the possibilities offered by the newest deep drawing technology were presented.  
 
Dimensional accuracy, strength, light weight and high-quality design pave the way to better and more versatile metal products. With speed, flexibility and reliability, the customers' demands can be satisfied increasingly better.
To read Handelsblatt's Nordische Profis online publication, click this link. You can find the article on Meconet on page 10.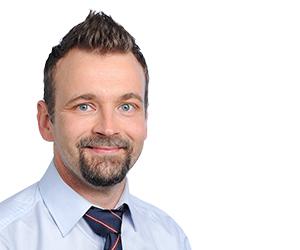 Tomi Ropanen
Account Manager