Meconet Oy and Lehto Tilat Oy (a part of Lehto Group) have agreed to build a new factory at Hirvaskangas, Äänekoski. The size of the new facility will be over 8,000 square metres. The construction work began in autumn 2019, and the production facility will be completed in spring 2020.
Upon completion, the new factory will be Meconet Oy's centre of excellence for deep drawing. There is a strong demand for Meconet Oy's deep drawn products manufactured at the Äänekoski factory, both in Finland and in the Central European market. The existing production facility at Koukkuniemi, Äänekoski, has become cramped, limiting the development and expansion of operations.
– The demand for our products has been substantial, and our sales department has been successful in gaining new international customers. Without the new factory, we would not be able to invest in new technology and continue our growth. Building this factory is a truly significant investment in the history of our company, which will also create jobs, says Tomi Parmasuo, Chairman of the Board.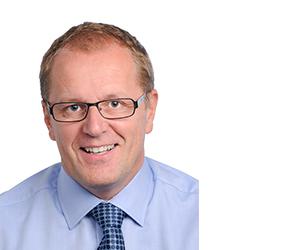 Tomi Parmasuo
Chairman of the board