Whether you are planning to outsource the manufacturing of a single component or your entire production, the final decision will be based on the following elements:
trust, quality and cost-effectiveness,
project management and risk management; as well as
interaction and communication.
We at Meconet have experience and acclaimed expertise in the successful completion of numerous outsourcing projects, and our outsourcing project specialists are always ready to help you, starting from the planning stage.
Outsourcing nearby is a secure solution
With the changes currently happening in the world, quite a few of our clients are thinking about how an outsourced service can function across many countries and seas. Meconet's security of supply has always been top notch, and we can guarantee that outsourcing nearby is a remarkably secure solution.
Contact us and make the most of our expertise
Read more about Meconet's outsourcing projects and about the benefits of outsourcing from Account Manager Jukka Mäkeläinen's blog post.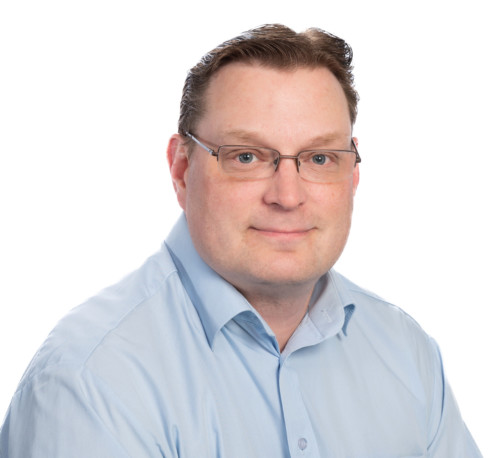 Jukka Mäkeläinen
Account Manager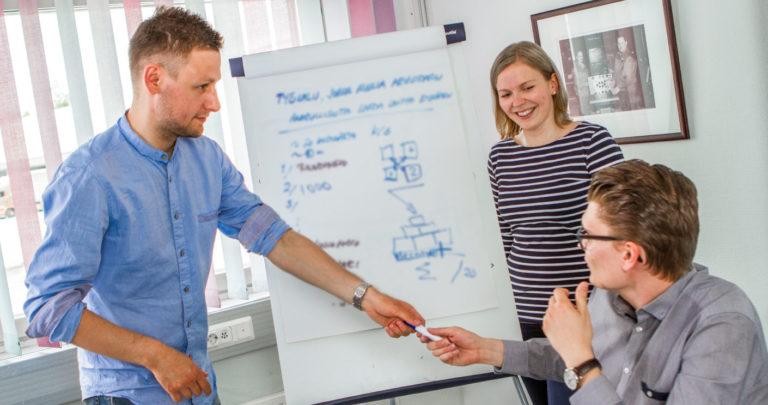 Blog
Outsourcing is a sign of trust
Outsourcing to a particular subcontractor is always based on trust and credibility.
Lue lisää