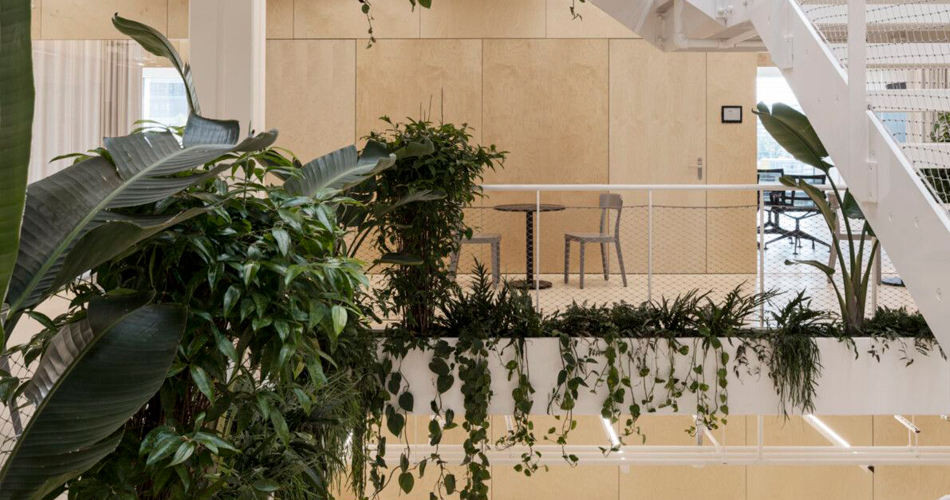 Aplantis is a Swiss interior landscaping company. It is an interdisciplinary team of experienced architects, engineers and creative professionals that designs, calculates and realises modern green spaces in, on, and around buildings. Aplantis is involved in design and realisation of green building solutions, as well as in room and apartment bio air-conditioning.
Aplantis and Meconet have co-operated on two different projects; in 2022, our most recent innovation solution was awarded the first prize for indoor green construction by German BuGG (Bundesverband GebäudeGrün) respected in European architectural circles in 2022.
In the award-winning project, the green interiors designed and realised by Aplantis were planted in sheet steel boxes designed and implemented by Meconet with utilisation of Meconet's prototype skills – design assistance and production.
The boxes were landscaped to be inconspicuous; they followed the building's forms, allowing the greenery growing out of the boxes and extending downwards like a room divider curtain to rightfully play the key role. In addition to functionality, the green interior design resulted in cleaner indoor air and visual pleasure.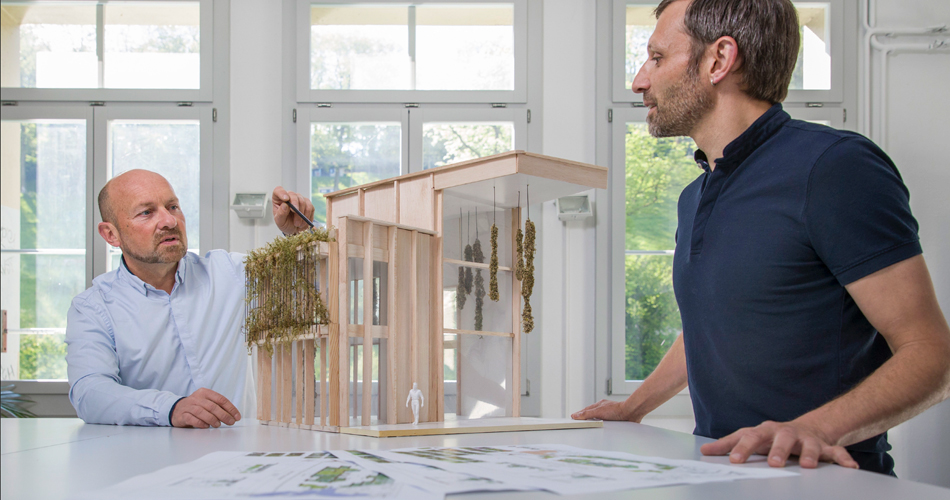 We constantly create new and better ways for doing things
Meconet and Aplantis have only just started co-operation, but long-term plans are already emerging. Both companies share a similar world of values, so working together comes naturally.
"I have learned a lot from co-operation with Meconet. We want to know how their machines and technology work in order to understand and achieve the best design results. The best result is often achieved through further development following the original idea and the first version. Both we and Meconet want to create something new and better, so our way of thinking is fairly similar," says Gerhard Zemp, a Founding Member of Aplantis, who was involved in the design of the award-winning project.
"Let's make the world a better place"
Tomi Ropanen, Meconet's Account Manager in Central Europe, has been closely involved in co-operation with Aplantis. Tomi believes that the recent projects are only the beginning. In his opinion, Swiss and Finnish business cultures support each other well.
"We also learned greentech know-how from Aplantis. They have a clear vision of doing things differently in order to make the world a better place. Responsibility is important for both of us. They want to produce close to Europe, just as we do. We started small and are slowly proceeding towards larger projects," Tomi says.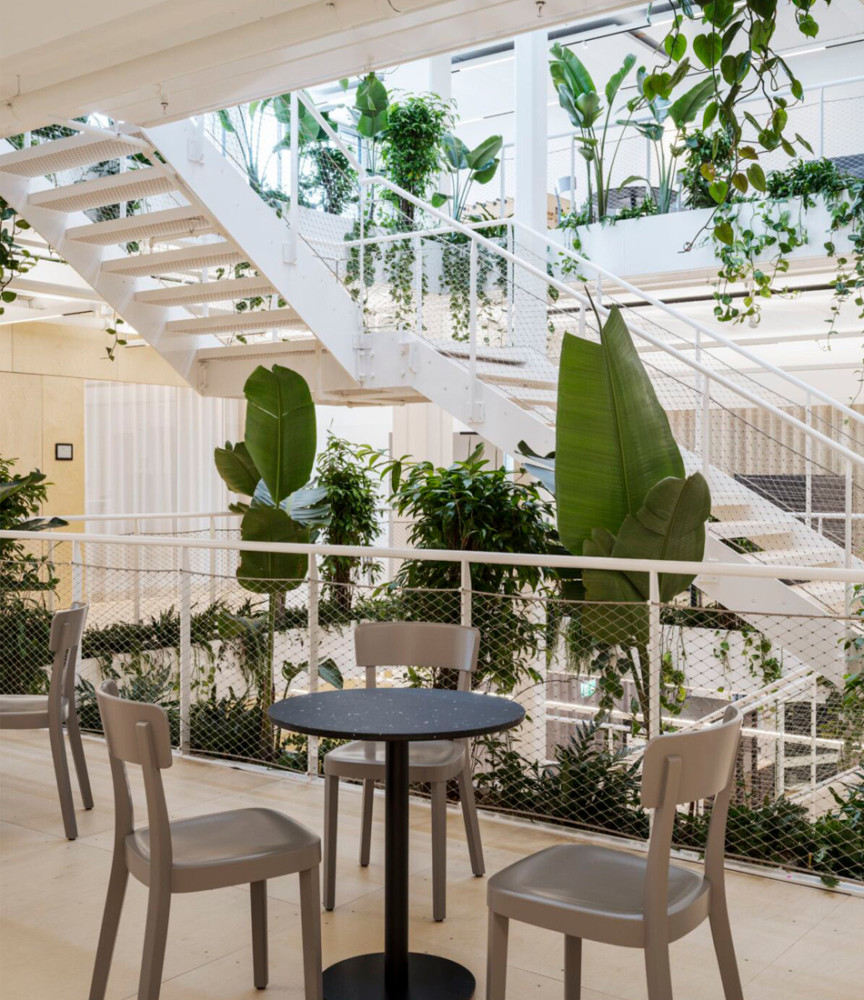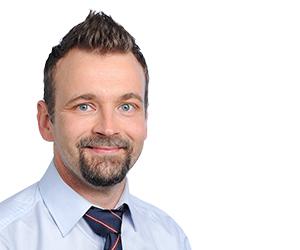 Tomi Ropanen
Account Manager

Prototypes
Proto design Proto production, low volume series and assembly – solutions according to the client's needs Our goal is to…
Read more