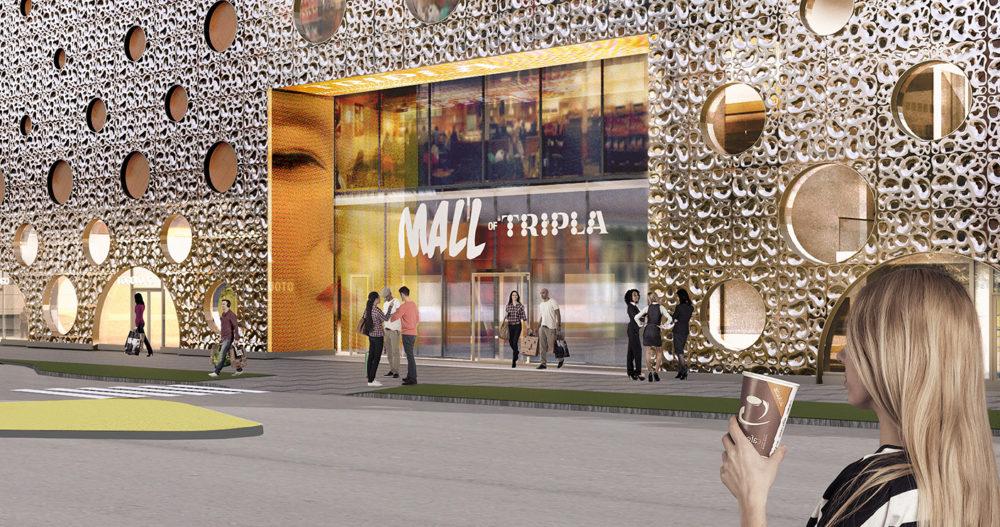 The facade used in Pasila Tripla is manufactured in our factory at Äänenkoski, from over 5000 three-dimensional elements. Meconet has also produced the manufacturing method design and the tools needed to do that, additionally to facade elements.
The benefits by using the deep draw method are, for example, that the manufacturability, strength and design of a facade can be made sure by using 3D-modeling during the design and manufacturing process. With this project we used simulation and 3D-printing on the product development stage, that could make sure the facade can be manufactured with its' designed strength and appearance.
Read more about Tripla award-winning thin sheet wall.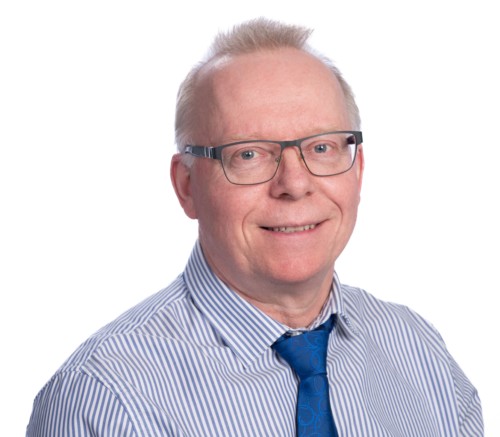 Antti Jokitalo
Product manager, Äänekoski