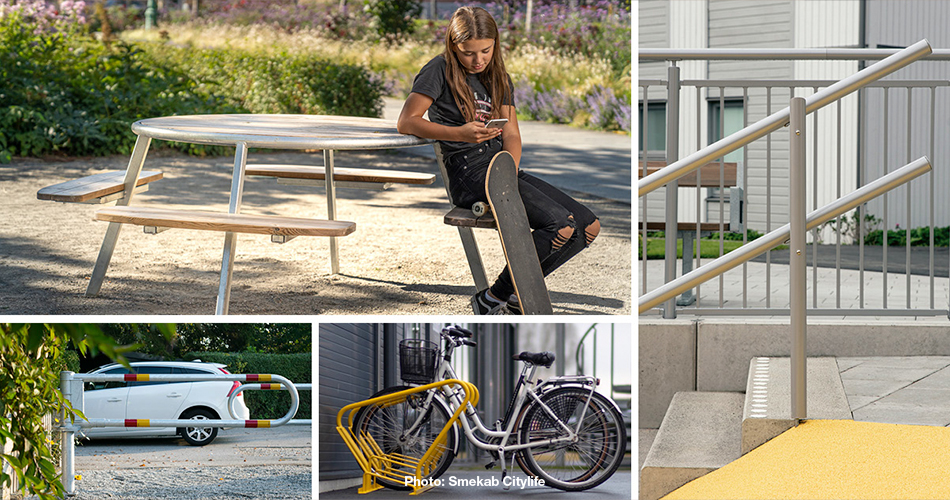 Smekab Citylife from Sweden produces many kinds of metal products to improve the functionality, comfort, and safety of urban environments. The company's product range comprises gates, security fences, bicycle solutions, furniture, and weather protection. 
Meconet started as a supplier to Smekab Citylife this year. The contract includes delivery of compression, torsion, and tension springs for various gate solutions, such as vehicle gates and road barriers. There are two types of vehicle gates: some open when driving towards them, others can be opened with a key. Because of this, the solutions required are different. 
Opportunity for more extensive co-operation 
Even though the cooperation has just begun, there have been some preliminary discussions. Göran Eriksson, Meconet Account Manager for Smekab Citylife, has known the company for a long time. The galvanized springs suggested by him left an impression on Smekab Citylife. In addition to spring products, the objective is to expand co-operation in the future. 
– Smekab Citylife needs a partner capable of offering a wide range of products and services. According to Göran Eriksson, Meconet can offer design and production expertise, for example, deep-drawing and stamping technology required for manufacturing demanding products. 
– Our co-operation relationship with Göran is long and well-established. Meconet offered a cost-effective and logistically sensible solution that convinced us. Through co-operation with Meconet, we have managed to reduce our stock. Instead, we submit regular orders whenever necessary. We hope that our cooperation will be long and excellent for both parties, says Henrik Linné, Procurement Manager at Smekab Citylife. 
Are you interested in our solutions? Please contact us for more information!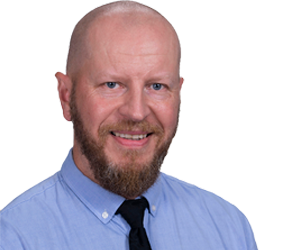 Tomi Sutinen
Account Manager, Pihtipudas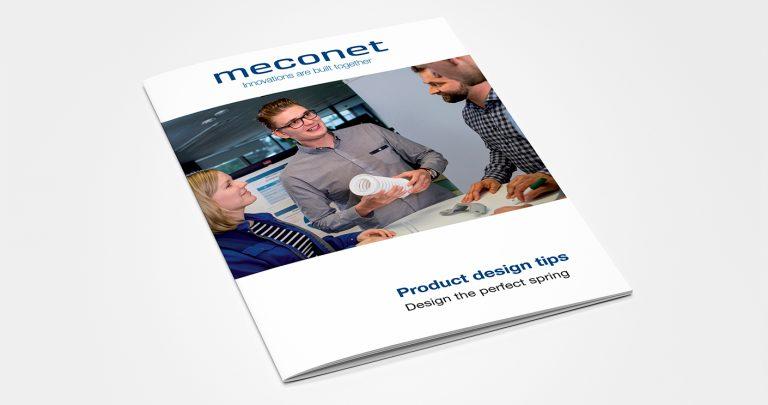 Download spring design tips
Do you need tips for spring design? Consult the Meconet Spring Design Guide for help. We put together tips on…
Lue lisää