Trailers require durable and heavy-duty components. In traffic, reliability of the equipment is a must, for in addition to your own travels, the safety of other road users is at stake. High-quality springs also bring cost savings. Needless downtime must be avoided. Reliable springs ensure optimal trailer performance.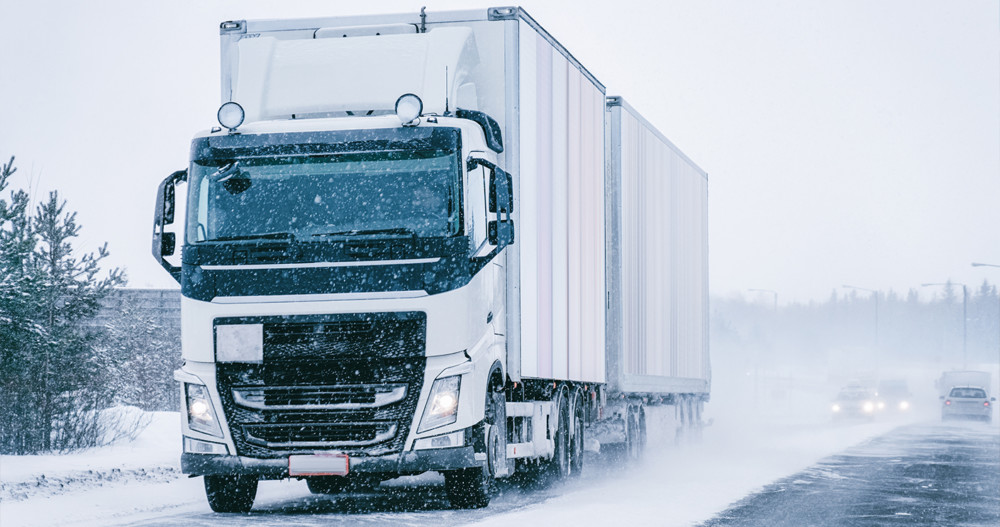 Standard springs for countless applications
Springs for bunks (log bolsters) used for timber transportation are available from Meconet to meet your needs. Drawbar springs are often critical from the viewpoint of loading safety, as well as in possible overload situations. Sub-frame springs are used in swap-body trucks, among others. In addition to this, customized springs are available for latches, for example, as well as for other applications.
We recommend spring-loaded hose clamps for low-pressure hose joints. Spring-loaded, adaptive hose clamps are in many ways superior to screw-tightened clamps. They retain steady clamping force regardless of temperature and pressure variations, are highly resistant to corrosion and extreme temperatures and maintenance-free. Installation is easy and the tightening force even and known in advance.
Standard springs from our Spring Store – quickly and easily
All of these standard springs are conveniently available from our online Spring Store. In addition to standard springs, we can manufacture heavy vehicle springs customized to your needs. We will be there for you from design to production, which means that all steps can be done together.
MecoStep – board safely
The fastenings of durable, anti-slip MecoStep steps are tailored to each specific application. Materials available include painted, galvanized, or stainless steel and aluminium.
We will find a solution together
Whatever your challenge, by working together, we will surely achieve the best possible outcome. Our expertise is at your service whenever help is required.
Are you interested in our expertise?
Contact us – let's discuss how we can serve you!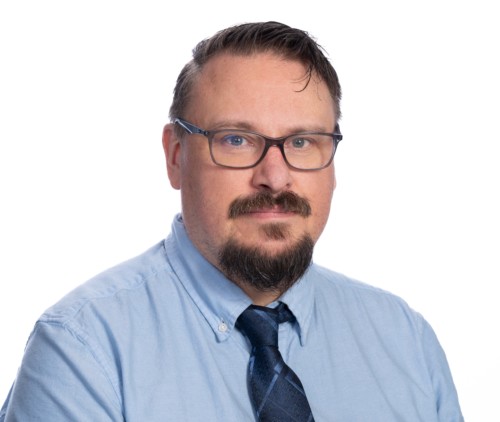 Pasi Suvela
Product Manager