The importance of steel structures in the construction industry is especially emphasized in case of large and demanding projects. The quality of the steel used directly affects the strength and durability of the structure. Because of this, choice of the right steel quality is of key importance. Steel structure joints are also critical for the stability of the structure. In this connection, lock washers constitute a means for ensuring joint strength, even under varying weather conditions.
It is important to design the structures so their endurance surpasses that expected under normal conditions. Steel production is energy-intensive and has significant environmental impacts, so the search for sustainable solutions is perpetual.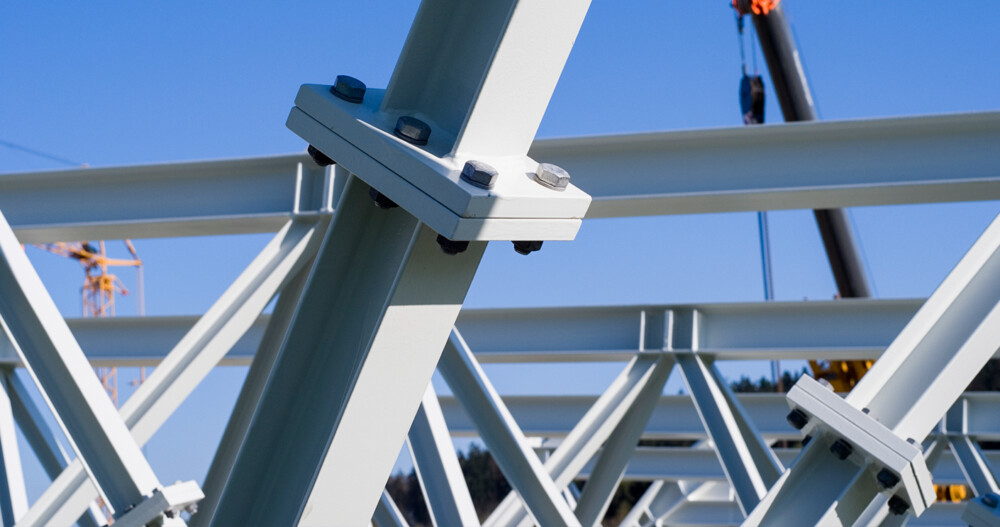 Lock washers prevent joint loosening
Lock washers are small but critical components in steel structure joints. They prevent detrimental loosening of bolts and nuts due to vibration or thermal expansion, for example.
Lock washers prevent bolt rotation and movement, which can lead to loosening and eventual failure of the joint. Lock washers must be made of materials resistant to mechanical stress and corrosion. For efficient functioning, the washer size must also match that of the bolt. As regards installation, it is important to make sure the washers fit tightly between the bolts and the components joined, because if installed incorrectly, a lock washer may lose its effect. Although durable, lock washers are subjected to wear. It is important to check and, if necessary, replace them regularly.
 Meconet lock washers – safe bolted joints 
Our lock washers are designed for safe fastening of bolted joints, especially if exposed to heavy vibration and loads. All of our lock washers are also suitable for retrofitting in the course of service, repair, and maintenance work. 
Our various lock washers are now available as standard products from our Spring Store and you can order them right away, if you wish.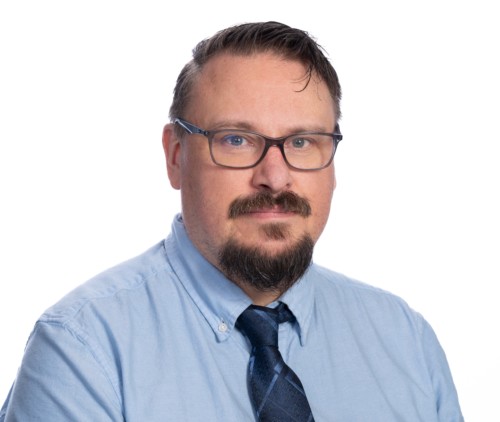 Pasi Suvela
Product Manager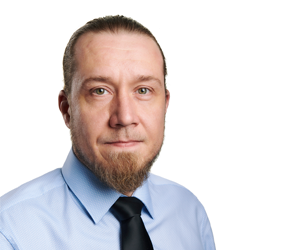 Tero Virtala
Technical Sales, Vantaa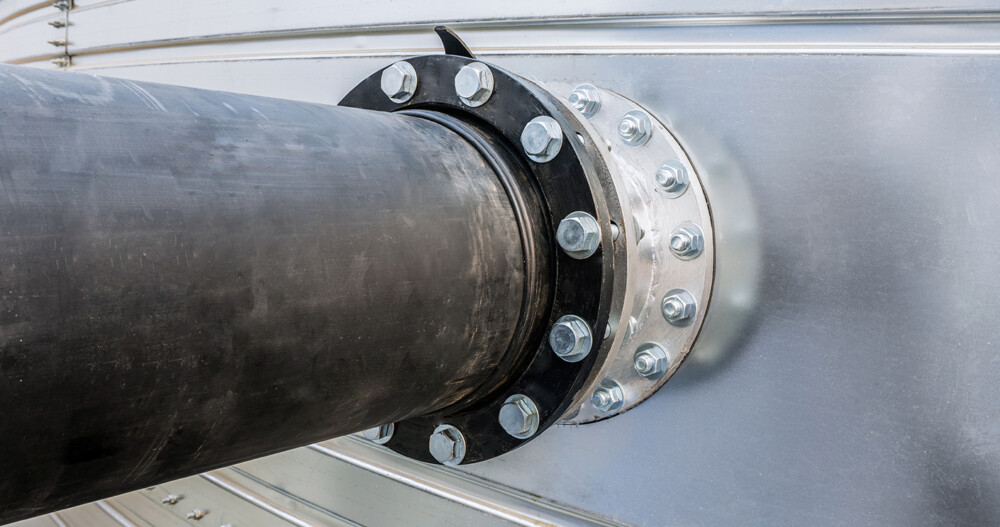 Lock washers in process pipelines – reliability in varying conditions
Read more