When designing mining and crushing equipment, many factors must be considered to ensure the safety, efficiency and long life of the equipment in varying conditions. Lock washers are of critical importance in the functioning of these devices.
In terms of joint durability, lock washers are needed to make sure the different parts of the equipment remain attached to each other despite constant vibrations and shocks. Lock washers ensure that the joints hold and that neither the safety of the workers nor the performance of the equipment is compromised.
Mining and crushing equipment are constantly exposed to extreme (weather) conditions such as humidity, cold, dust, dirt and heat, so the choice of materials is crucial. Obviously, lock washers need to be durable enough to withstand the same conditions. Mining and crushing equipment also require regular maintenance. Therefore, lock washers should be designed in a way that allows easy inspection and effortless replacement, when necessary.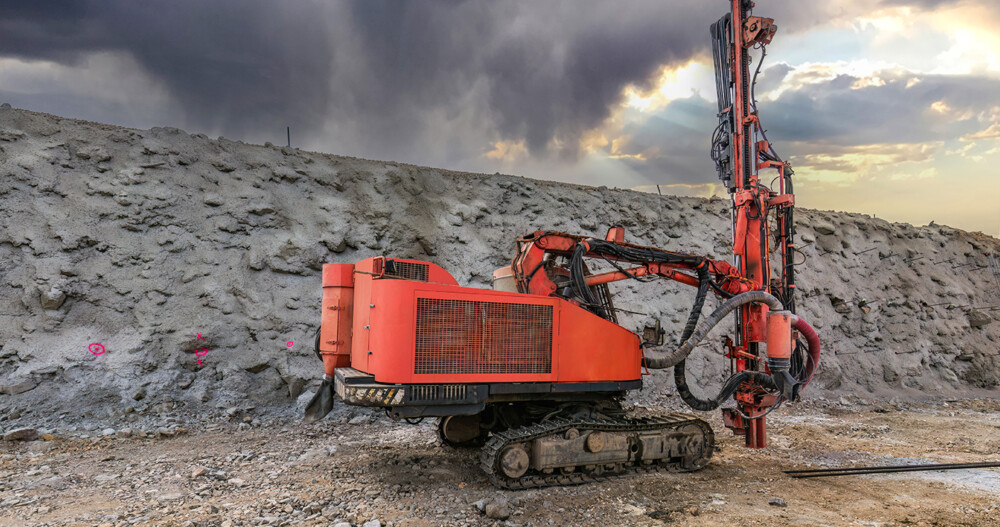 Key issues related to the selection and use of lock washers:
Choice of material: sufficiently strong material withstands the operating conditions of the device such as vibrations, shocks, humidity and corrosion.
Correct size and shape: lock washers must fit the joint exactly.
Regular inspection and maintenance: the condition of the lock washers needs to be checked regularly, and when necessary, they must be replaced with new ones.
Meconet lock washers – safe bolted connections
Our lock washers are designed for the safe fastening of bolted joints, especially under conditions of severe vibrations and loads. All our lock washers are also suited for retrofitting during service, repair and maintenance work.
Lock washers are now available as standard products in our Spring Shop where you can order from our range – right away, if need be.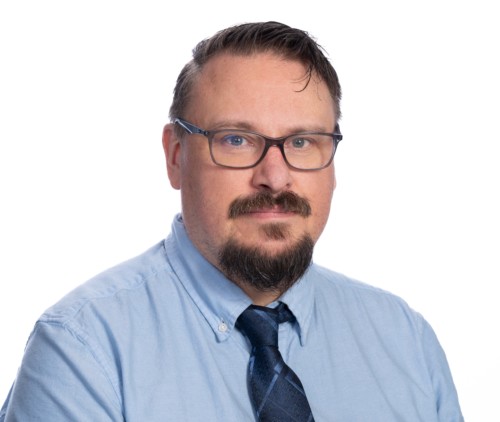 Pasi Suvela
Product Manager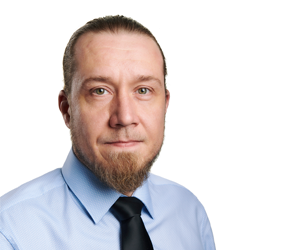 Tero Virtala
Technical Sales, Vantaa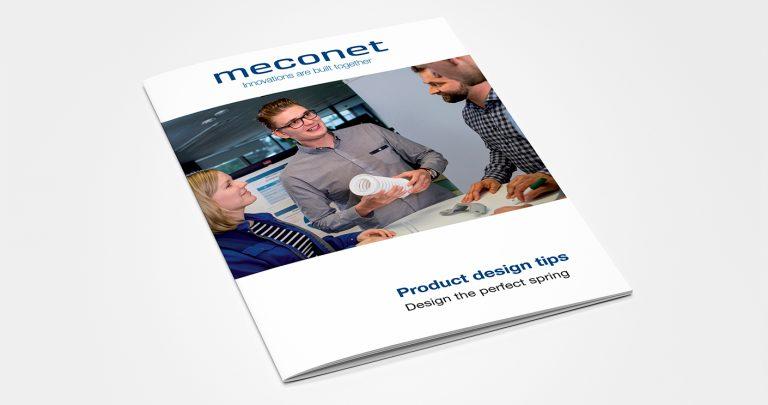 Download spring design tips
Do you need tips for spring design? Consult the Meconet Spring Design Guide for help. We put together tips on…
Read more