For manufacturing electrical equipment, subcontracting components and outsourcing production is commonplace. Sometimes, outsourcing your own production can be a great option, as it can guarantee the critical competitiveness of electrical equipment and components in an ever-changing market.
Meconet has been supplying products to the electrical equipment industry for decades. We have extensive experience with electrical equipment, manufacturer requirements and supply chains. We can also manage challenging outsourcing projects from design to implementation.
You can trust us with outsourcing your production. For example, we can manufacture press products very competitively with our efficient production equipment and processes. Using servo pressing, we manufacture various casings, shields and electrotechnical sheet metal parts for the electrical equipment industry. We can also manufacture other challenging components, such as customised springs, fasteners and connectors, as well as making product assemblies.
The keywords of a successful outsourcing project and collaboration are:
trust, quality and cost-effectiveness,
project management and risk management; as well as
interaction and communication.
Meconet's experience with outsourcing project management is a great asset. Our clients and partners trust Meconet's professionalism, production efficiency and quality. With a successful outsourcing project, you can concentrate your own resources on your core business and your own end clients. We are happy to help you with outsourcing assessments and calculating the advantages.
You can also read more in our blog post about outsourcing. There are many needs for outsourcing. The sooner we can start collaborating, the more efficient the process will be for you.
Read more about the advantages of outsourcing on our blog.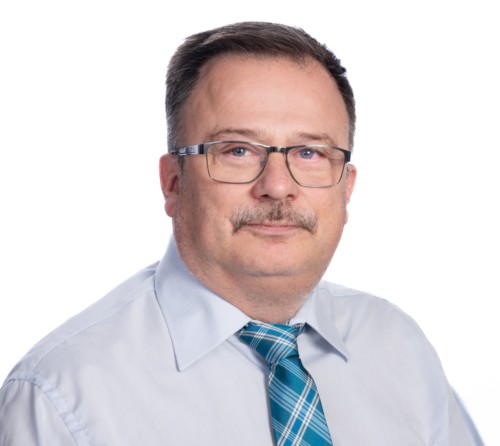 Kari Ryhänen
Product Manager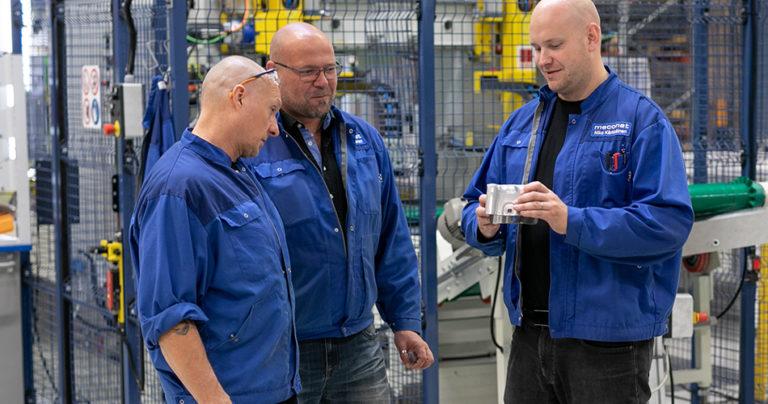 Reference
Brief references of outsourcing projects
Each outsourcing project has its own special features, but they also have a lot of similarities.
Lue lisää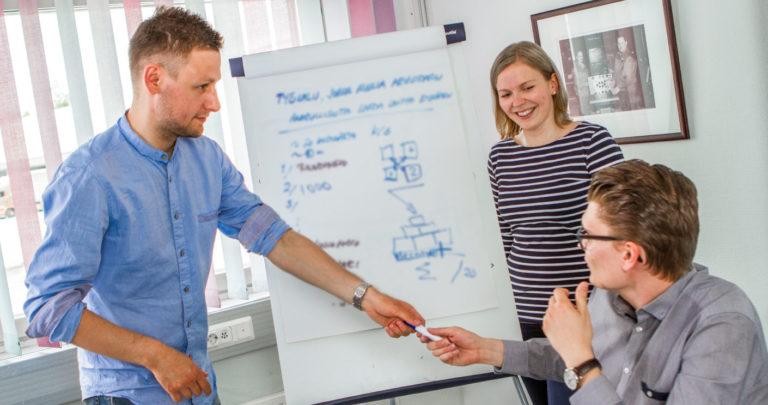 Blog
Outsourcing is a sign of trust
Outsourcing to a particular subcontractor is always based on trust and credibility.
Lue lisää