Meconet is a Scandinavian producer of demanding metal components. We believe in co-operation and ability to improve your business. Together we can cut costs and shorten the time-to-market. Once we understand your needs, we can help you through-out the lifecycle: from product design and prototypes to efficient volume production. Investments in new technologies and continuous development keep our competitiveness, quality and delivery performance world-class.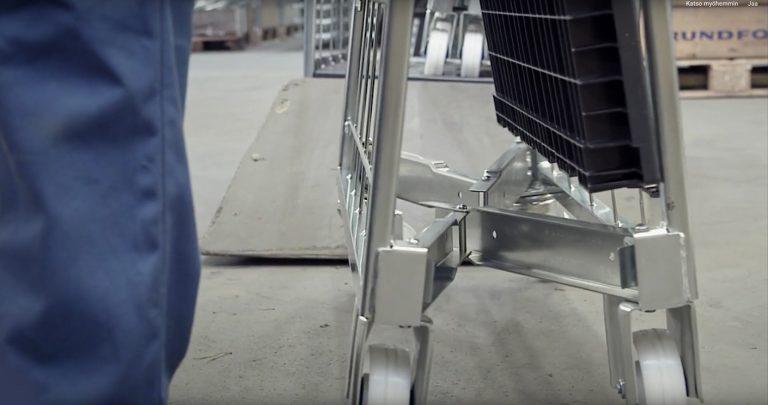 Reference
Co-operation gives good results – Case: K. Hartwall Oy
K. Hartwall Oy wanted their Foldia roll cage to serve as many types of customer as possible. For them it was also important to cut needless steps from the production process.
Lue lisää