We have discussed the importance of careful spring design and provided tips on how to implement it in our blog. In reality, however, spring design includes more than design of the component itself. Logistics and handling of the spring in the course of the assembly also play an important part – especially in case of volume products subjected to automatic assembly.
Overall expenses are easy to optimize in case of individual springs, but what about products manufactured in quantities such as 100 million pieces a year? Surprisingly, handling and logistics expenses can even exceed the cost of the springs themselves, which means that every detail matters.
We manufacture numerous volume products, including for the power engineering and health products industries, where annual product quantities in the magnitude of 50-100 million are commonplace. Over the years, we have accumulated expertise in optimization of the overall expenses related to volume products, so here are a few tips for you!
Make sure the spring is easy to handle
In case of volume products, the importance of spring handling upon assembly increases significantly. Even if a spring is fully compatible with the end product, it can be difficult to handle during the assembly, thereby reducing the product's competitive ability. In fact, poor handleability of a spring is a more serious challenge as compared to ensuring the spring's functionality.
Improper spring design may cause spring entanglement, in which case the customer has to spend a lot of extra resources on modifications of the spring or assembly. In the worst case, it may be necessary to pack the springs individually, which almost without exceptions costs more than the product itself. In the best case, however, this can be prevented in advance by paying attention to the spring design. For example, in case of coil springs, closed turns may be required in the middle of the spring for handling facilitation.
As the volumes increase, high freight costs or transport-related problems can also be challenging. In such cases, we can manufacture sub-assemblies, which means that we deliver a larger unit directly from our factory to the customer for assembly.
Design that is more expensive can sometimes be the least expensive solution
In case of volume products, manufacture of a spring twice as expensive can sometimes be the least expensive solution from the viewpoint of overall expenses. A spring design more expensive than usual may prevent handling and transport-related additional expenditure.
Naturally, in case of products manufactured by millions, raw material choices are emphasized. We suggest choosing corrosion-resistant or pre-coated raw material for demanding environmental conditions, since in case of springs difficult to handle, further processing may also cause additional expenses.
Partner in ensuring competitiveness
Besides our expertise, we are capable of offering our customers 100% quality control and security of supply, which reduces the risks, especially in case of volume products. We use camera surveillance for quality control. Owing to the accuracy of our equipment, losses are minimized and even the tightest tolerances are possible.
We have also invested in the Lean operation model for several years and optimized the lead times of our production. When customers can trust in their springs arriving on time, there is no more need for large intermediate storage. We deliver springs from two factories in a flexible and reliable manner, which further reduces the risks. Thus, comprehensive manufacturing process control plays an important role in ensuring competitive ability. Final costs largely depend on how smartly the different stages of the production process have been considered. If our customers contact us well in advance, the possible challenges can be acknowledged better. The starting point of our operation is always strengthening the competitive ability of our customers through co-operation!
Do you want to hear more about spring design? Download our guide!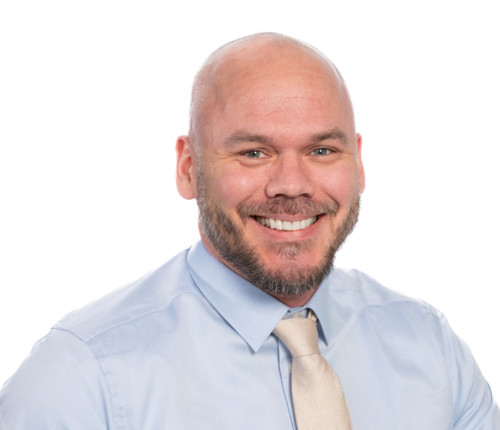 Markus Jokinen
Business Unit Director, Springs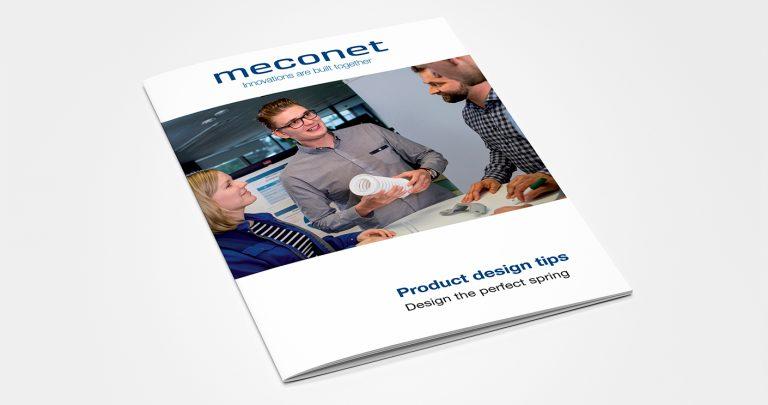 Download spring design tips
Do you need tips for spring design? Consult the Meconet Spring Design Guide for help. We put together tips on…
Download tips