Meconet's Tallinn factory is constantly evolving. One of Meconet AS's points of pride is the outsourcing service, where we take over production and parts assembly from our customers. Customised process solutions allow us to manage even the most complex outsourcing projects efficiently and profitably. In this blog we will explore outsourcing projects with the help of two examples.
Case AssaAbloy – from parts manufacturing to sales packaging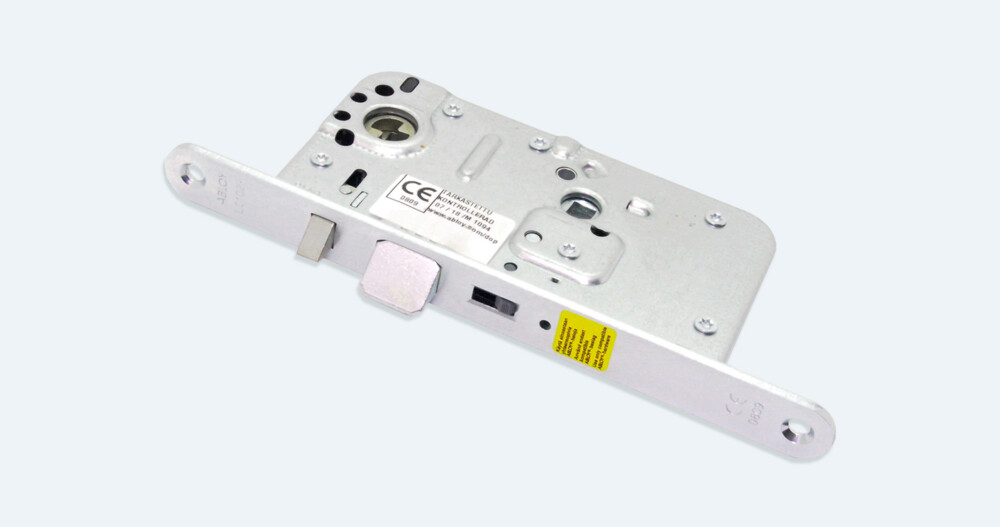 For some of our customers' lock models, the entire production chain – parts production, assembly and packaging – is managed by Meconet. Components are manufactured in three different factories: larger parts in Vantaa, smaller compression components in Tallinn and springs in Pihtipudas.
Previously, the production of sheet metal parts and assembly took place in AssaAbloy's own factory, but for efficiency reasons the company started looking for a partner to manage the entire process. Now the final products are assembled in Meconet's Tallinn factory, where they are also packaged for sale.
"Production speed has doubled thanks to the LEAN solutions we are using."
Full outsourcing has brought our customers significant benefits. Production speed has nearly doubled thanks to, among other things, the LEAN solutions we are using. Our logistics service delivers the parts to assembly, which means no time is spent on collecting them.
Meconet also took over the production machinery. Among other things, Meconet has invested heavily in machine and tool maintenance expertise. When it comes to tools that are up to decades old, it is vital to be able to solve problems with our own expertise.
Case Schneider Electric – all work stages in one place
Meconet has been delivering components for the electrical sockets of Schneider Electric for 15 years. A few years ago, Schneider Electric transferred the automated assembly cells for selected models from Denmark to Meconet's Tallinn factory. Today we manufacture not only the basic components, but also the assemblies of these products for the customer.
"We also take care of machine maintenance and repair."
The production machines are still owned by the customer. These are multi-stage automatic machines that require expertise to operate, maintain and service. Meconet now handles the maintenance of the machines independently and repairs are done in co-operation with our partners. Previously, the machines were located in three different places on the customer's premises. Now they are in one and the same space, which also increases efficiency.
Efficiency can also be measured in very specific terms. Meconet AS has also installed a LEAN-based Evocon production tracking system to its assembly cells. It allows us to monitor manufacturing speed, downtime and OEE (Overall Equipment Efficiency) figures to improve efficiency.
Tailored process solutions improve operations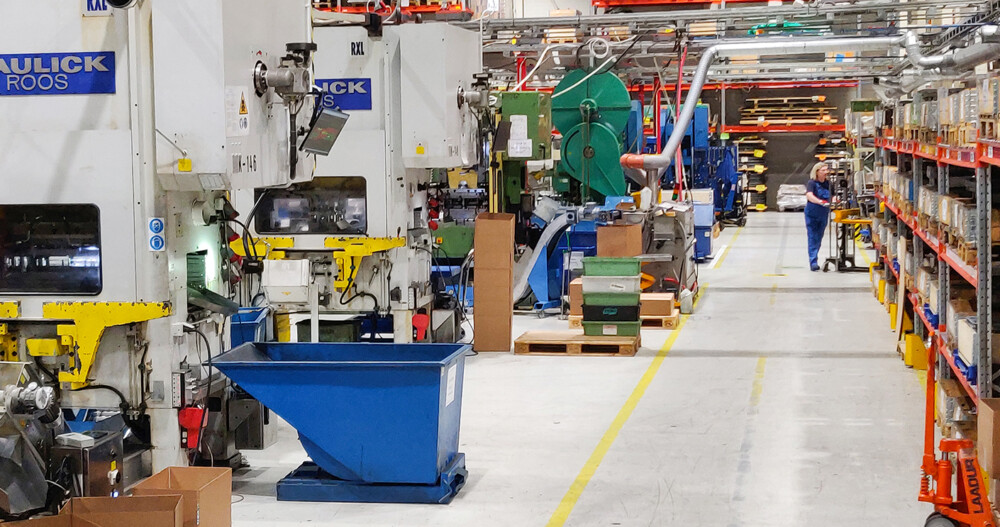 Both cases of outsourcing are good examples of comprehensive operation. Our customers had a problem: their work stages were spread across different locations, which increased costs and took time. We solved the issue by tailoring a new, comprehensive solution for the entire production chain, with production equipment placed side-by-side and numerous work steps efficiently sequenced.
"Outsourcing saves both time and money."
Outsourcing pays off. As our customer, you can focus on your own core competencies, thus increasing efficiency and saving money.
If you are interested in the outsourcing opportunities we can offer, please contact us and we can discuss further details!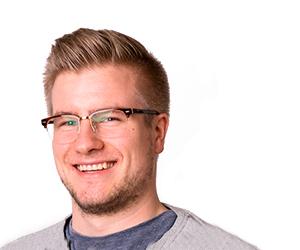 Joni Kariluoto
Managing Director, Meconet AS, Estonia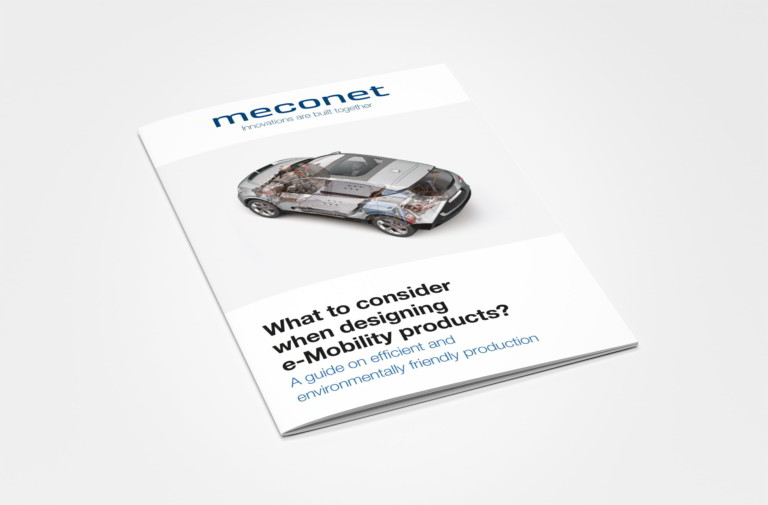 GUIDE: Consider these matters when designing e-Mobility products
Is your business related to e-Mobility? Do you have in mind any products intended for the electric mobility industry? We…
Lue lisää