Planning first, acting later is a matter of course. Supplementing planning with quality that can be standardized is a further step in the right direction. At Meconet, we use quality services for one simple reason: They increase confidence in everything we do. Quality services allow minimizing process variability throughout the product life cycle, which means fewer surprises and errors.
Therefore, besides saving time and money, quality services also bring security. It is not a small thing to count on that your processes will proceed as planned. Naturally, our customers' customers also appreciate this. The key role of communication in both the design and implementation stages cannot be overemphasized. Quality services ensure that we read the same book with our customers – even more, that we are on the same page at the same time.
Design and production process documentation improves safety
Ford launched the APQP (Advanced Product Quality Planning) philosophy in the 1990s. It introduced to the automotive industry longed-for standardised reliability of the production process. From there, similar operating models have spread to industrial processes in general, such as into the electrical equipment, construction, and arms industries, as well as into the field of ship equipment. APQP is the basis of our quality services.
While the APQP philosophy consists in broad and comprehensive planning of quality and processes that guides the entire operation, PPAP (Production Part Approval Process) is product-specific. It includes several different product development and productionising stage documents aimed at ensuring consistency, reducing the potential for error, and ensuring that the customer's requirements and expectations are met.
The key stages of PPAP are as follows:
Process description
Risk assessment
Control plan
Practical instructions
3D laser scanning for accurate and quick modelling
Deviations in form and dimensions are not welcome in our customers' products. Because of this, our modern 3D laser scanner is a vital aid for us: In just a couple of hours, it will achieve the results for which older technologies required a couple of weeks, and with better accuracy!
Owing to accurate modelling and product simulation, our customers know what kind of products we can deliver to them and need not be afraid of unpleasant surprises, something that production rarely can afford. 3D laser scanning allows supporting product development before production, in co-operation with the customer. Problem solving is quick and possible deviations can be spotted right away. After this, we can continue with the production stage with confidence.
Continuous development in quality services as well
Quality services are among the main reasons that justify starting co-operation with our customers at a very early stage of planning. Quality services bring significant benefits to our customers' process, which manifest in quality costs, punctuality of the launching schedule, and product profitability.
Pasi Kerttula and Juho Viitanen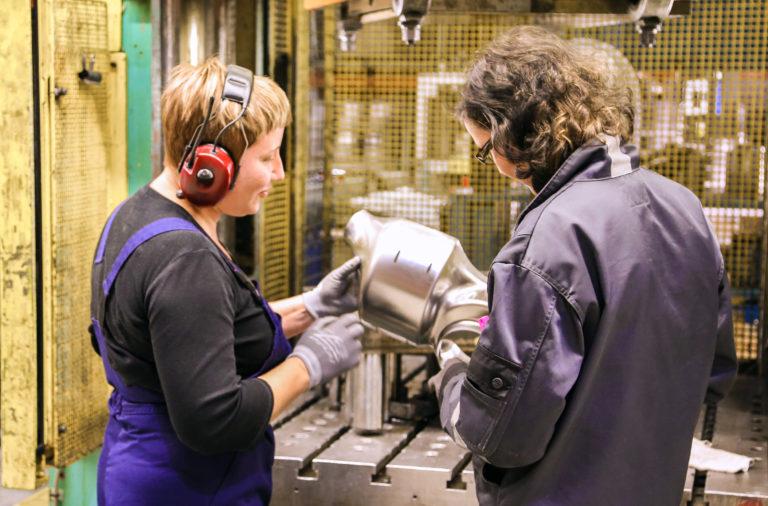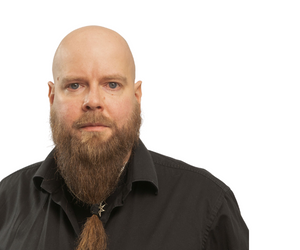 Pasi Kerttula
Plant Quality Manager, Äänekoski