AGCO, the world's leading manufacturer of agricultural machinery awarded Meconet with the title of Collaborator of the Year 2019 in March. AGCO based their decision on Meconet's expertise with deep drawing techniques and excellent knowledge on manufacturing and tools. Because of this, Meconet has been able to provide its customers with significant added value starting from the design phase.
Collaboration in the early phases of the manufacturing process has helped AGCO avoid unnecessary costs and stay on schedule. According to AGCO, Meconet has provided excellent support throughout the whole development process and has helped AGCO accomplish their challenging NPI targets. 'Meconet has been very transparent on product and tool costs and deliveries which is essential in mutually beneficial collaboration,' adds AGCO.
Significant international acknowledgement
Hannu Siltanen, Meconet's product manager in charge of deep drawing products, says that the award is primarily thanks to the company's close collaboration with its customers. 'We have participated in new projects as active partners. We bring in our experience, expertise and innovation to create new solutions for our customers' needs. We can optimise manufacturability and functionality together with the customer. At the same time, it is possible to create more innovative product designs and save on total costs and investments,' says Siltanen. 'Deep drawing is such a specialised field in sheet metal production that in order to utilise it in various ways, close collaboration with the customers and the whole Meconet team is needed,' Siltanen explains when asked about Meconet's added value.
Reward for proactivity
Account manager Tomi Ropanen received the award with Siltanen in March in Budapest. Ropanen has a clear opinion on why Meconet won. 'Collaboration and proactivity. We have been proactive and collaborated with their product development and design teams. In addition, we haven't hesitated to suggest optimised product and tool solutions. The customer has clearly been grateful and happy with our wok. This award shows that open collaboration with the supplier is possible in every phase of the project,' continues Ropanen. Meconet's business model is already well known to its Finnish customers and now it is being applied elsewhere in Europe.
Working with customers from Central Europe is also easier if the account manager is located in the area and is familiar with the local culture. Ropanen, who speaks fluent German, works in Meconet's Central European office. 'It might seem like a small detail but it often means a lot in daily communication with the customer. Language skills, collaboration and knowledge of the local work culture are important,' he says.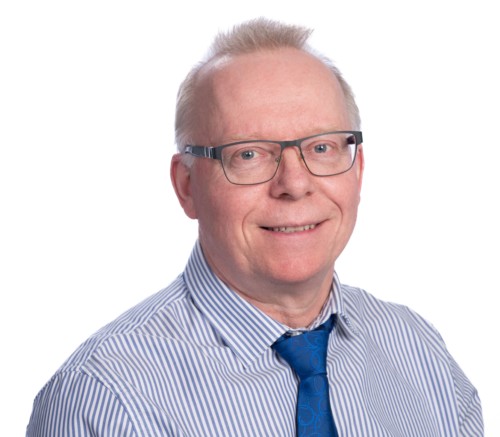 Antti Jokitalo
Product manager, Äänekoski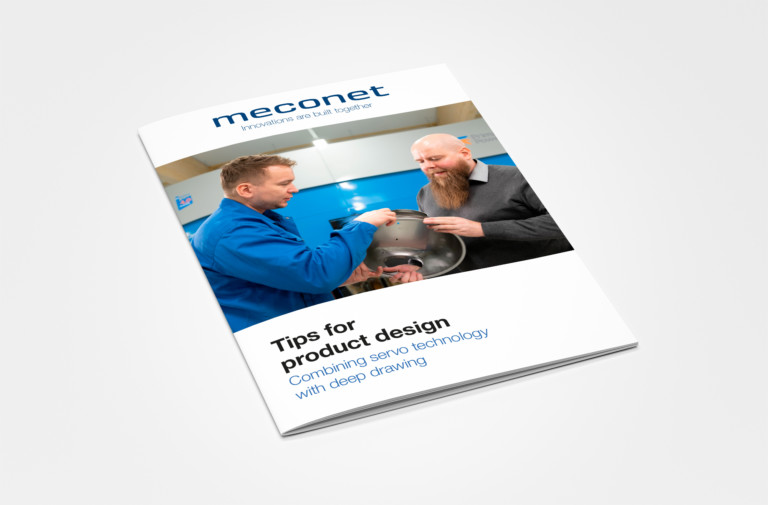 Tips: Product Design Opportunities Offered by Servo-controlled Deep Drawing
Do you have new products in mind? Or perhaps you would like to manufacture your current products more efficiently or…
Lue lisää