The Swedish company ABU Garcia manufactures fishing rods and fishing reels to fit the needs of demanding and well-informed customers. The products are characterised by premium high quality.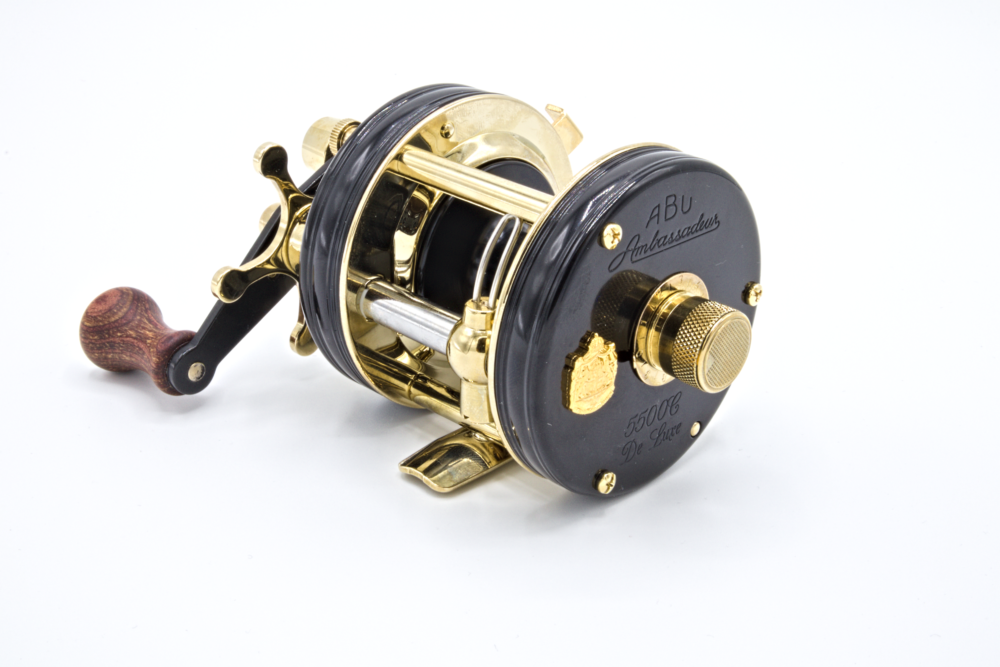 As the constituent components of the products by ABU are complex, ABU Garcia sought a modern partner and manufacturing facility for its critical parts, resulting in ABU and Meconet crossing paths. The two companies quickly came to an understanding and since 2019, Meconet has been manufacturing details for ABU's flagship fishing reel Ambassadeur.
A central factor for initiating the cooperation was the quality that Meconet could demonstrate in its manufacturing process. The high requirements to surface finish and precision are the key quality criteria in manufacturing ABU's products and components.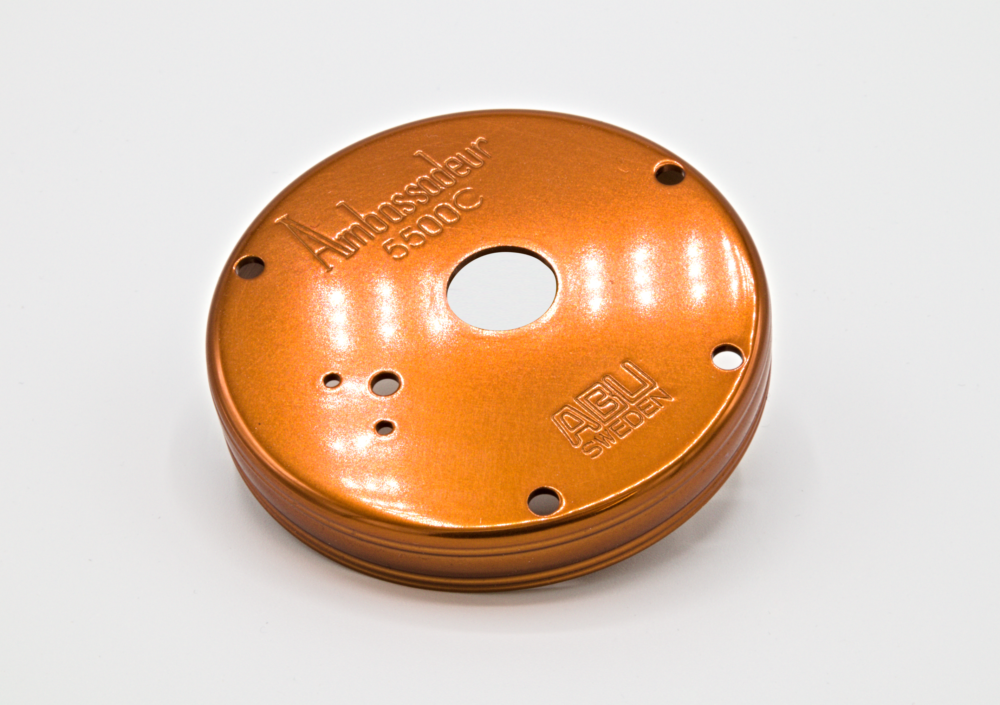 "ABU's decision to cooperate with Meconet is largely based on their willingness to invest in new technology and good technical know-how which aligns perfectly with ABU's own values. Manufacturing our products in a servo press ensures a very high quality of our details and also matches our vision of delivering a premium product to our market and our customers," says Mikael Loorentz, purchaser at ABU AB.
The excellent quality and the simple process have also opened doors for a discussion about enhancing the cooperation.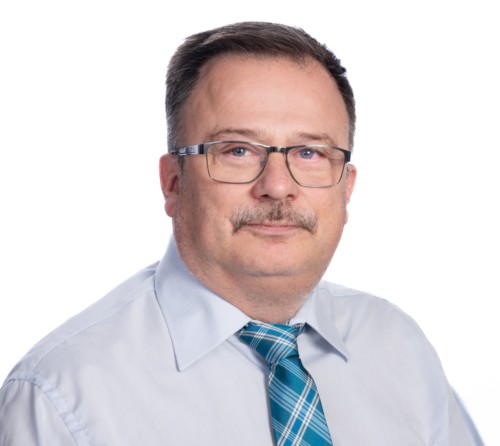 Kari Ryhänen
Product Manager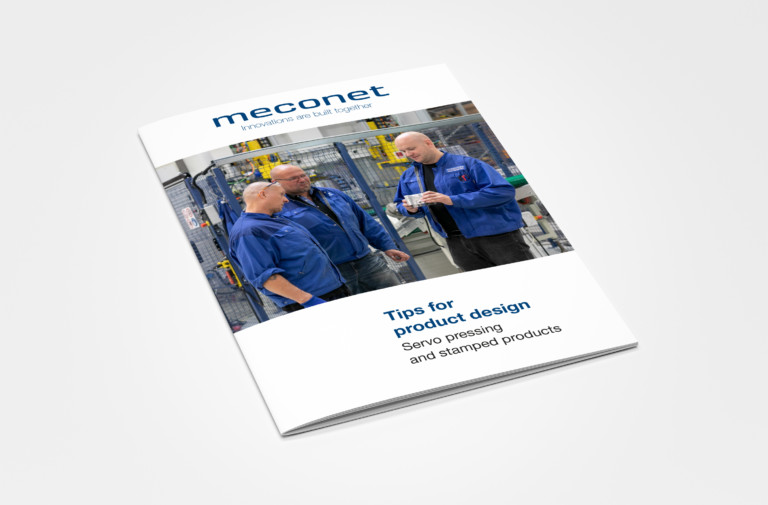 Design of pressing products
What is servo pressing? What advantages does this method have? We have collected together some tips for product designers. We…
Lue lisää