In Avantopool-recovery pool planning proto-manufacturing offered a flexible and fast path towards volume products. Effective planning cooperation resulted in an award-winning end result.
In Avantopool thin plastic sheet work benefits multiplied from manufacturing to design, as well as logistics. A simple idea was seen as integrity: light pieces make up a strong and sturdy structure. This means that by using minimal quantity of products makes a sterling class and feeling, sturdy structure.
"On our previous projects we have been making successful cooperation. Harri and Meconet are really easy to work with. The spirit of trust is out right there. With this experience, we can recommend Meconet," says Pekka Nurmi, Operational director from Avantopool.
Read more about this project from our blog.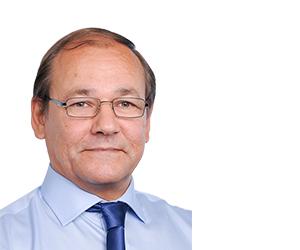 Pauli Asikainen
Project Manager