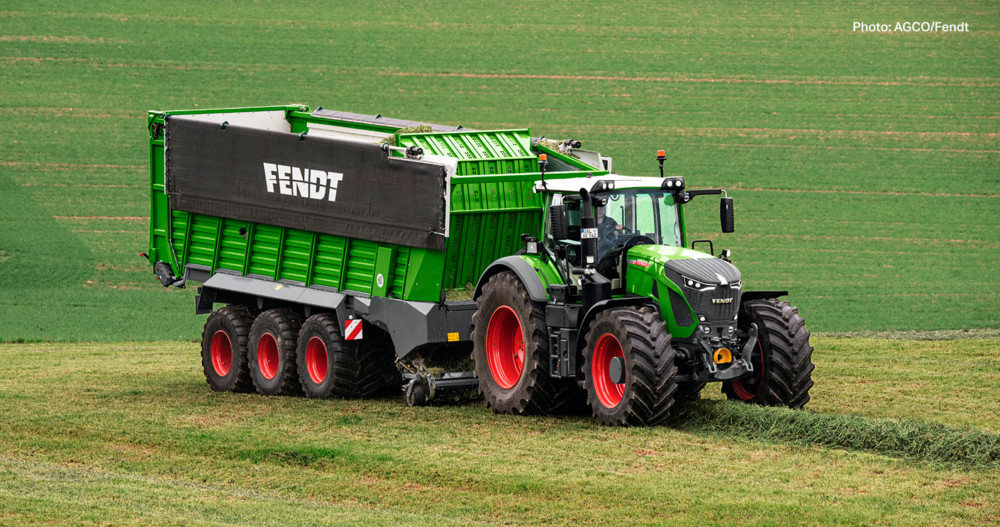 Besides being a leading tractor manufacturer, Fendt is a German, full-range agricultural technology company and known for its premium quality and technically innovative machines. It was founded in 1930 and is part of the AGCO Corporation since 1997. Meconet's co-operation with AGCO Corporation goes back 30 years. Fendt started working with Meconet in component design and manufacture in 2017.
Fendt tractors are used in various demanding tasks including diverse types of agricultural work, like cultivation and seeding or transport of heavy loads and even non-agricultural sectors like road construction or stone crushing. Tractors therefore have to withstand the heavy duty demands and all manufacturing parts have to meet the high quality standards, Fendt is known for. This also applies to deep drawn sheet metal parts produced by Meconet. "Over the last few years, the Fendt team has worked with us on a number of products. At my home village in Switzerland, I come across Fendt tractors equipped with components made at Meconet plants in Finland almost every day", Tomi Ropanen says.
Supporting product design

For Fendt, Meconet manufactures components for the tractor's cab and the engine compartment, as well as shell components for the tractor exhaust system catalytic converters. The success of the production process is the sum of several factors. "In product development, we check that all parts of our machines meet the high quality standards for every Fendt product. We use various test methods for this purpose. Technical simulations reveal optimization potential in the construction to improve the design as well as the manufacturability and increase the durability of the metal parts. That is why we use simulations during development and product design, with great support from Meconet", explains Johannes Welz, Purchaser Mechanical Components Fendt.
Co-operation and communication throughout the production life cycle are vital in the challenging process. "During trial periods we often discover potential to improve the design of certain parts. As harvest windows are getting smaller, farmers need well-designed, reliable machines. Meconet's rapid response, flexibility, quick implementation capacity during product development, and customer service have impressed us", summarizes Johannes Welz.
"Here, in Central Europe, the know-how, co-operation skills and innovation in the development of demanding sheet metal components are in high demand," says Tomi Ropanen, the key person responsible for Meconet's Central European customer relations.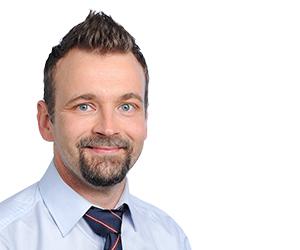 Tomi Ropanen
Account Manager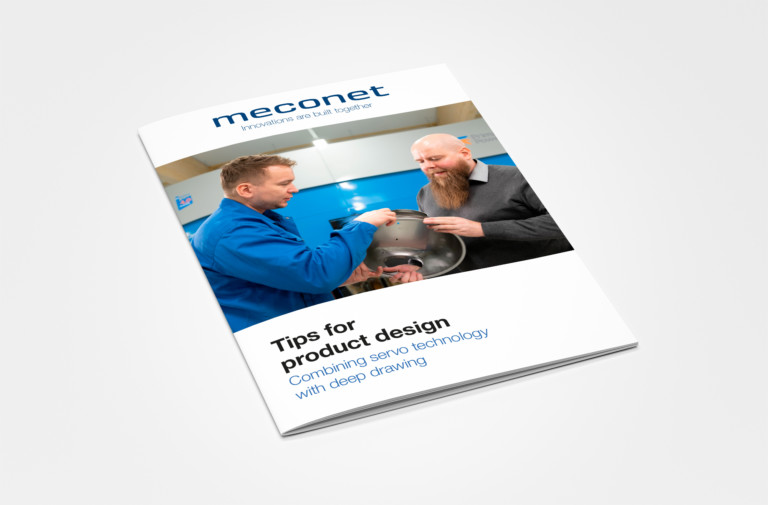 Tips: Product Design Opportunities Offered by Servo-controlled Deep Drawing
Do you have new products in mind? Or perhaps you would like to manufacture your current products more efficiently or…
Lue lisää