There are several essential aspects that must be considered when designing and using power generators and cable installations.
Electrical generators must operate in variable weather conditions and must thus be designed to withstand extreme temperatures, humidity and other environmental factors. Connections must be safe and reliable, so high-quality cables and components must be used. In generator design, easy maintenance and the availability of spare parts must be taken into account to ensure a long service life and minimal malfunctions.
The cables must be strong and conductive enough to transmit the necessary electrical power without overloading or interferences. Proper grounding is vital to minimise the risk of electric shock. Cables often have to be protected using manholes or protective conduits. The materials must withstand the effects of time and environmental factors.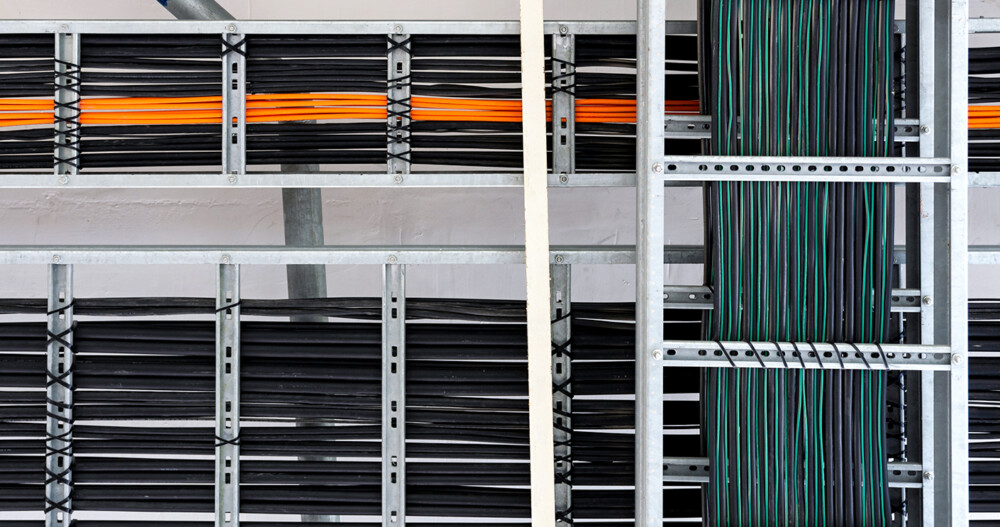 Lock washers play a key role
Lock washers are important components in the connections of electric generators and cable installations. They assist with keeping the connections of power generators and cable installations tight and secure. Detached or loose connections can cause electrical interferences or other problems. Lock washers protect connections from, for example, moisture and corrosion, as well as provide mechanical protection. It is essential for the lock washers to be made of high-quality materials.
Lock washers should be designed for easy installation and any service required. This saves time and effort in connection maintenance. When choosing and installing lock washers, the size, type, and environmental conditions of the connections must be taken into account. Improperly chosen or installed lock washers can lead to connection unreliability and possible damages, which means that competent design and installation are of key importance.
Meconet lock washers – safe bolted joints
Our lock washers are designed for safe fastening of bolted joints, especially if exposed to heavy vibration and loads. All of our lock washers are also suitable for retrofitting in the course of service, repair, and maintenance work. 
Our various lock washers are now available as standard products from our Spring Store and you can order them right away, if you wish.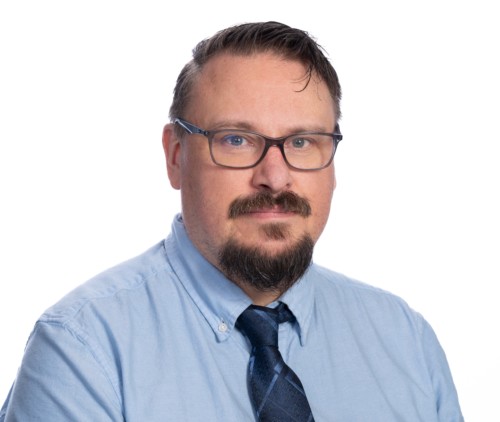 Pasi Suvela
Product Manager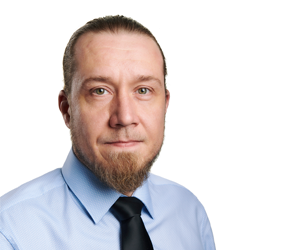 Tero Virtala
Technical Sales, Vantaa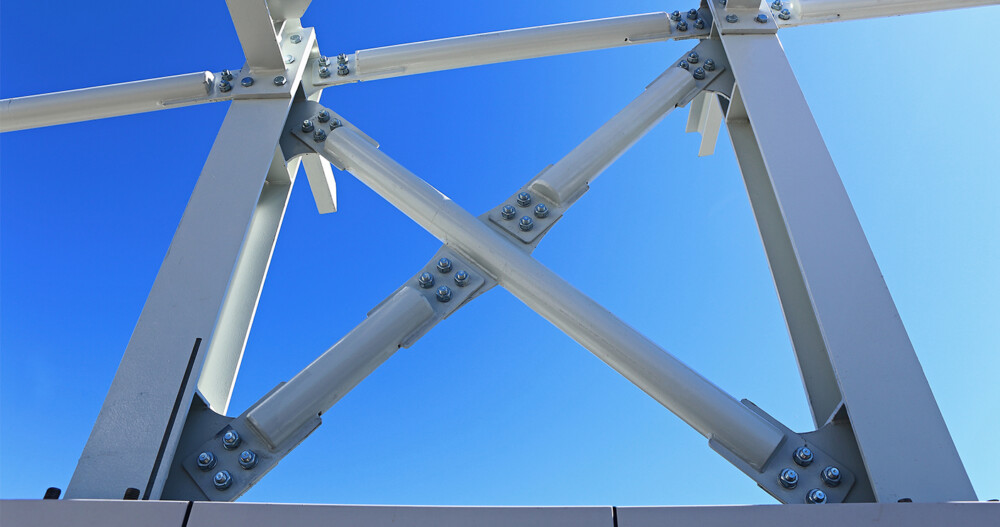 Lock washers for steel structure joints
Read more