The winners of the 2022 Plootu Fennica Sheet Metal Product Design Competition have been elected. In addition to the industrial series, Meconet won the grand prize for the best sheet metal product of the year. The awarded product is Framery One, a new generation soundproof pod.
Framery is a company established in 2010 and specialised in soundproof workspaces for offices and other working environments.
The awarded product, Framery One, is the world's first intelligent soundproof pod, which combines new technology, industry-leading sound insulation, and echo-free acoustics.
In Framery One the possibilities offered by scalable deep drawing technology and sheet steel material are harnessed in an industrially manufactured design product. All earlier Framery products were plywood-framed.
The pod's support frame and surface panels are made of deep-drawn sheet steel – the surface panels of cold-rolled sheet steel and the frame components of galvanized sheet steel. This brings strength, lightness, and high-quality design to the product. The frame and surface panels of Framery One are manufactured at Meconet's new Äänekoski plant.
The jury of the Plootu Fennica competition found the product to be a "sweet thing that competes in a league of its own. The work is technically progressive and employs modern sheet metal technology in a versatile manner. It is a demanding product requiring dimensional accuracy, in which the possibilities of simulation tools have been excellently leveraged. The modularity of the product is a major advantage, which could be utilised more extensively in materials. From the viewpoint of sheet metal technology, the results are great and investment risks have been taken."
– We are naturally proud and satisfied with our success in this year's competition. We also won the same categories at Plootu Fennica on the previous occasion in 2018. Our new Äänekoski plant provides us with more opportunities for deep-drawn sheet metal production, and so we have interesting prospects ahead of us, says Hannu Siltanen, Product Manager at Meconet.
More information on the Meconet and Framery co-operation project.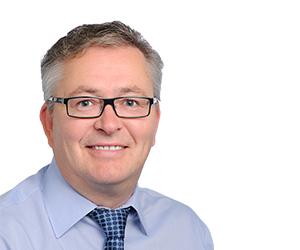 Hannu Siltanen
Product Manager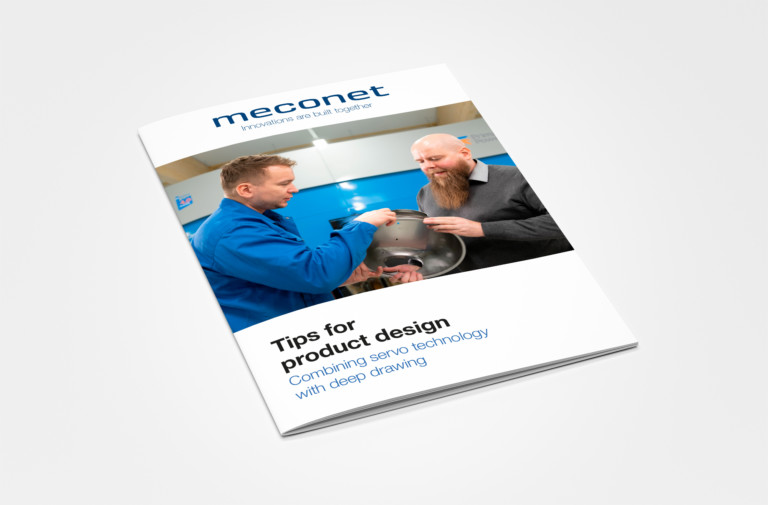 Tips: Product Design Opportunities Offered by Servo-controlled Deep Drawing
Do you have new products in mind? Or perhaps you would like to manufacture your current products more efficiently or…
Lue lisää