We are participating in Tampere Subcontracting Trade Fair from 27 to 29 of September 2022 at stand A318. Our main themes this year will be:
modern deep drawing
e-Mobility
At our stand, you can find out about the new possibilities that our newly opened Äänekoski factory and its modern deep drawing technology can offer your company: strong, light, and precise structural parts, not to mention the finished appearance.
Another focus we want to present at this year's fair is e-Mobility. We are witnessing the electrification of transport happening at an accelerating rate, whether on land, at sea and even in the air. In the new situation, high-quality planning and implementation are essential.
At our new factory, we have invested in modern deep drawing technology to develop advanced e-Mobility solutions for vehicles and machinery, the shipping industry, as well as charging stations. We offer e-Mobility solutions made of thin sheets, such as custom busbars and housing structures, as well as integrated inserts and assemblies. Let us solve possible challenges in product design at the same time, for example in terms of heat escape.
Let's see together how we can help you with various electric mobility solutions – and at the same time, you can recharge your own batteries.
Welcome to meet us at stand A318!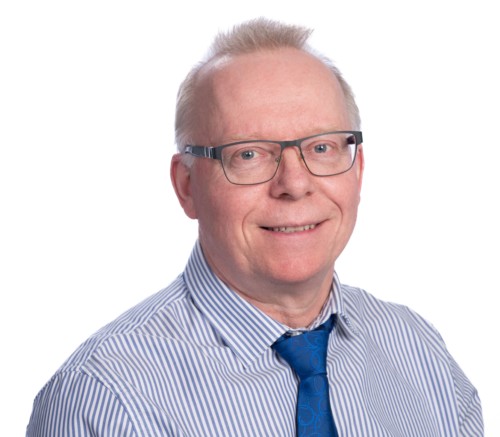 Antti Jokitalo
Product manager, Äänekoski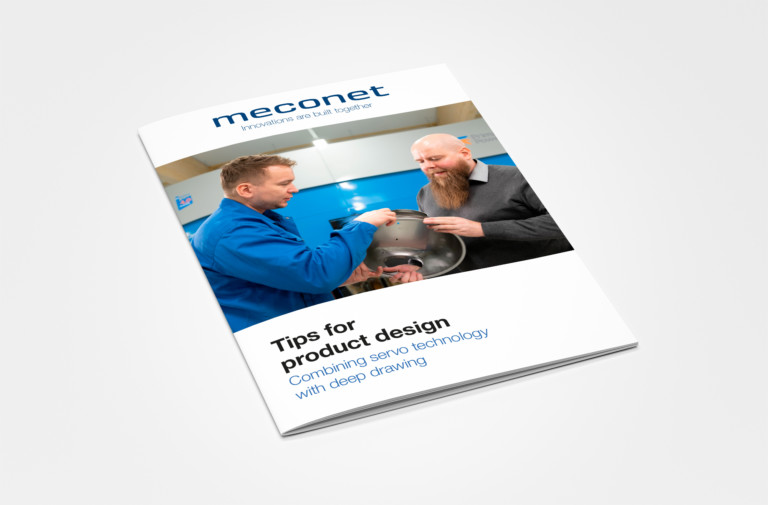 Tips: Product Design Opportunities Offered by Servo-controlled Deep Drawing
Do you have new products in mind? Or perhaps you would like to manufacture your current products more efficiently or…
Lue lisää