The deep drawing method makes it possible to produce even the most complex shapes. For product designers, this means unlimited possibilities when it comes to product shapes. The deep drawing method eliminates, among others, unnecessary welds, which affects the appearance of the end product. Deep drawing is also cost-effective – it can reduce the manufacturing time by as much as 40%.
Thanks to the unique Autoform simulation, optimisation of the manufacturing process and tool design is fast and cost-effective. Simulation also helps in product modelling.
The deep drawing method is ideally suited to the following products, among others:

● Lightweight and high-strength sheet metal components
● Enclosures and equipment housings
● Machine housings and control cabs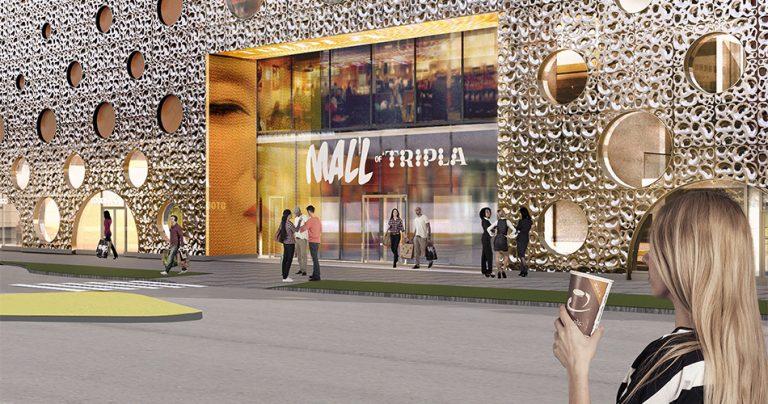 Reference
Case: Pasila Tripla
The facade used in Pasila Tripla is manufactured in our factory at Äänenkoski, from over 5000 three-dimensional elements.
Lue lisää