The functionality of logistics is pivotal from the viewpoint of competitive ability. It is important to consider logistical requirements already in the product and production design stage, so as to render packaging and transportation cost-effective and purposeful. It is sometimes a good idea to modify the product design a little as compared to the original solution, so that freight costs, for example, can be brought down to a reasonable level and final assembly carried out closer to the customer.
We engage in this design work together with our customers, from the earliest stage possible. We always appoint a customer team for co-operation, which studies the customer's needs and makes use of the team members' expertise already in the design stage. The final objective is efficient production and comprehensive, competitive solutions.
Kilometres are put to use as well
The choice of strategic delivery partners is a key component of efficient logistics. Trust, communication and, consequently, security of supply must be at top level for a partnership to bring competitive advantages. Our task is to find and maintain partnerships beneficial for our customers.
Even in product packaging, planning and appropriate partners constitute the cornerstone of efficient logistics. Package design in co-operation with the customer is important, for there are many variables: In what way is the product packaged? How many products per box? What package shape is optimal for the customer and the entire supply chain?
Along the route from us to the customer, suitable partners can be involved for further refinement of the products. It is often a good idea to carry out the final packaging along the way. This means that transportation from Finland to Central Europe, for example, need not consist in mere haulage.
For us, this allows finding suitable value added services for the specific customer along the route. For example, the performance of coating or assembly works is sometimes reasonable on the way to the destination. The distance to the destination can thus become a competitive edge and create new possibilities.
In logistics, the whole counts. The saying "well planned is half done" holds in this case too.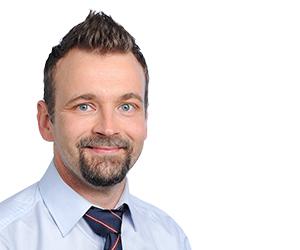 Tomi Ropanen
Account Manager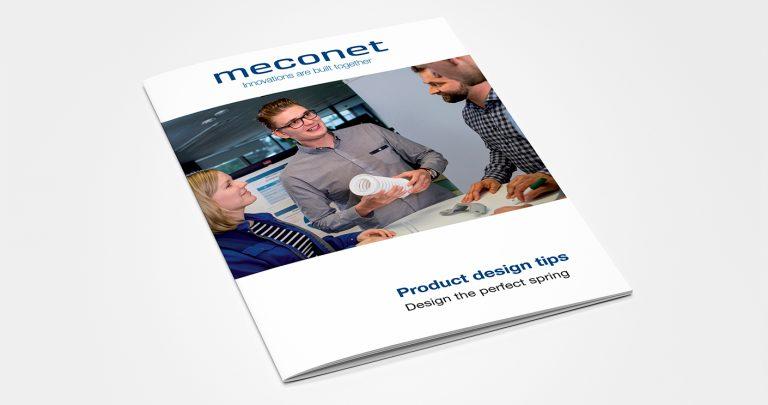 Download spring design tips
Do you need tips for spring design? Consult the Meconet Spring Design Guide for help. We put together tips on…
Lue lisää