In the manufacture of metal parts, many challenges need to be dealt with. Key objectives in product design often include optimal utilisation of materials, cost efficiency, and the opportunity to manufacture a product of complicated shape in a single piece, without welds. In addition, lightness and durability of final products, as well as design and usability can bring unique competitive advantages.
We wanted to meet these customer challenges by investing in a new and efficient deep-drawing press line, which will be installed at Meconet's plant in Äänekoski during spring 2021. We gathered to this 1st blog on the topic information especially from the viewpoint of product functionality and cost-efficiency of production.
Larger product entities
With the deep-drawing line, we can efficiently manufacture sheet metal products larger than before, as well as uniform, shaped complete solutions. For example, large roof or floor structures of machine cabins, as well as sizable sheet metal door panels and wall components can now be manufactured as seamless units by a single drawing operation.
Integrated additional functionalities
With the new efficient deep-drawing press, a greater number of additional functionalities can be integrated into deep-drawn components and structures. Owing to these, the product structure is simpler and the quantity of parts smaller. In the same connection, the total product costs go down. In co-operation with the customer and designers, we will find the solutions for optimisation of product functionality, ensuring manufacturability, and minimisation of costs.
Cost savings and efficiency for serial production
By optimising manufacturability, we can save a lot on production costs. Our new deep-drawing press line is equipped with efficient workpiece handling automation. In serial production, the handling and transfer of sheet blanks and finished deep-drawn components takes place automatically, without the need for operator intervention. Furthermore, if a single tool can be used to manufacture products, this means clearly reduced tool investments.
We assist our customers in product design and elaboration of new structure options; we make good use of simulation tools and our solid experience related to deep-drawn products. Together, we well find the product solutions of optimised functionality, manufacturability, and cost.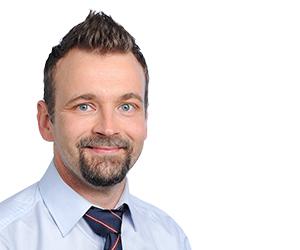 Tomi Ropanen
Account Manager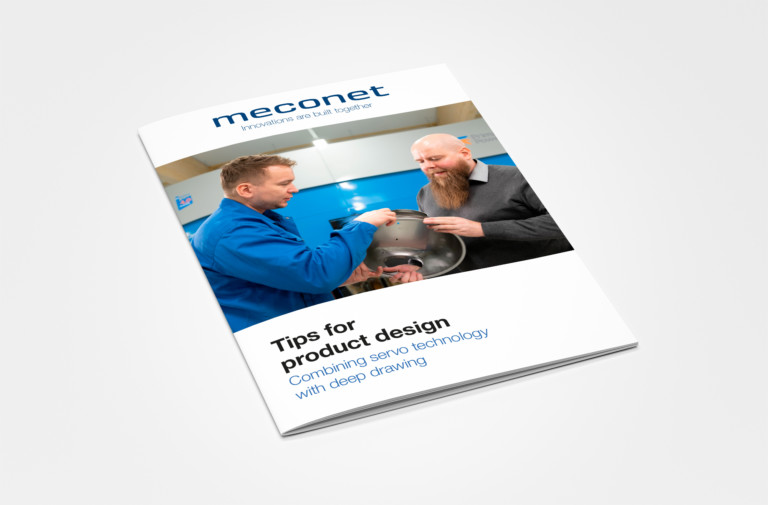 Tips: Product Design Opportunities Offered by Servo-controlled Deep Drawing
Do you have new products in mind? Or perhaps you would like to manufacture your current products more efficiently or…
Lue lisää