Optimal utilisation of materials, cost efficiency, and the opportunity to manufacture complicated shapes without welds constitute common challenges in metal part manufacture. In addition, resolving issues related to product weight, durability, and insulation, for example, is often far from simple.
We wanted to meet these customer challenges by investing in a new and efficient deep-drawing press line. We gathered to this blog on the topic the benefits brought to the customers, above all, by the servo-functionalities of the new press.
Material savings and reduced emissions
In case of many products, the share of materials in total costs is considerable. Because of this, efficient utilisation of materials is of pivotal importance for our customers, and the new servo technology is a game-changer in this respect. Minimisation of material waste also affects the costs related to the final products. Furthermore, it reduces carbon dioxide emissions, which is increasingly more important for all of us.
Durable and dimensionally accurate products
The vibration feature of the servo technology is of great benefit in many product applications, for it allows small radii and dimensional accuracy of shaped products. The dimensional accuracy and compatibility of components directly translate into money. For example, in the manufacture of machine cabins and hoods, dimensionally accurate parts made using the new servo press line considerably reduce the need for welding operations. Dimensionally accurate parts also enable automation of assembly steps. This way, the final product assembly process is streamlined, which results in huge savings in work time and money.
Owing to the vibration and precise control of the ram, considerable savings in total costs are also achievable through utilisation of thinner materials and more durable product shapes. Or, on the other hand, we can use stronger steel grades and aluminium alloys and manufacture lighter and more durable products. These include, for example, strong box-like structural components and load-bearing structures, such as safety cages and columns.
Beautiful design products
Does your product range include design parts? In such a case, product shapes and the visual quality of components are important. Owing to the precise control and vibration of the ram, the new servo press line can be used for the production of even more versatile and challenging product shapes. Beautiful, high-quality design products are at your disposal, intact and wrinkle-free.
Hannu Siltanen
hannu.siltanen@meconet.net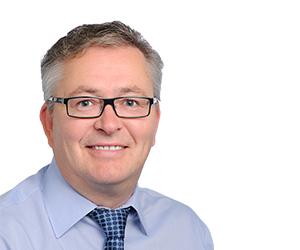 Hannu Siltanen
Product Manager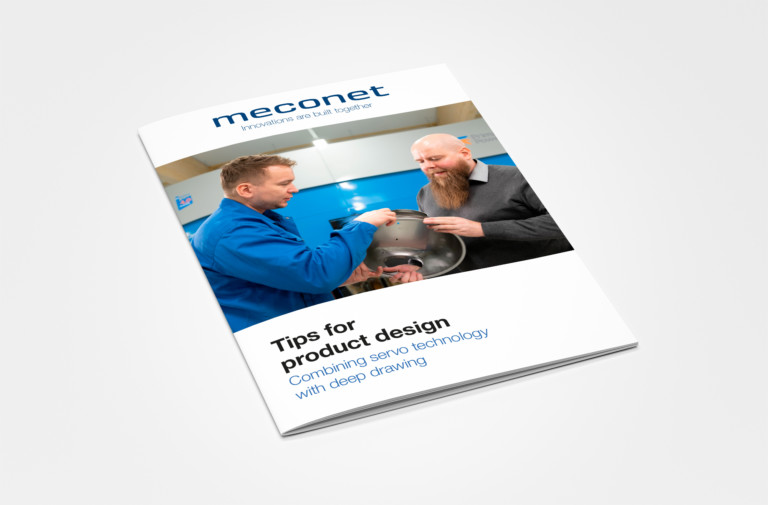 Tips: Product Design Opportunities Offered by Servo-controlled Deep Drawing
Read more