Servo pressing is a fascinating technology that enables to manufacture even demanding forms. When the movement of the buffer can be programmed freely, the end products can be moulded in many ways.
Pressing capacity for manufacturing large products
At Meconet's Vantaa factory, we have invested in a servo press with a 400-tonne pressing capacity and a large work desk, enabling to manufacture even bigger products. It is now also more convenient to add further processing stages to the tool, e.g. threading, feeding and riveting screws and nuts.
The large work desk translates to interesting further processing options for the products. For example, some further processing stages can take place already inside the press, as tools can fit inside the press. In addition, the washer connected to the pressing line enables to combine all production stages efficiently. We can manufacture products cost-efficiently, from start to finish.
Complex forms and cost-efficiency with the transfer system
Our servo press also has a transfer system for the pieces, which is simply known as the transfer in factory jargon.
The transfer enables to manufacture more complicated forms than before, as the preform of the manufactured product can be removed immediately during the first stage. After this, the preform can be moulded freely, without any limitations set by other methods.
The transfer also enables to optimise the forming direction, as the piece can be rotated inside the tool. The combination of a feeder fitted with the transfer and lateral movement (known as the zig-zag servofeeder in factory jargon) can result in up to 10% material savings. This is also a significant factor in cost-efficient production.
Niko Kärkkäinen is a tool design project manager at the Vantaa factory.
Do you want to hear more about servo pressing? Download our guide!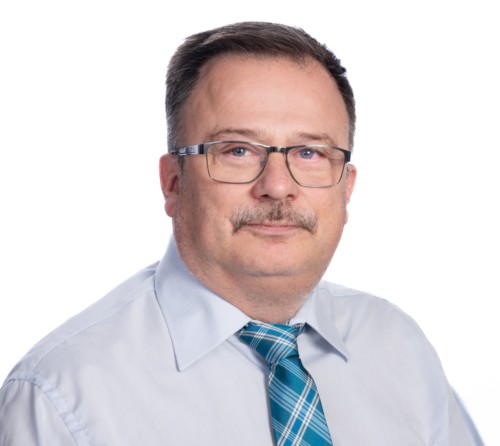 Kari Ryhänen
Product Manager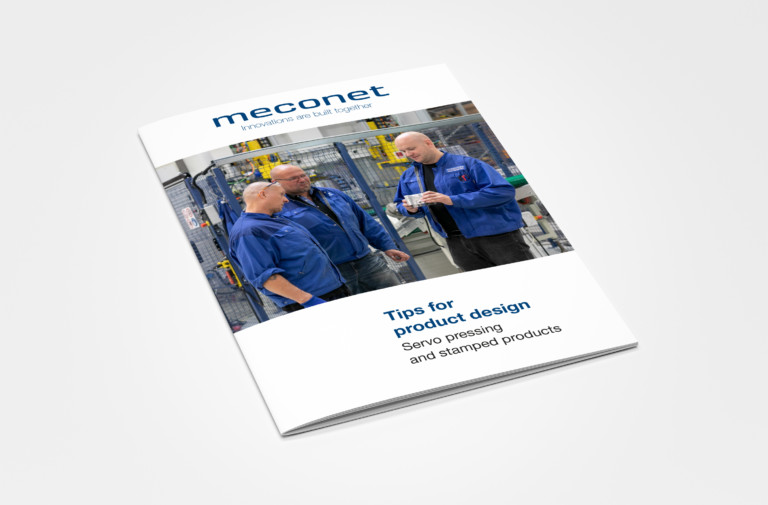 Design of pressing products
What is servo pressing? What advantages does this method have? We have collected together some tips for product designers. We…
Lue lisää