The objective of the IATF certification is to improve customer expectations and to ensure the quality and safety of the product. "The IATF 16949 is an extension of the ISO 9001 standard, but is considerably more detailed regarding the process requirements," explains Teppo Aatola, the Managing Director of Meconet.
Aatola says that the IATF certification is significantly linked to Meconet's internationalization and growth. "We have to stay one step ahead, and not having this certification would be an obstacle; it's not possible to do business without it in the automotive industry."
Some advantages of the IATF 16949 certification include improved process and product quality, as well as credibility in procurement processes and tenders. Decreased production variations and better production efficiency also improve business profitability.
E-mobility is in the middle of a revolution
According to Teppo Aatola, the IATF certification is also a key to producing e-mobility solutions. Aatola says that Meconet's technology portfolio is excellent for manufacturing components for electric vehicles.
"E-mobility is currently going through a revolution. We at Meconet became aware of this four years ago, and we've been among the forerunners in this field ever since," Aatola says. "All customers' quality requirements and expectations are growing, in the same direction as the automotive industry."
Certified operations are monitored
The IATF 16949 certification is valid until 2022, when it has to be renewed. The certification includes yearly internal and external auditing. However, customer audits play the most significant role.
According to Aatola, certified operations are monitored constantly. "Although the IATF is a certification in the automotive industry, it translates to better quality for all of our customers, as our processes have been even more fine-tuned."
What is the IATF 16949?
The 16949 is a quality management standard developed by the world's leading car manufacturers, which complements the ISO 9001 standard. It is applied worldwide in the supply chains of the automotive industry, e.g. the design and manufacturing of cars, car parts, components and systems.
The certificates awarded to our factories can be viewed our website.

Meconet Oy
Based in Northern Europe, Meconet is a manufacturing company specialised in springs, stampings and deep drawn products. Meconet designs and produces demanding metal components and assembly works for their clients' needs. Meconet has six production plants, each dedicated to selected technology. The company has branches in Vantaa, Äänekoski, Pihtipudas, Tallinn, Stockholm and St. Petersburg.
Leading Finnish and international companies have chosen Meconet as their partner. Meconet's clients operate within the electro-technical, telecommunications, electronics, construction, health care and automotive industries. They use Meconet products e.g. in sockets, switches, mobile phones, locking devices, medicine dispensers, cars and heavy vehicles. You probably use Meconet products over 100 times every day.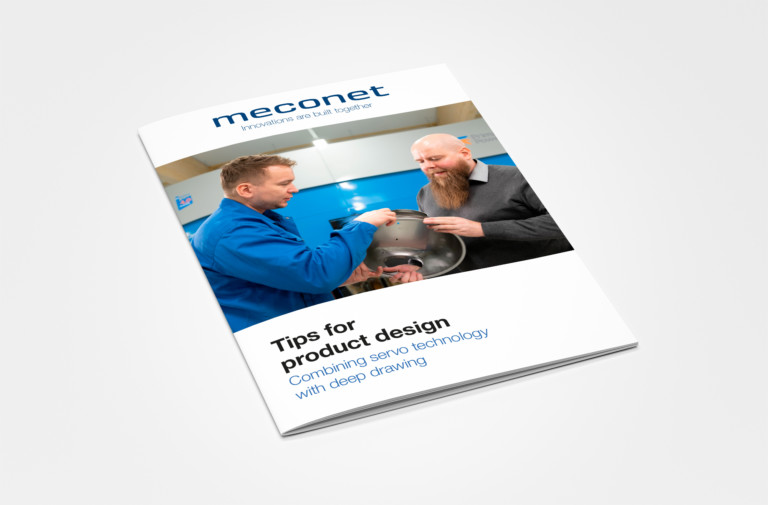 Tips: Product Design Opportunities Offered by Servo-controlled Deep Drawing
Do you have new products in mind? Or perhaps you would like to manufacture your current products more efficiently or…
Lue lisää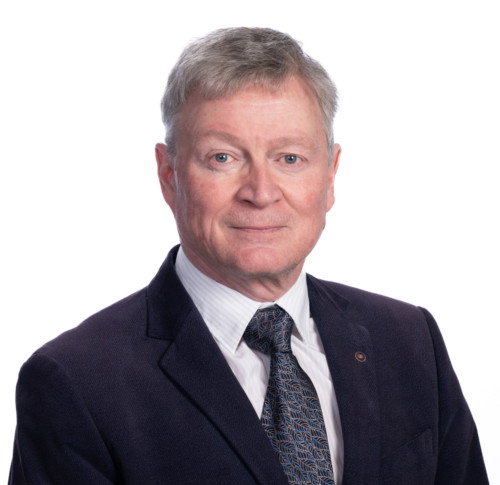 Markku Kuismin
Director, Client relations & Sales